ZipRecruiter
Print, Graphic Design, Motion Graphic, Photography, and Web Design to promote one of the fastest growing technology companies in the USA.
Design for an Enterprise postcard. The postcard included a branded webcam cover giveaway.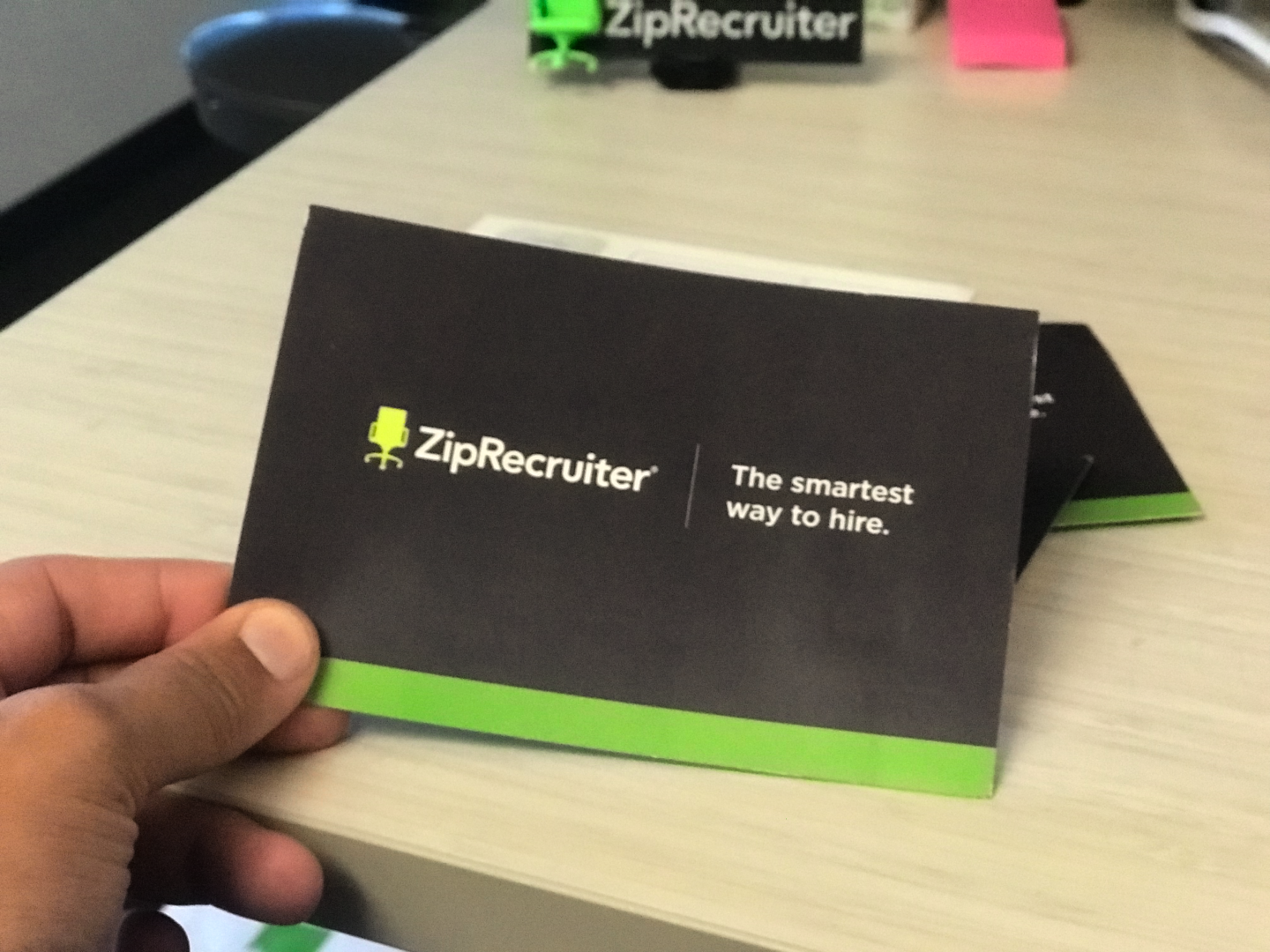 A postcard design to welcome ZipRecruiter employees with a short note inside and a foil sticker to seal the envelope.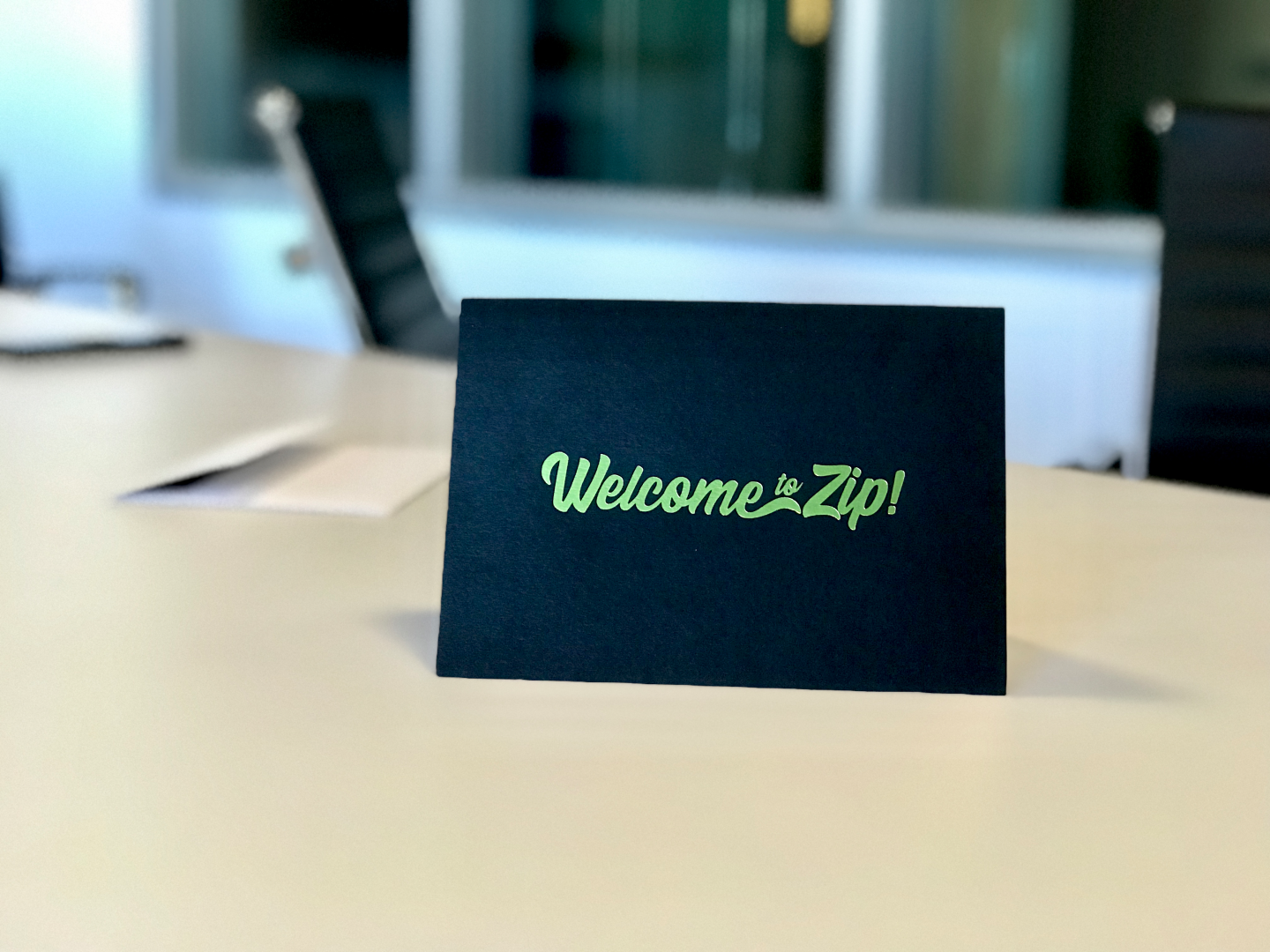 Ready to start a project?
I'd love to hear more. Tell me a bit about yourself, and I'll be in touch with you shortly.