Holi on the Beach, a Festival of color in Los Angeles
I had just returned from my a Sacred Tour to India and Thailand and was so eager to get back to my photography when I found a meetup event about the Holi festival. You see, photographing Holi Indian festival has been a long dream of mine, and I've done some researches in the past on how photographers travel to India and how they prepare their gears for such an event.
Finally, I was close to photograph a similar event, and I jumped to the opportunity. However, when I went to buy a ticket, I realized that the event was sold out. So, I reached out to the host of the meetup, my friend Ethan and asked if there's a way for me to attend. Luckily, the event was looking for more photographer, and Ethan made it happen.
It was joyful the day of the event that it is finally here, but also since I never attended real one before, I did not know what to expect. No amount of research can prepare you for the experience.
The event itself was SUPER amazing! I loved the energy that everyone came in with, and people were so happy and joyful that brought that joy to my photographing them. I was told to take charge of closeups, so you will notice that most of my shots are portraits and close up shots of people.
I encourage anyone who is thinking about attending to experience it for themselves. Cleaning was not inadequate either, and the camera survived the event. I will go again next year for sure.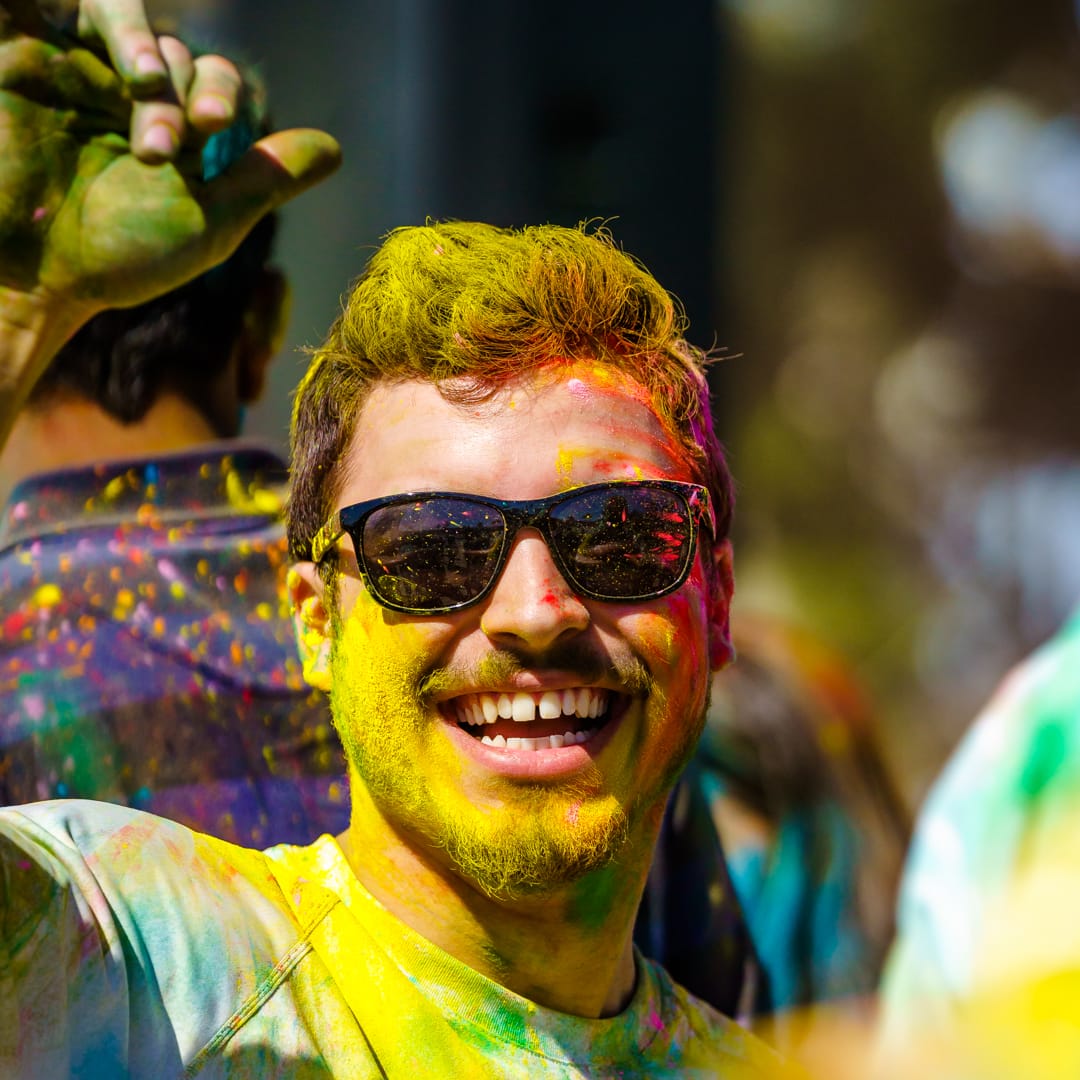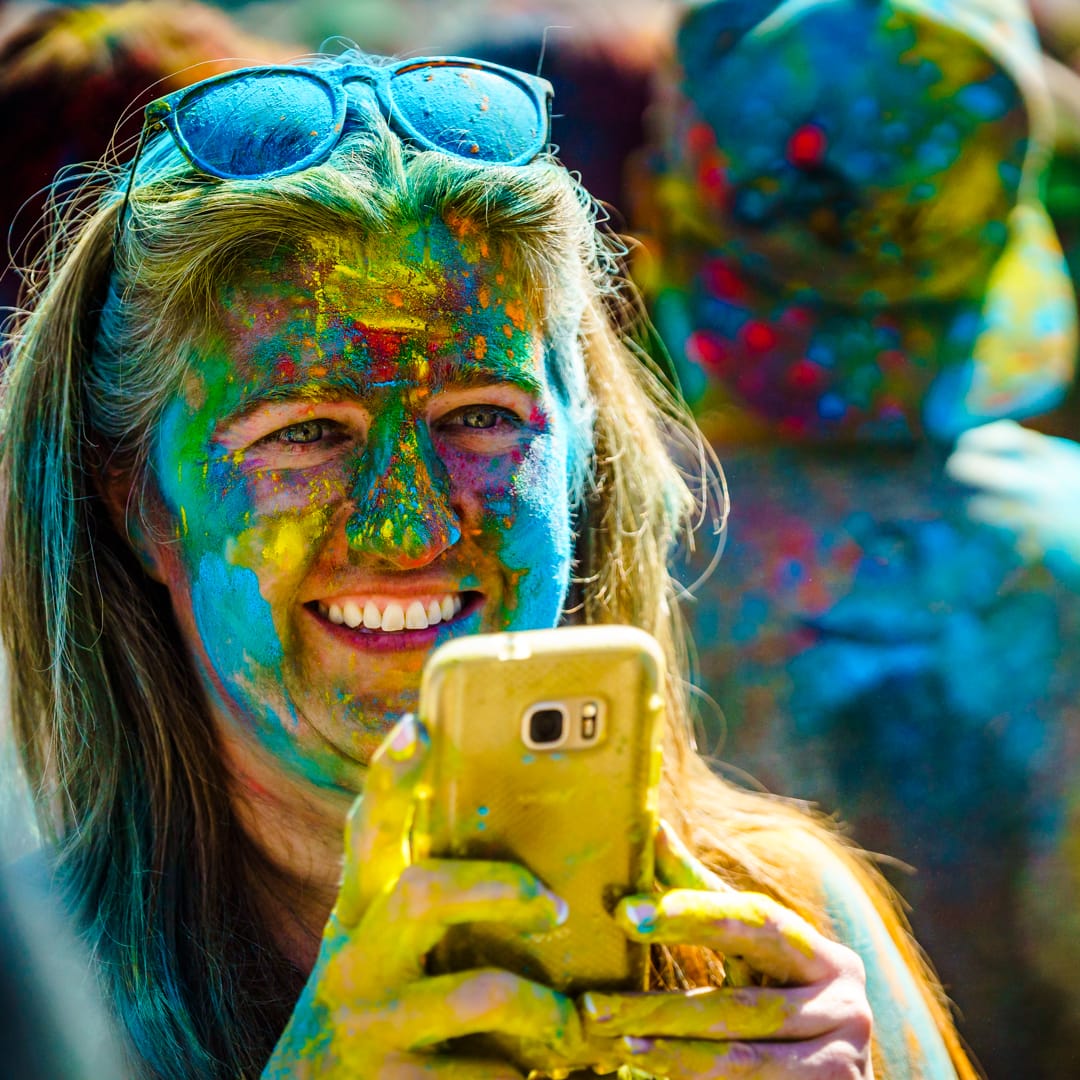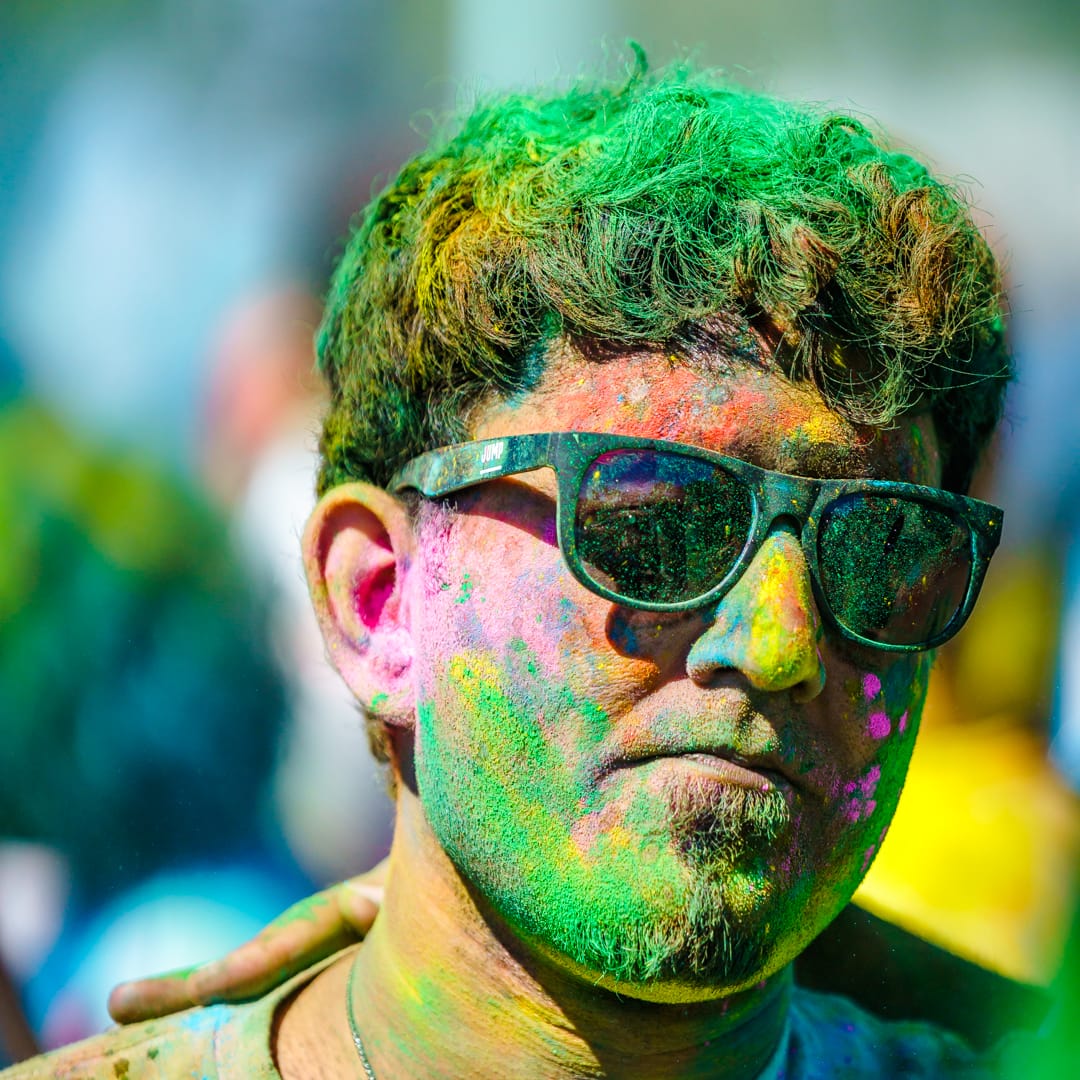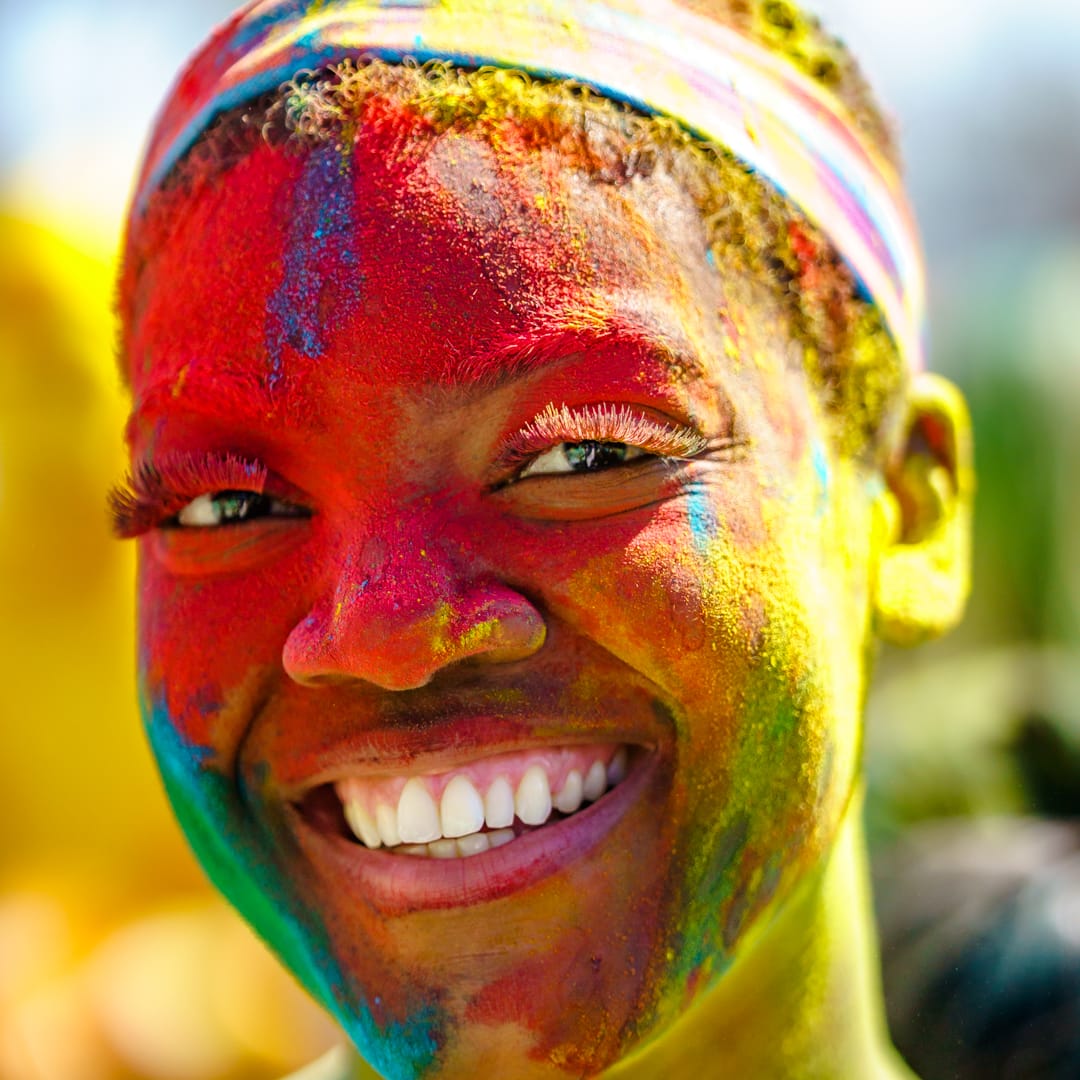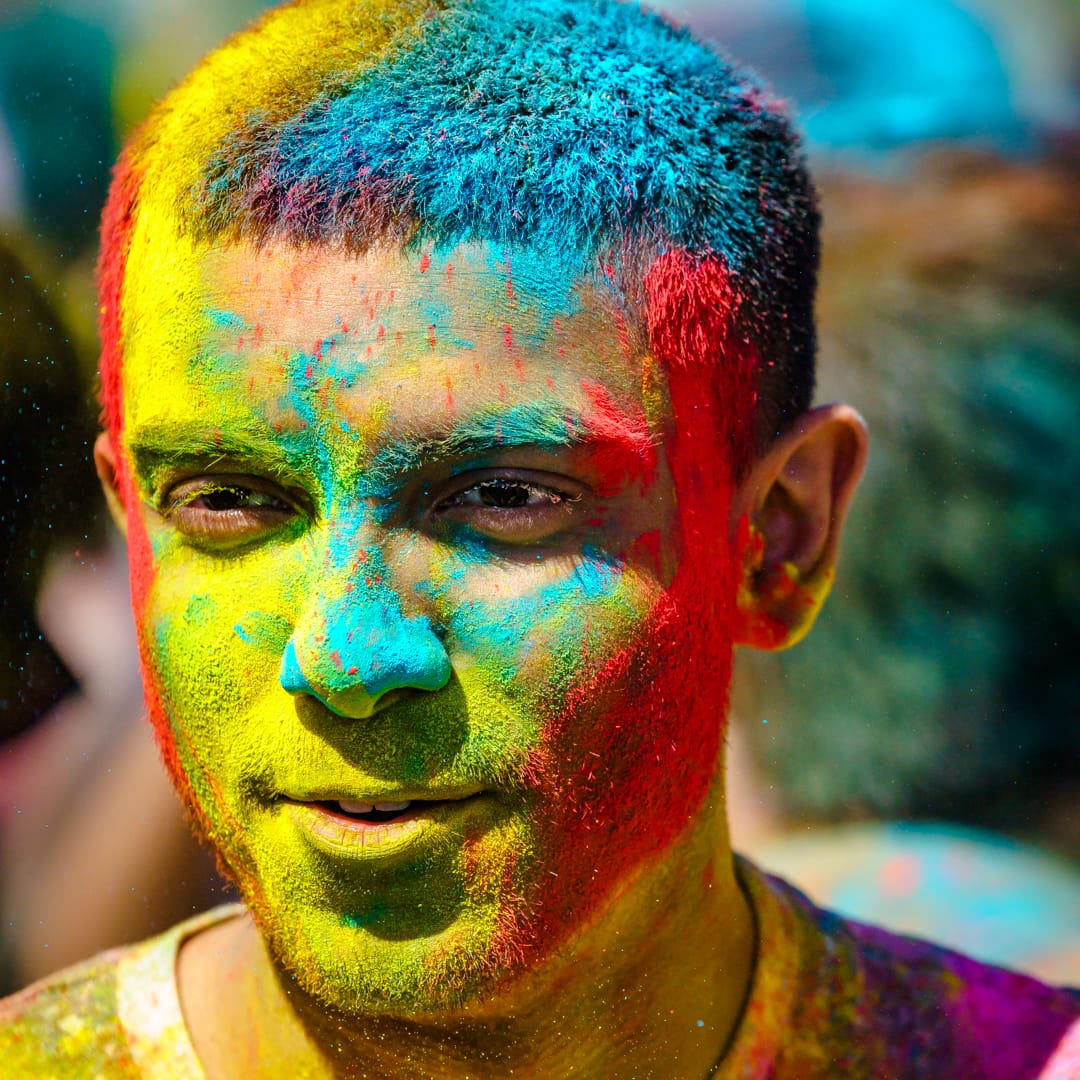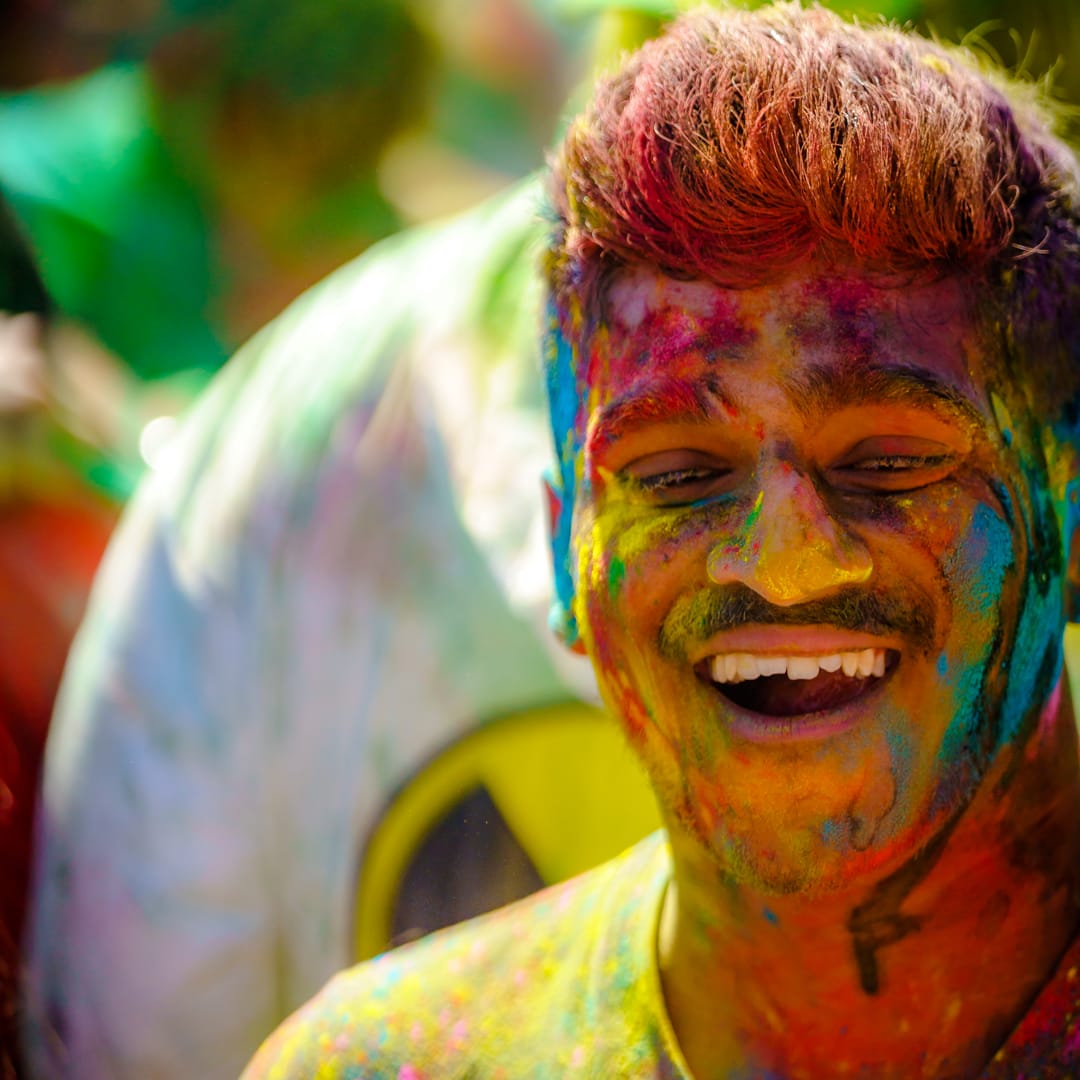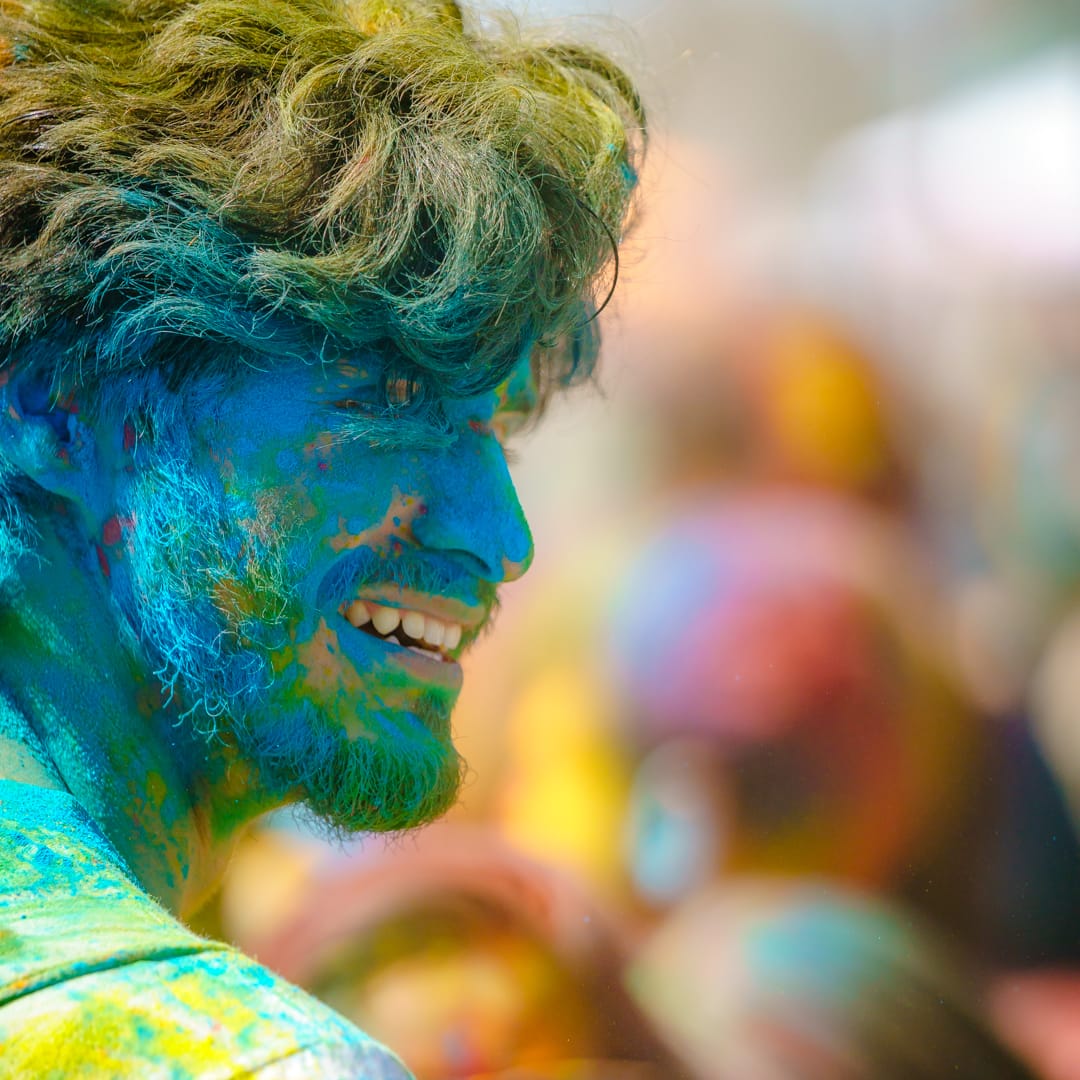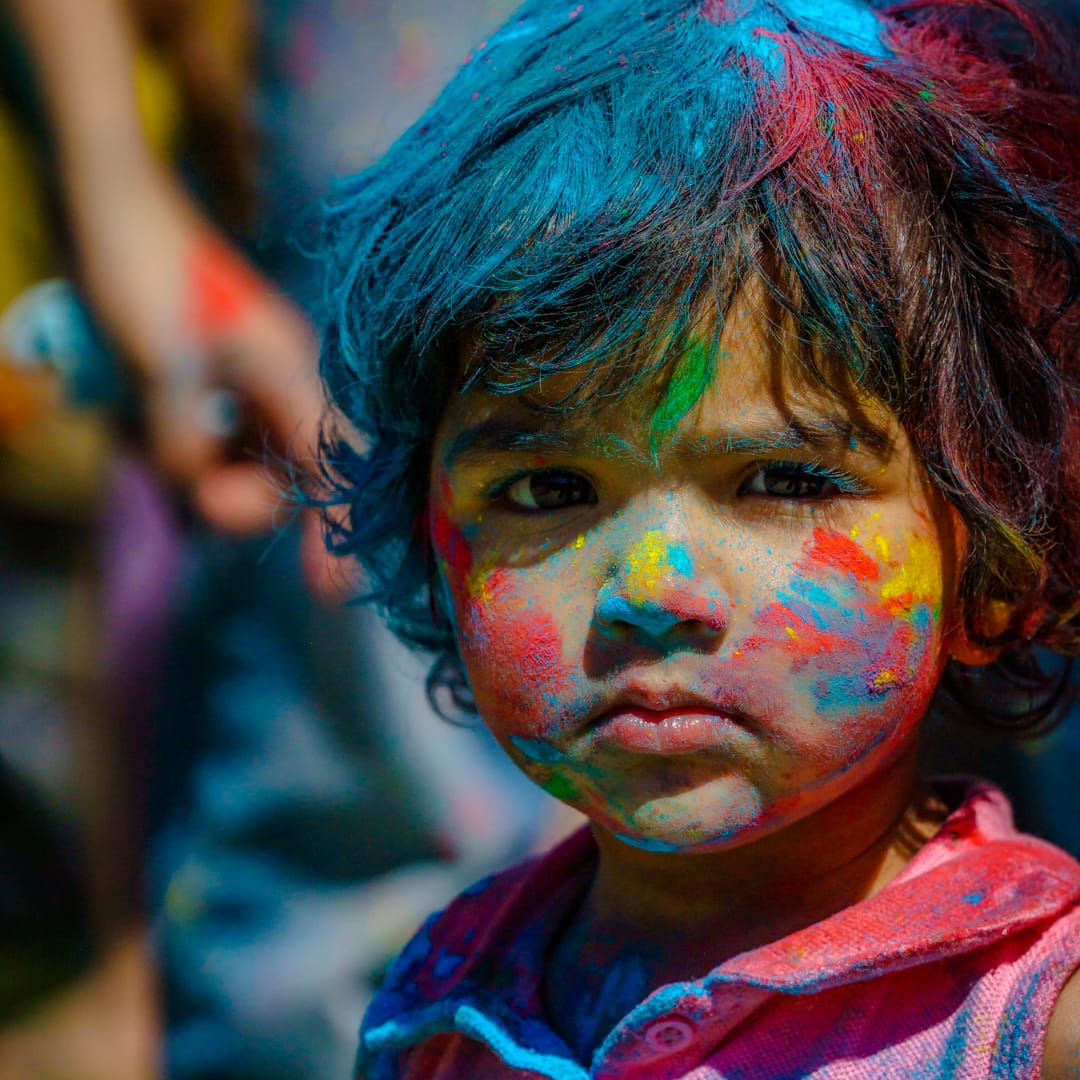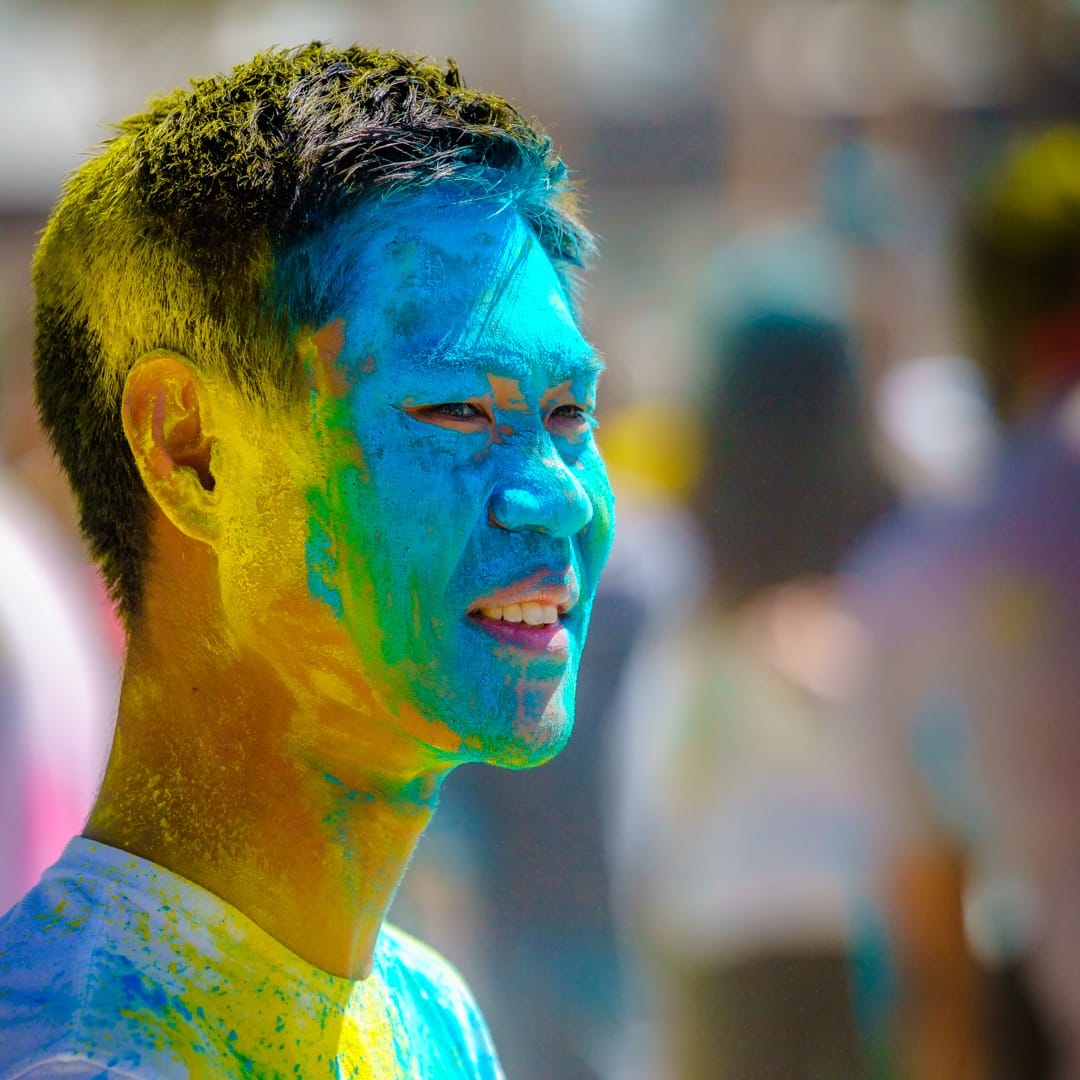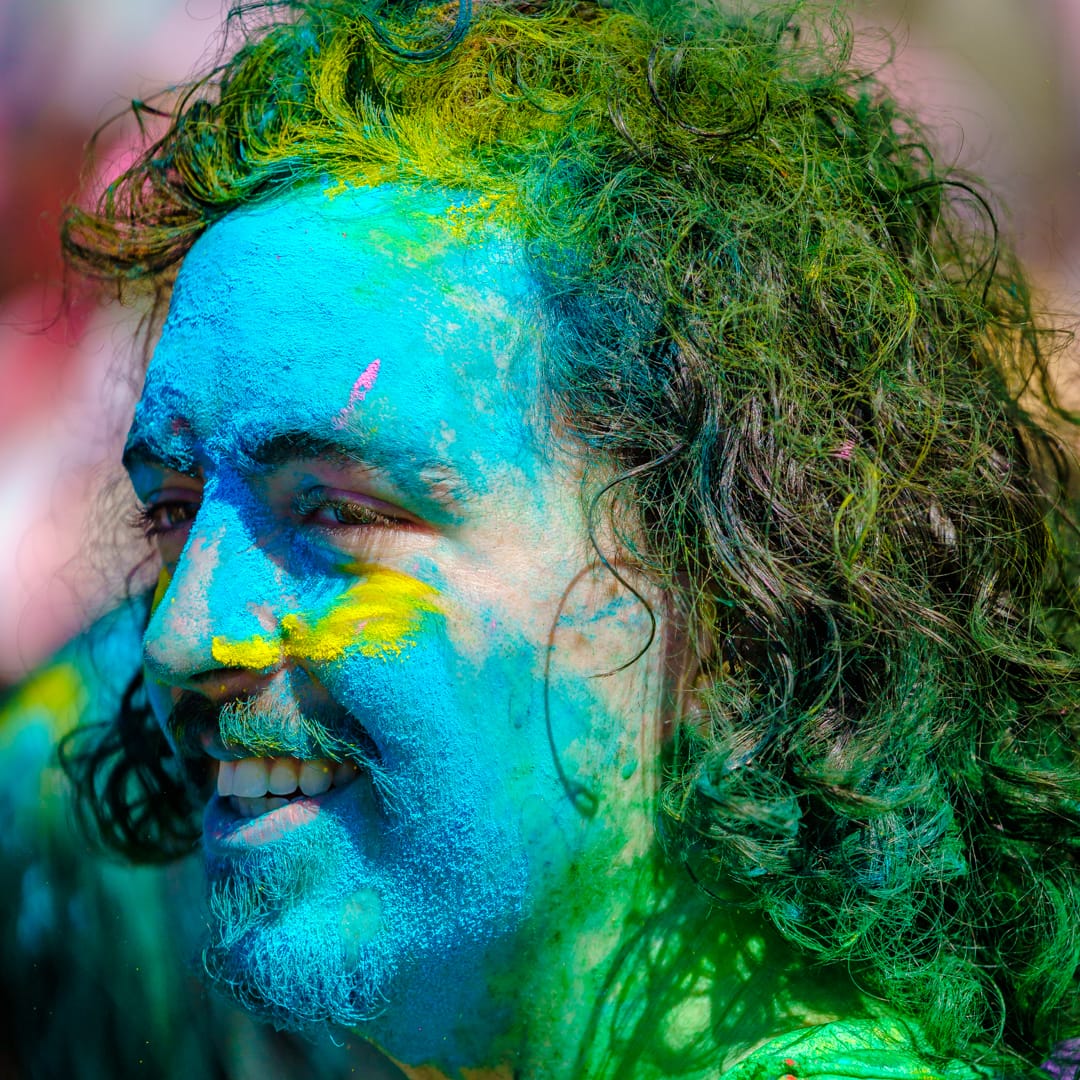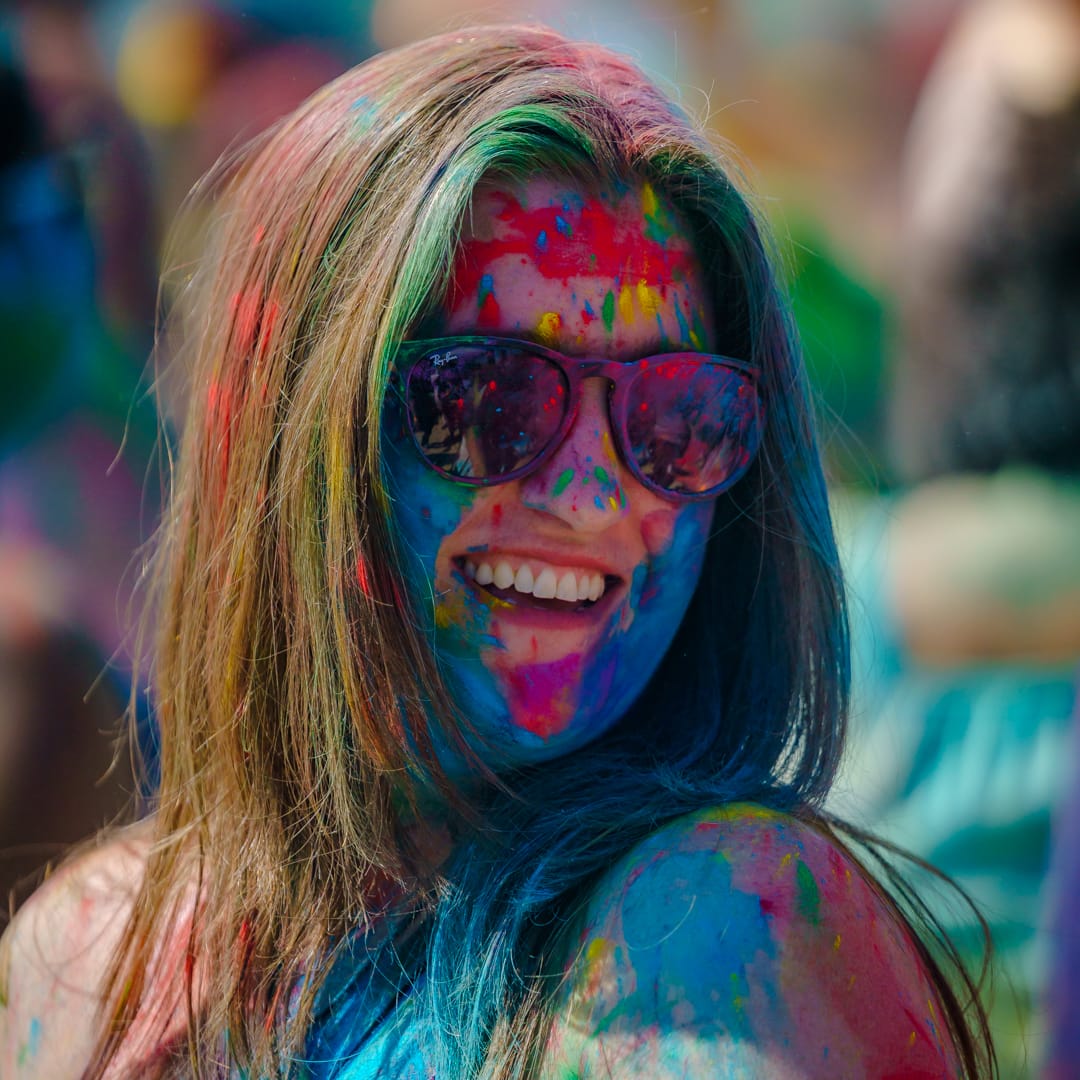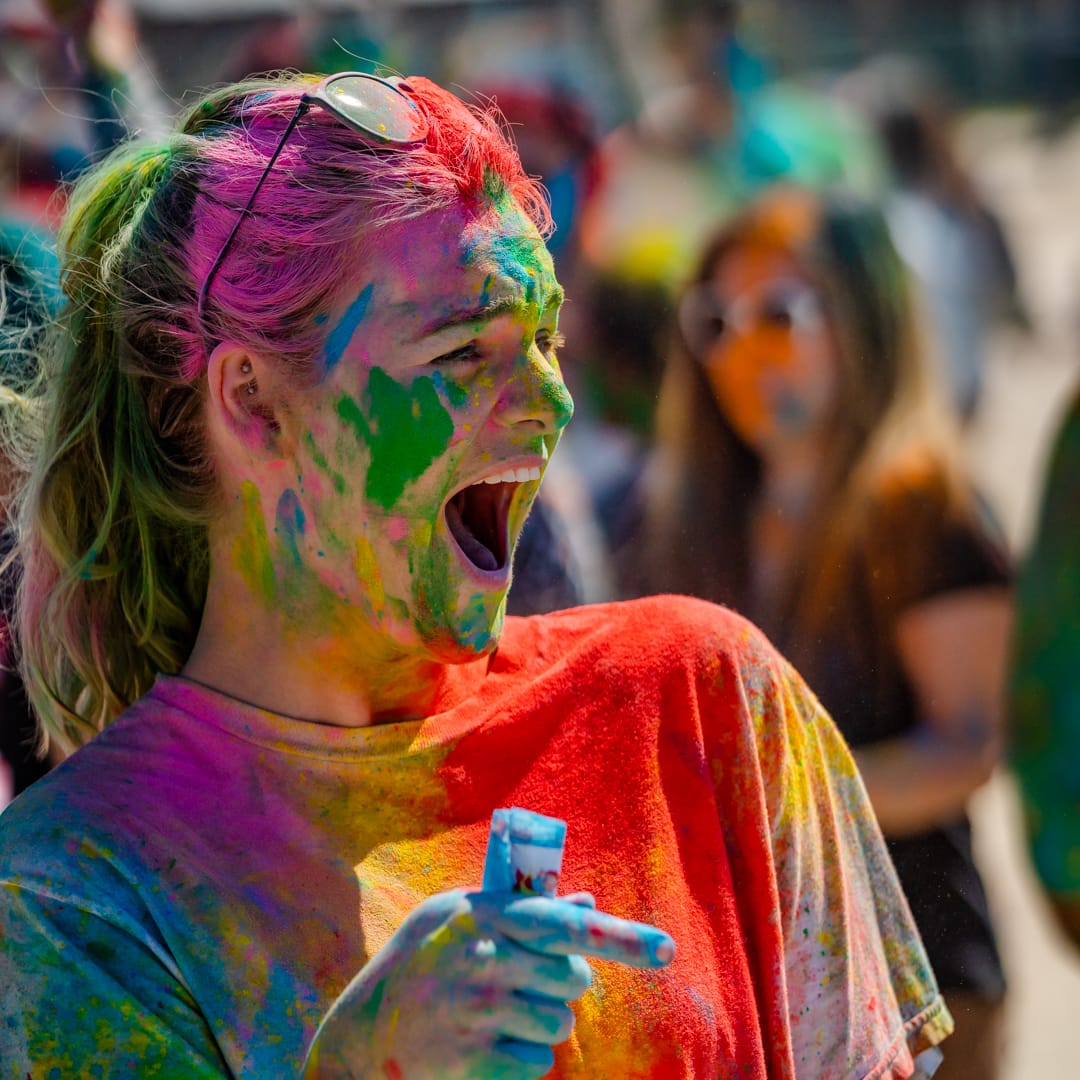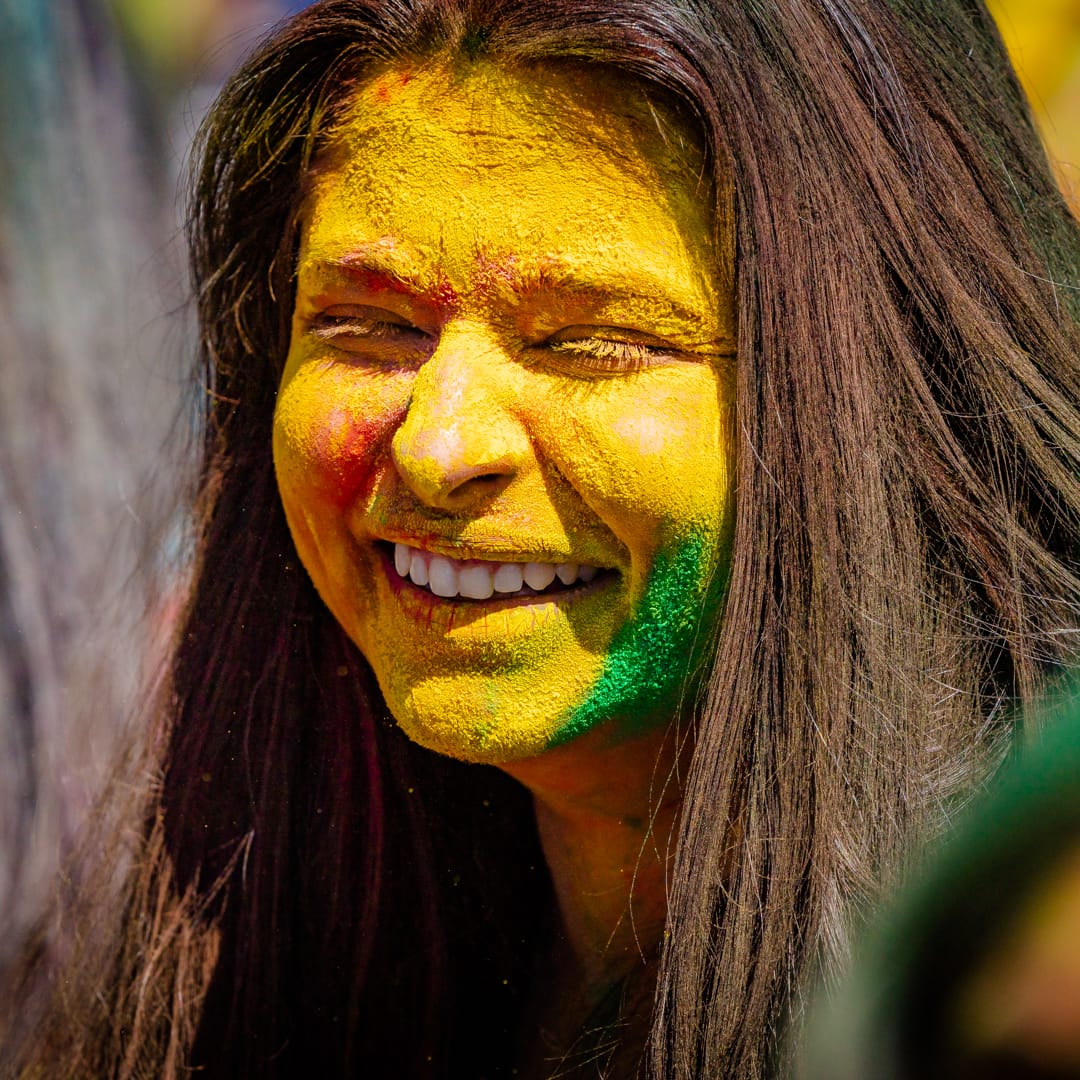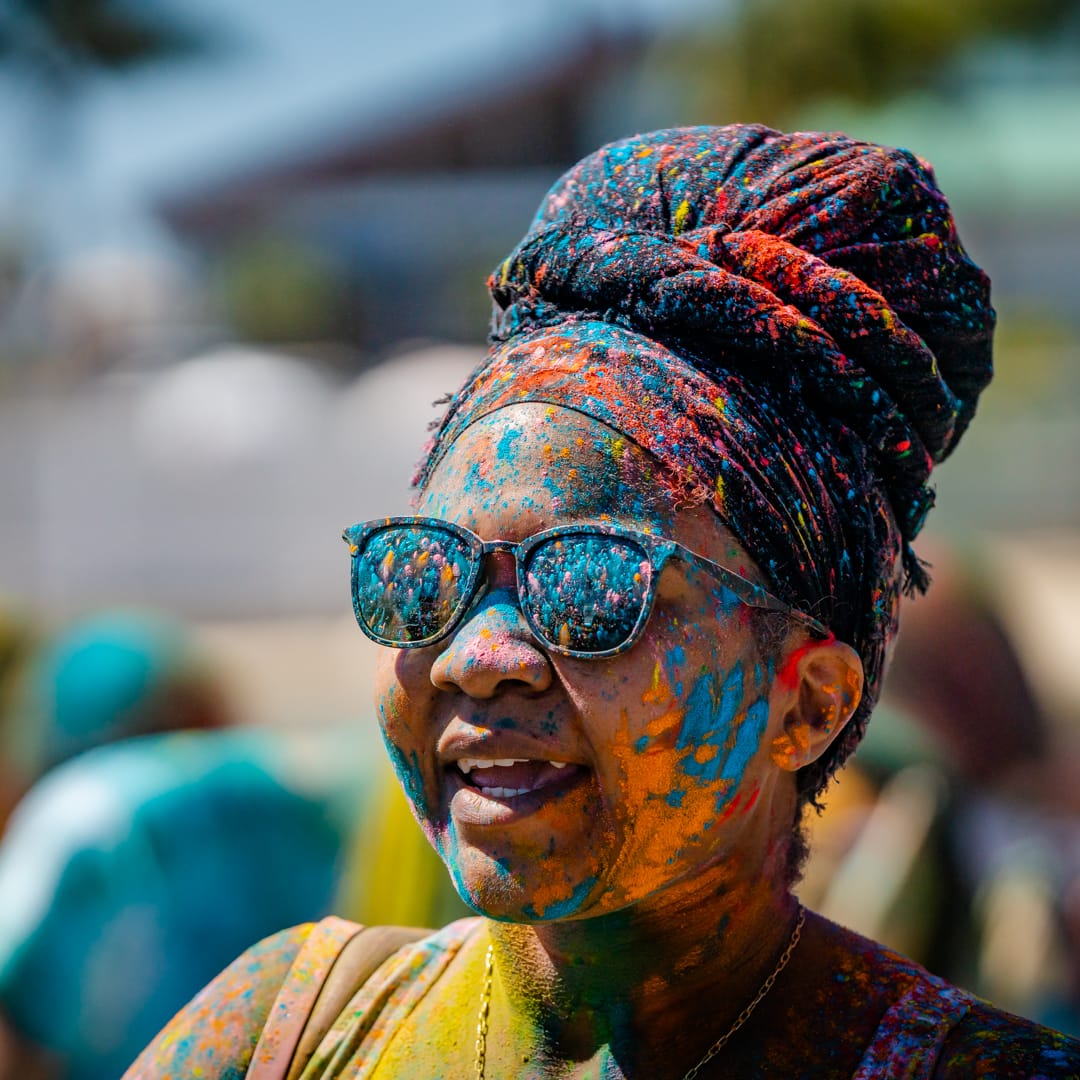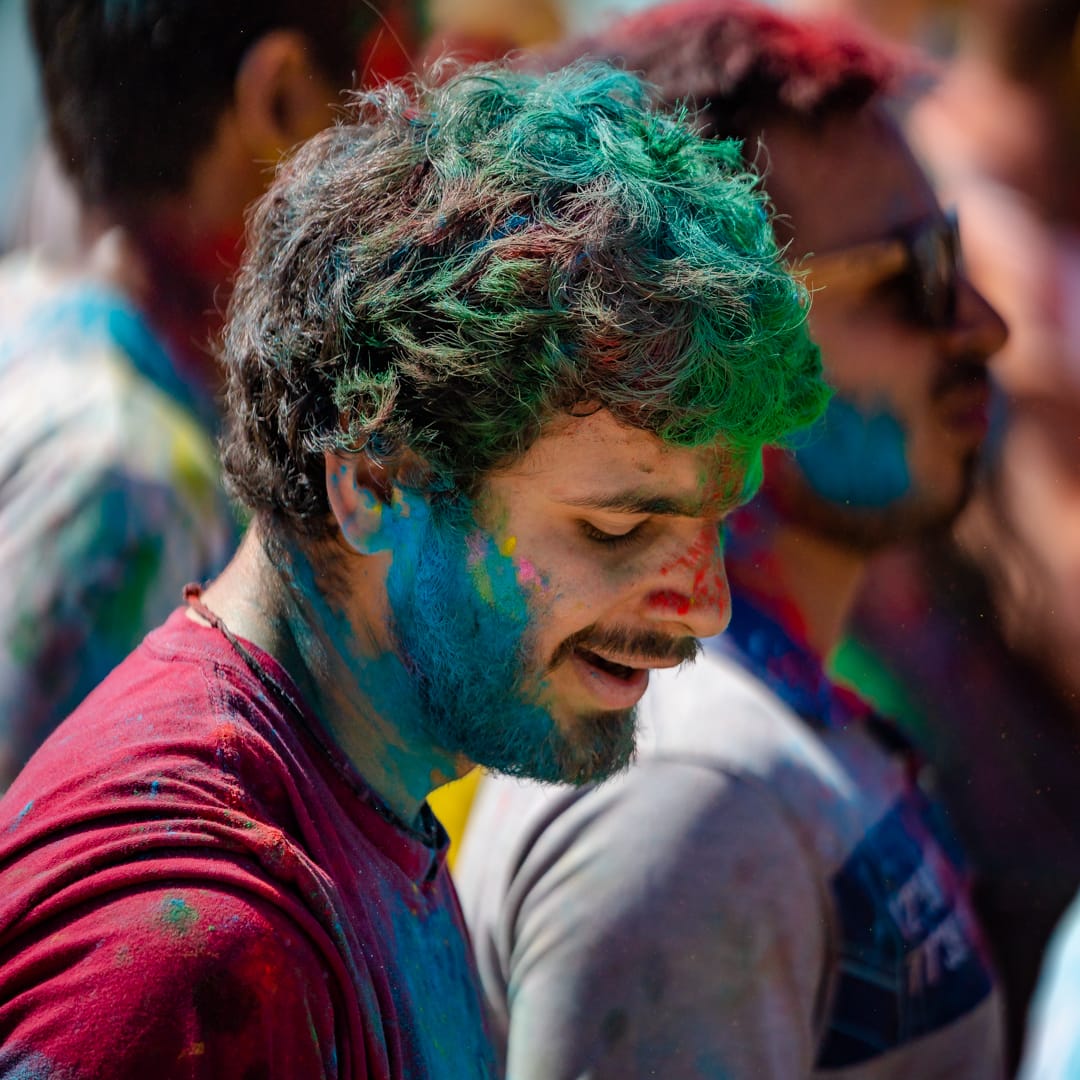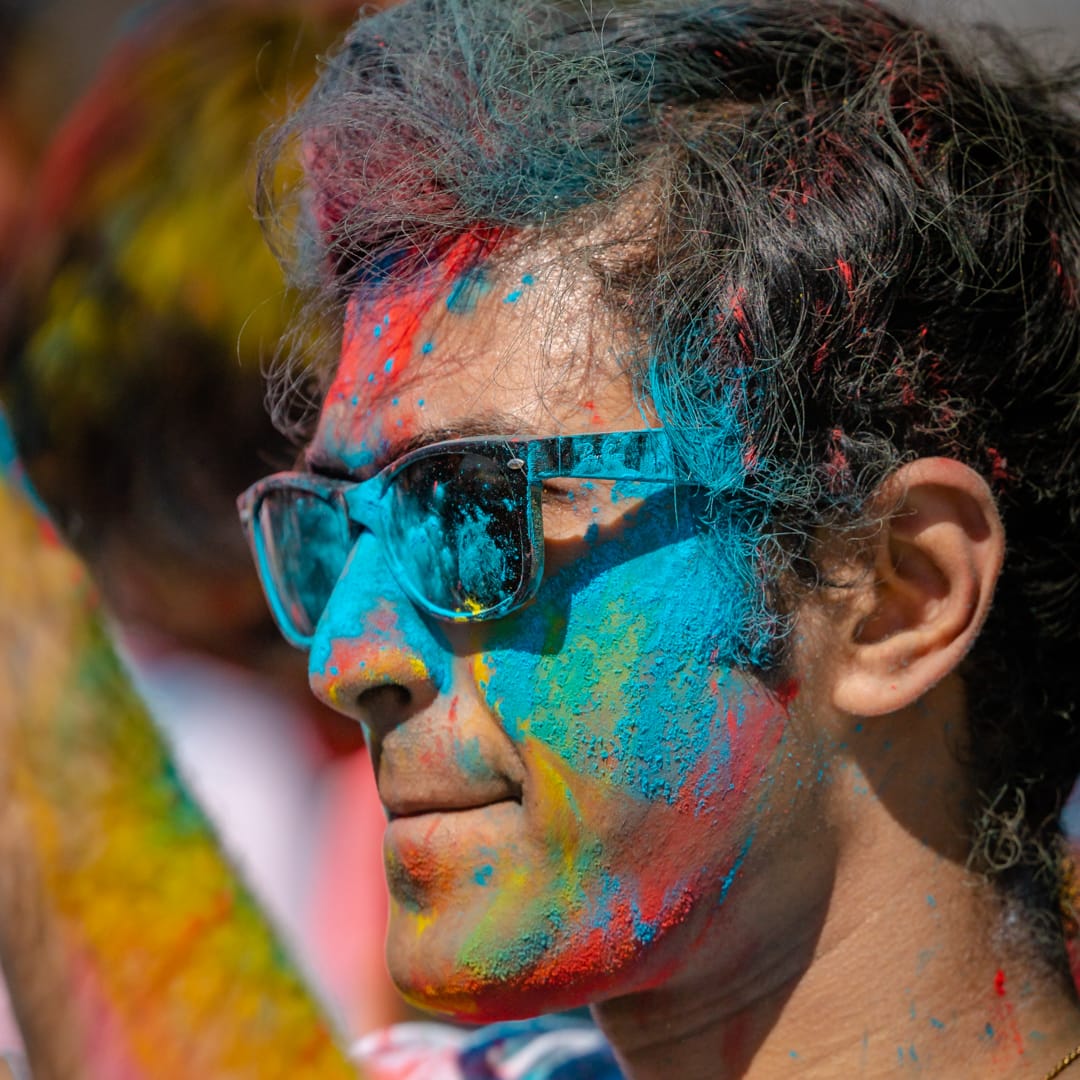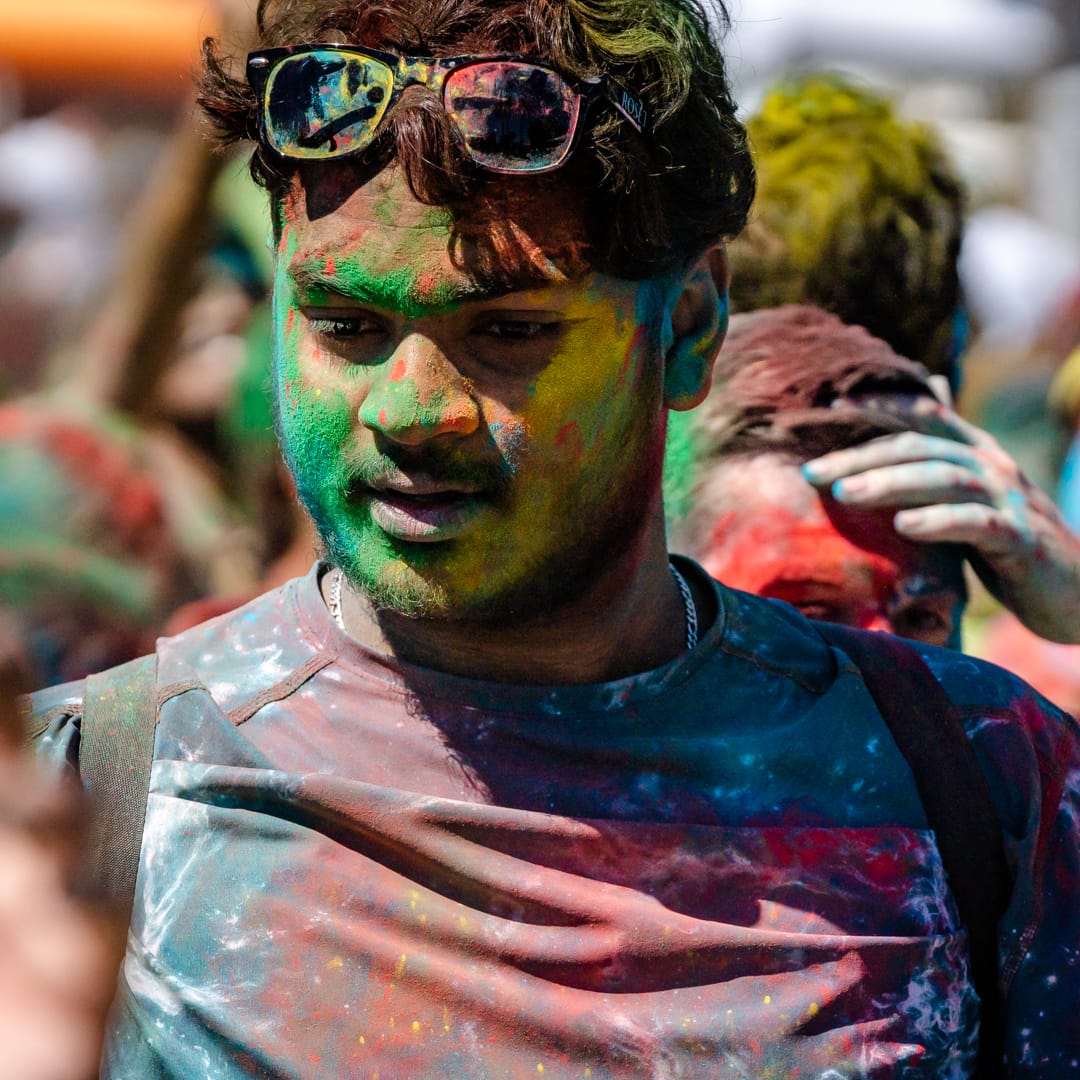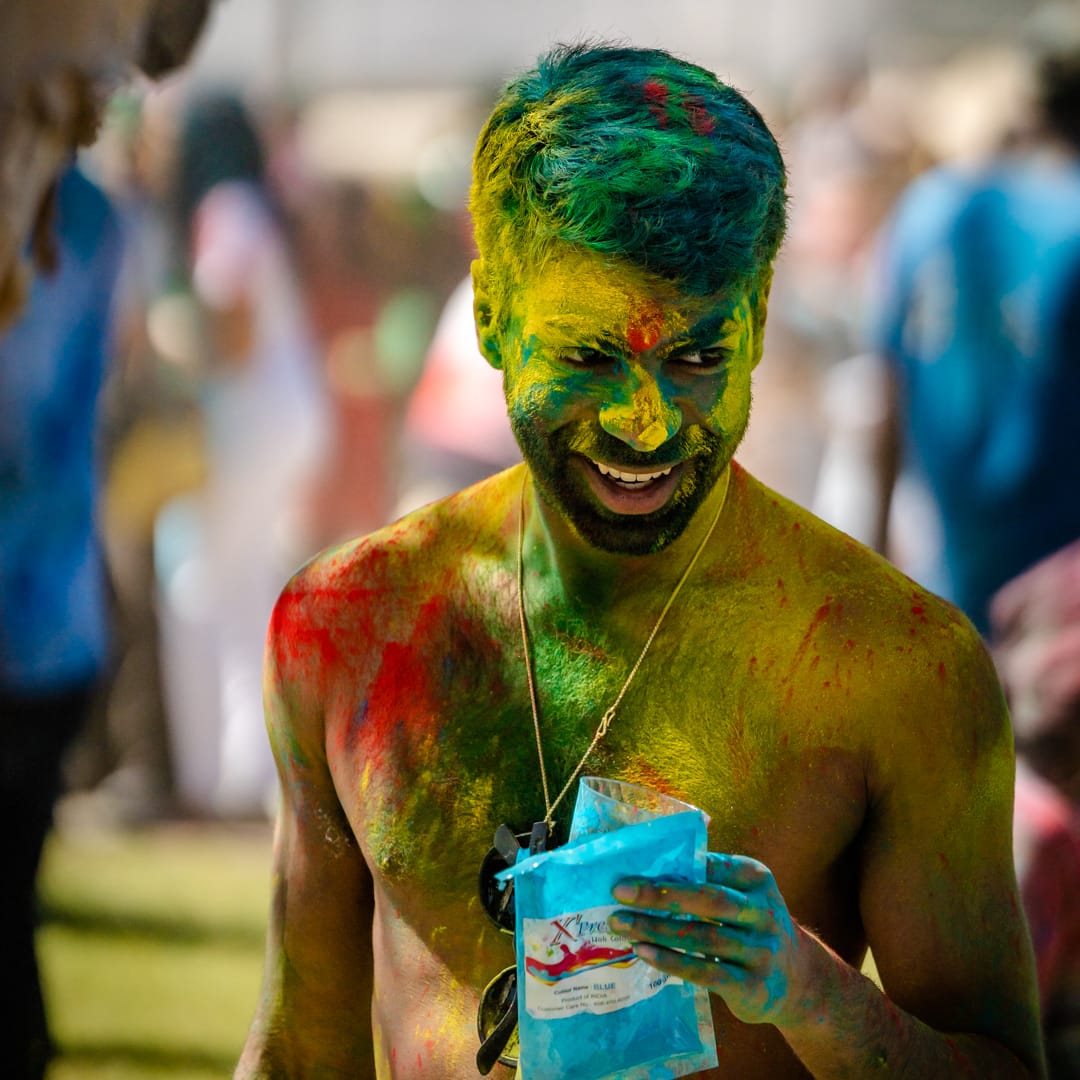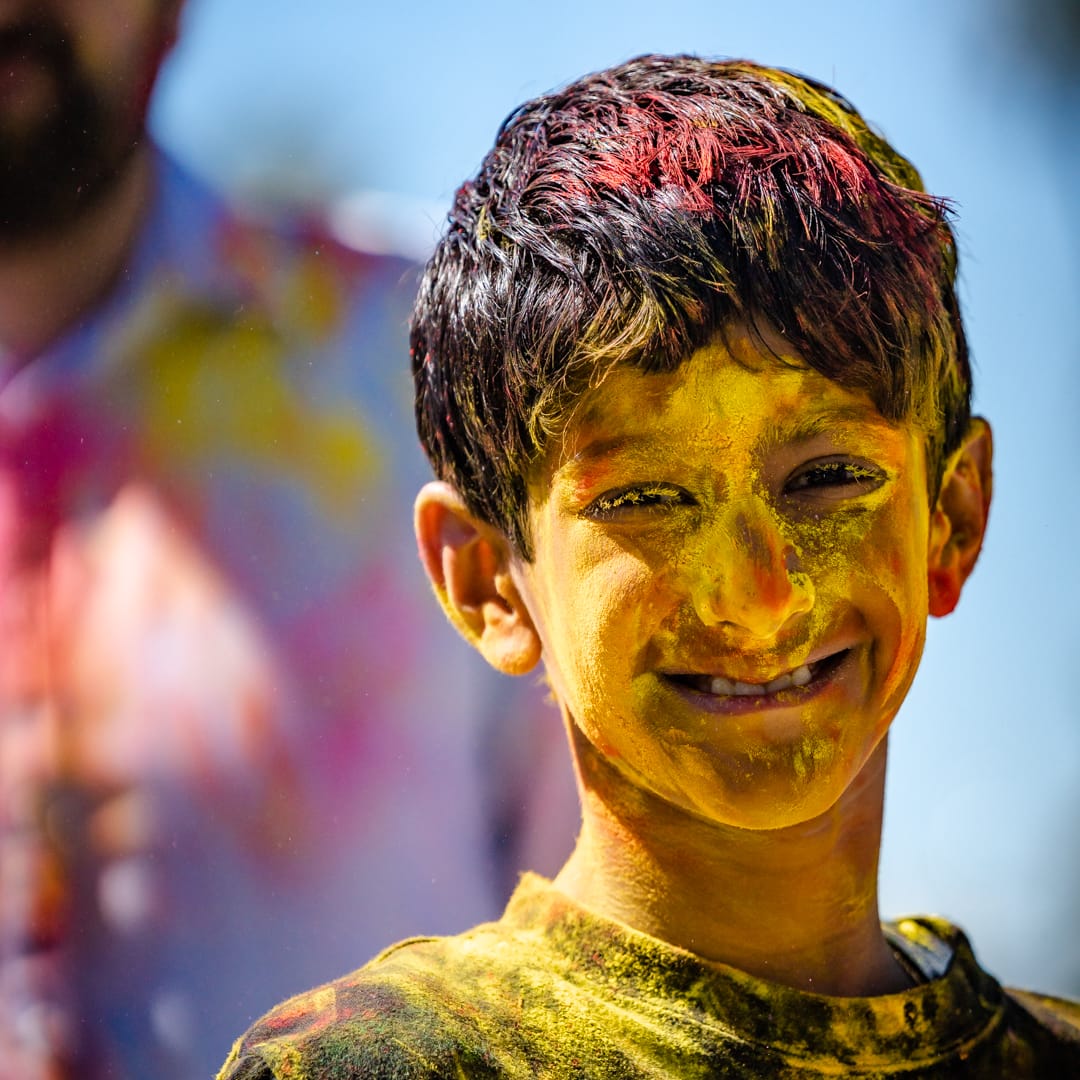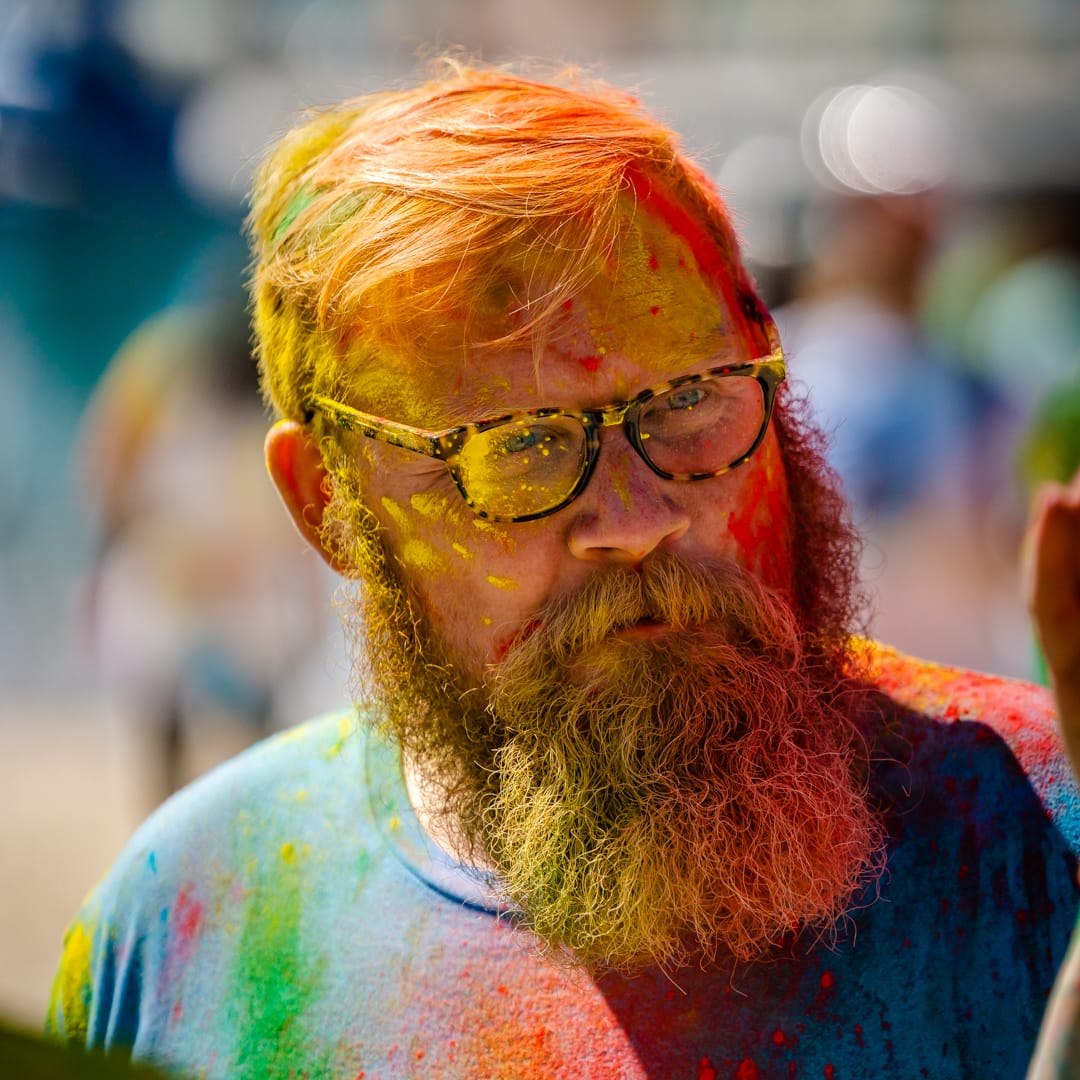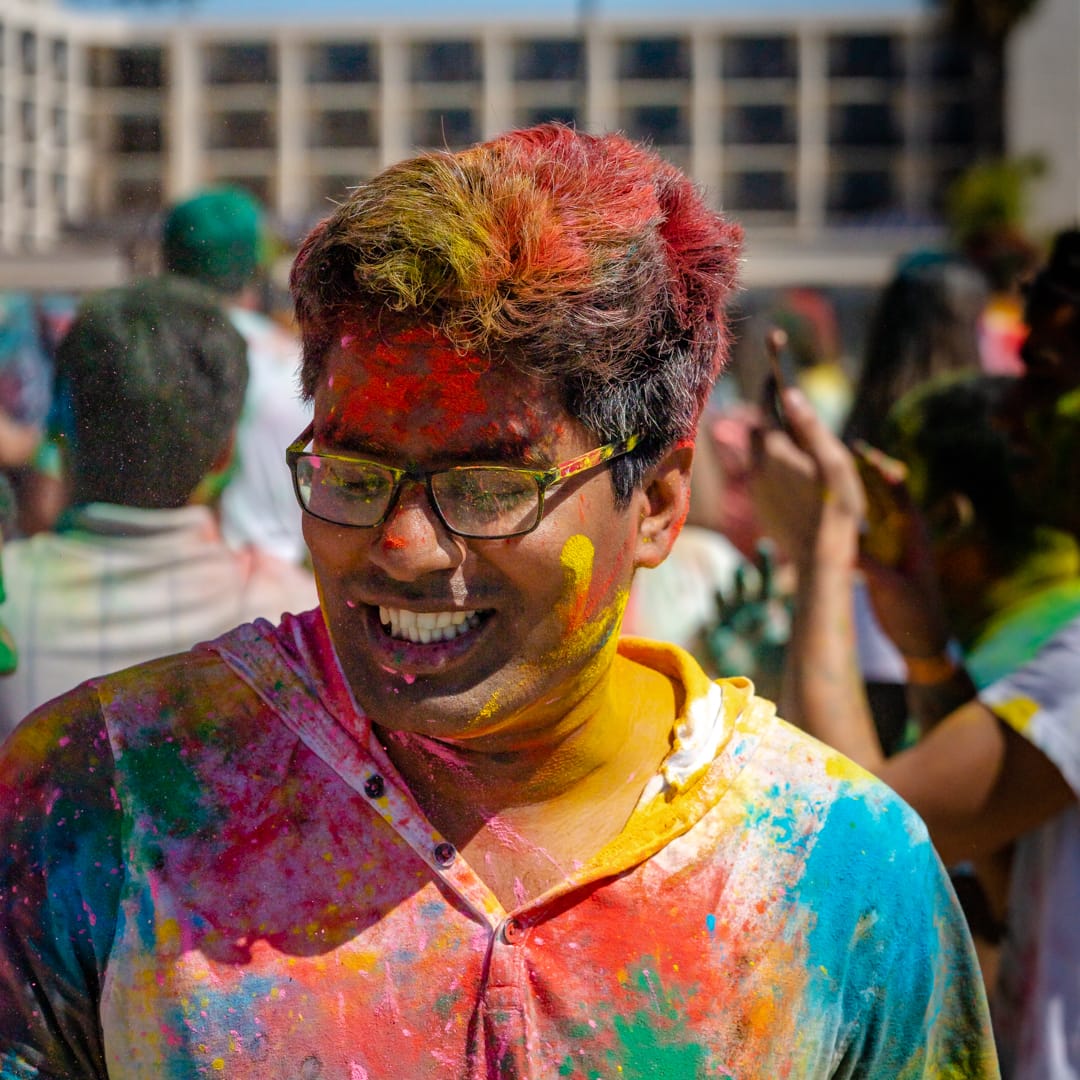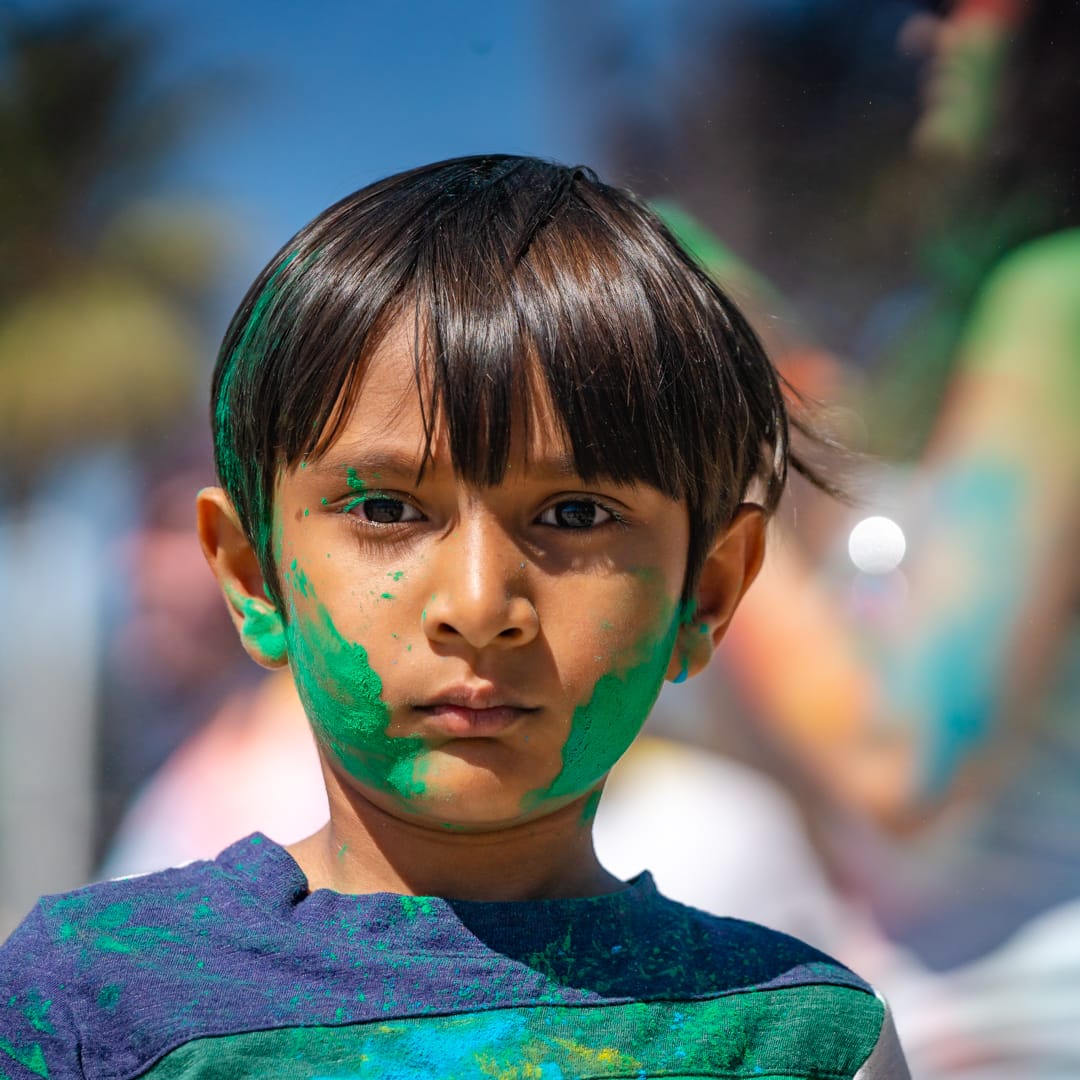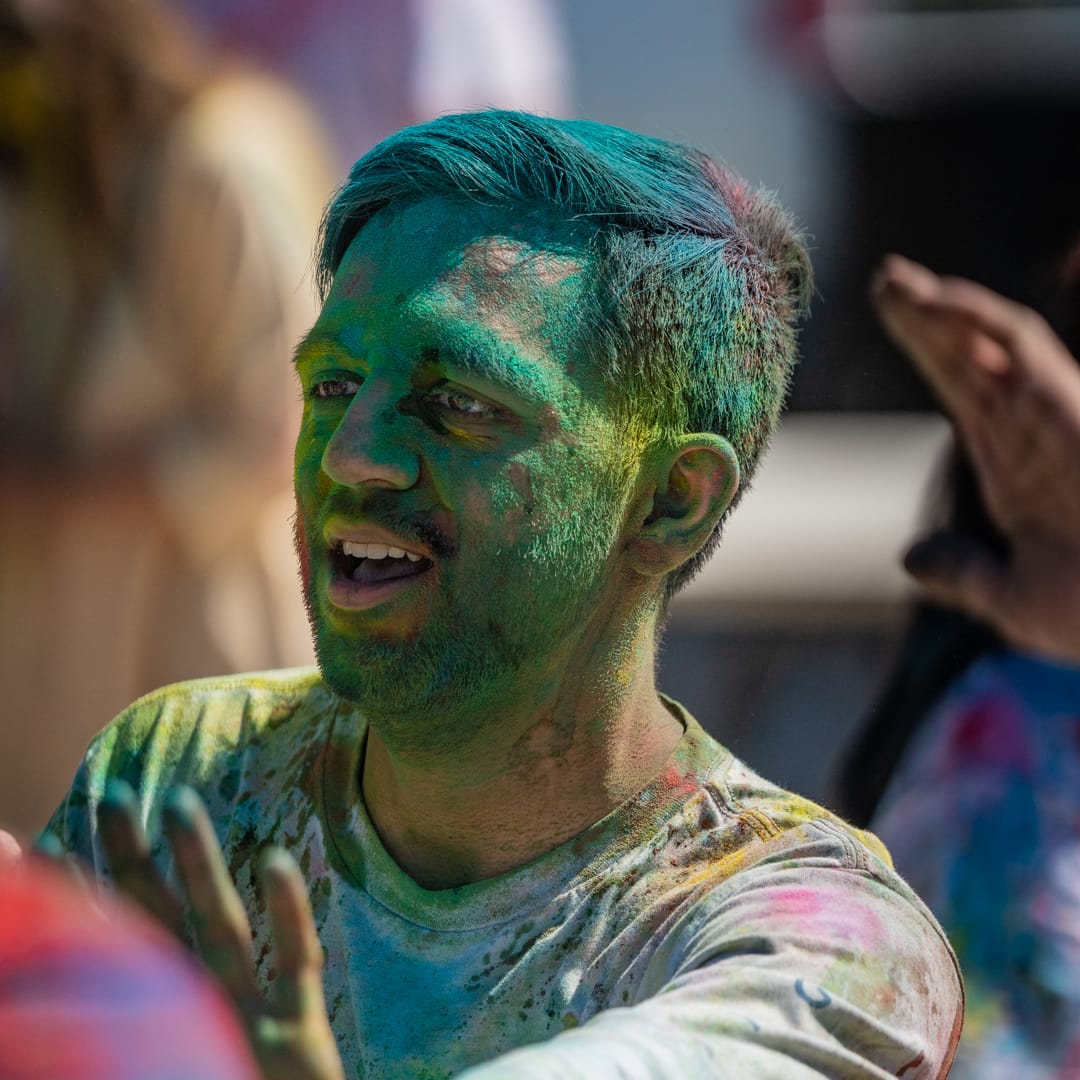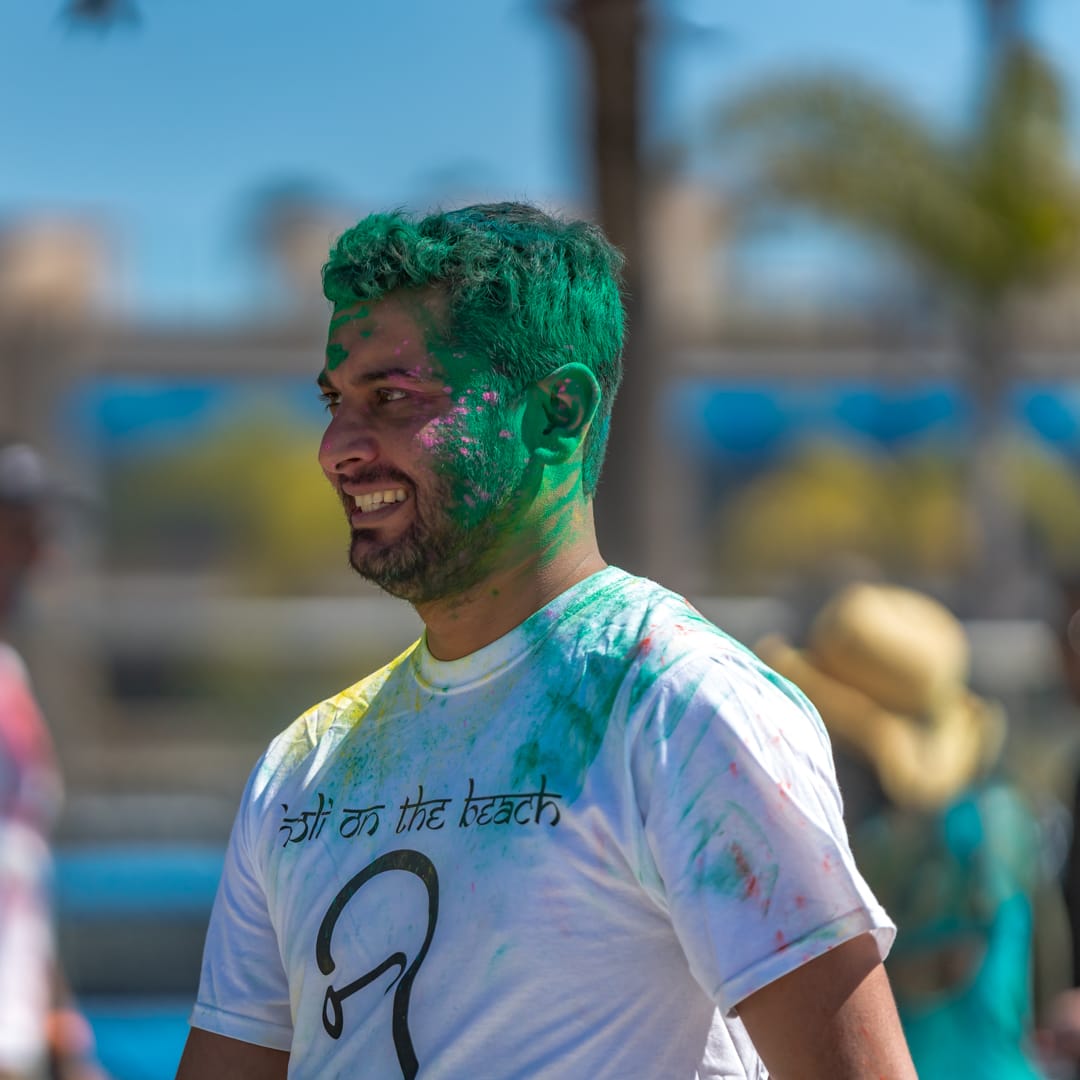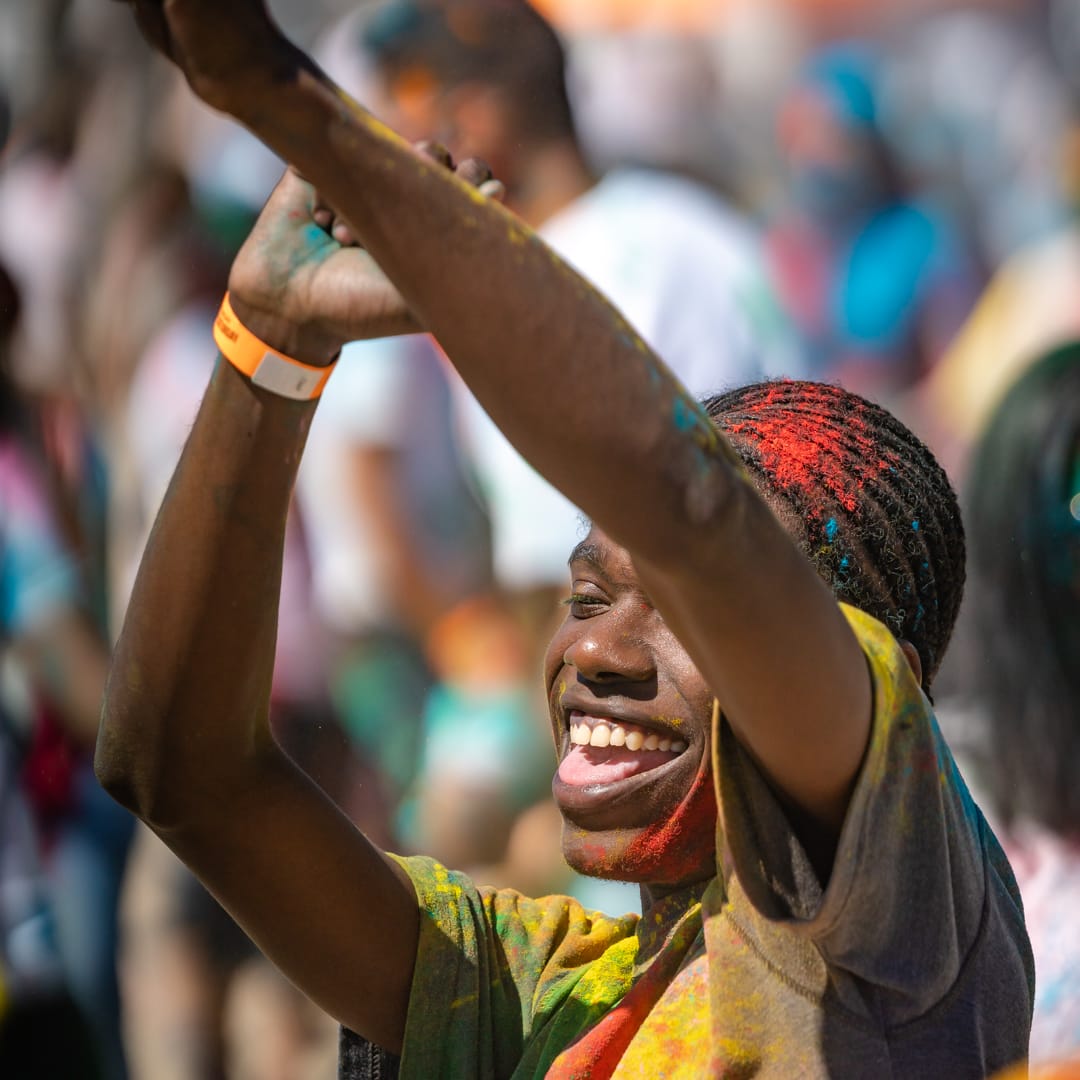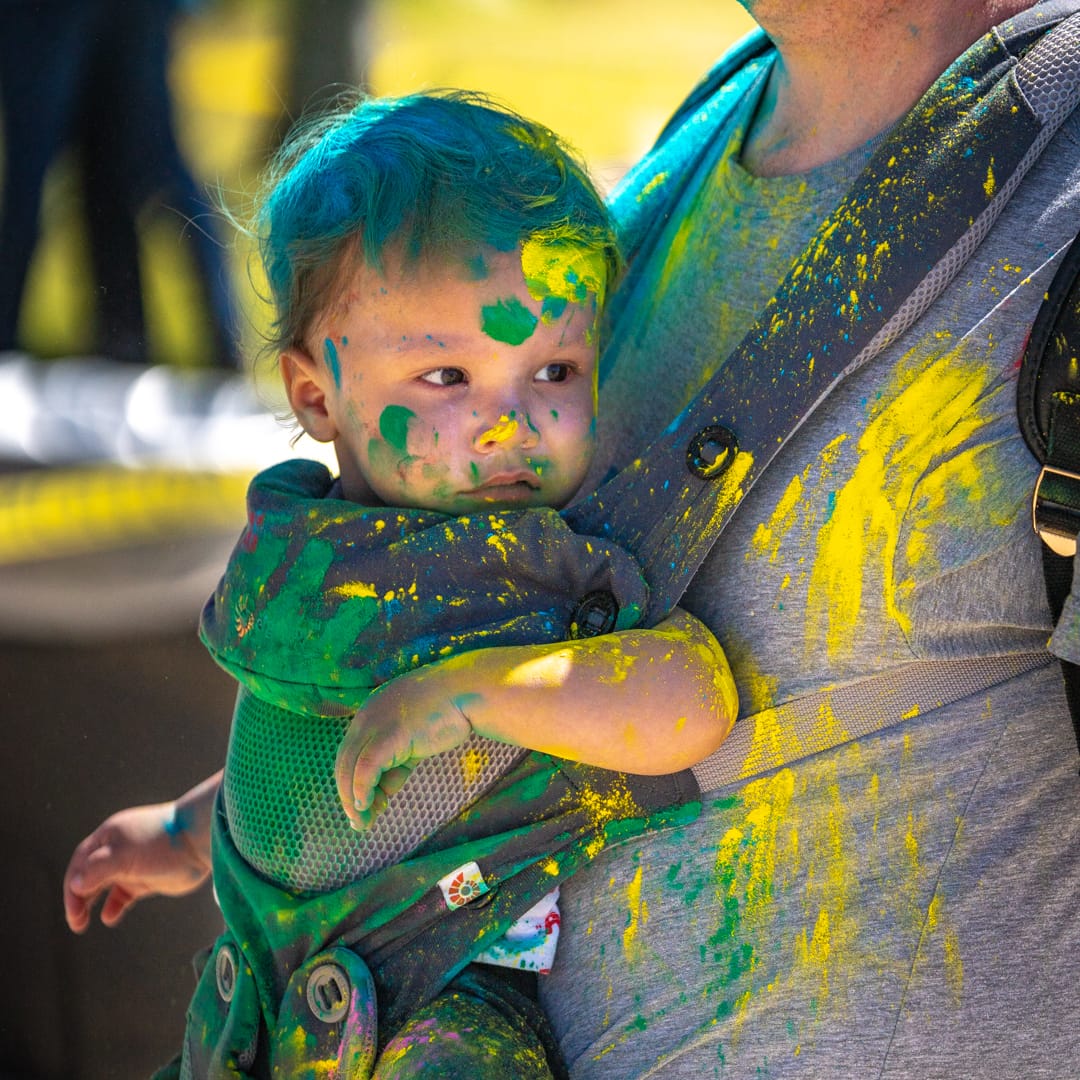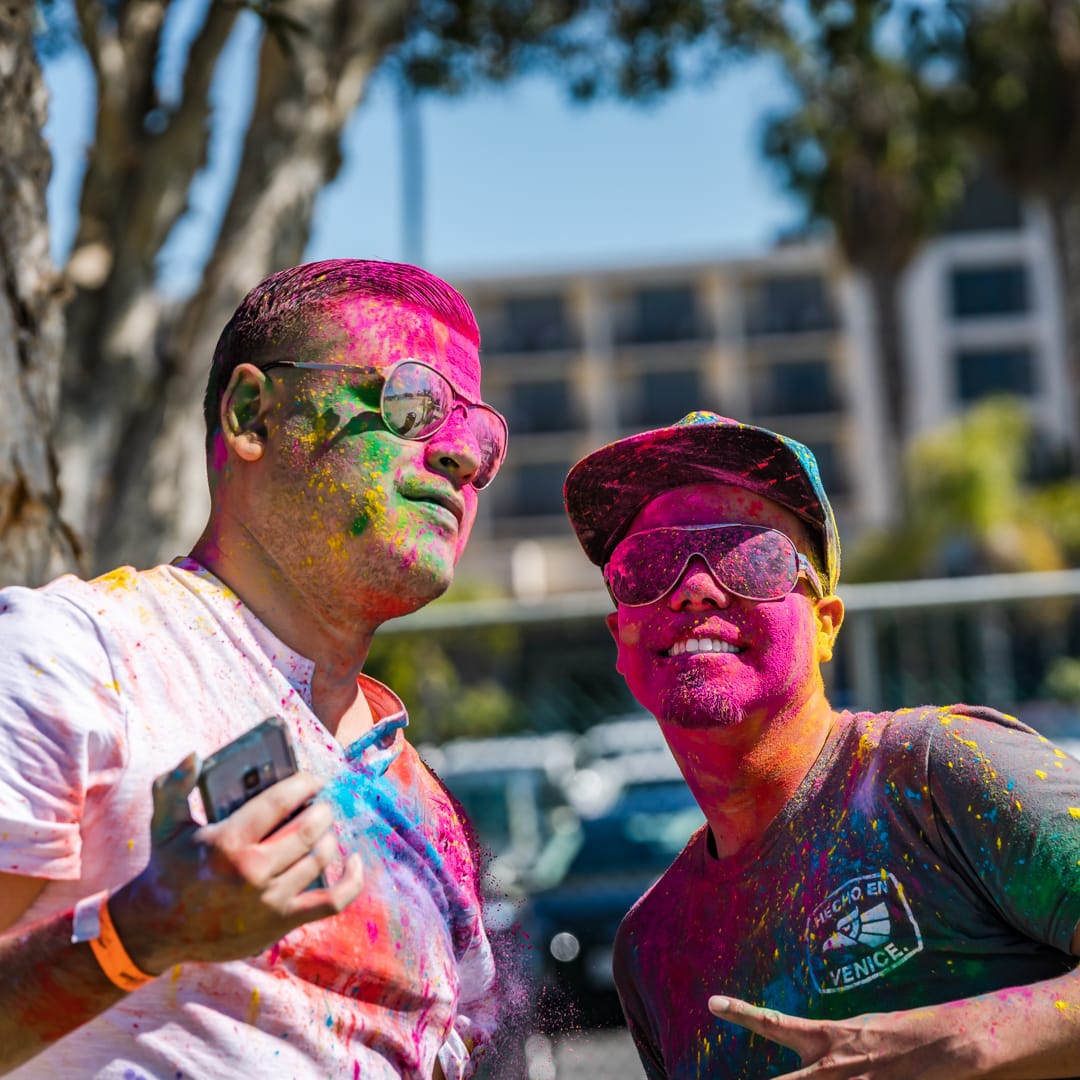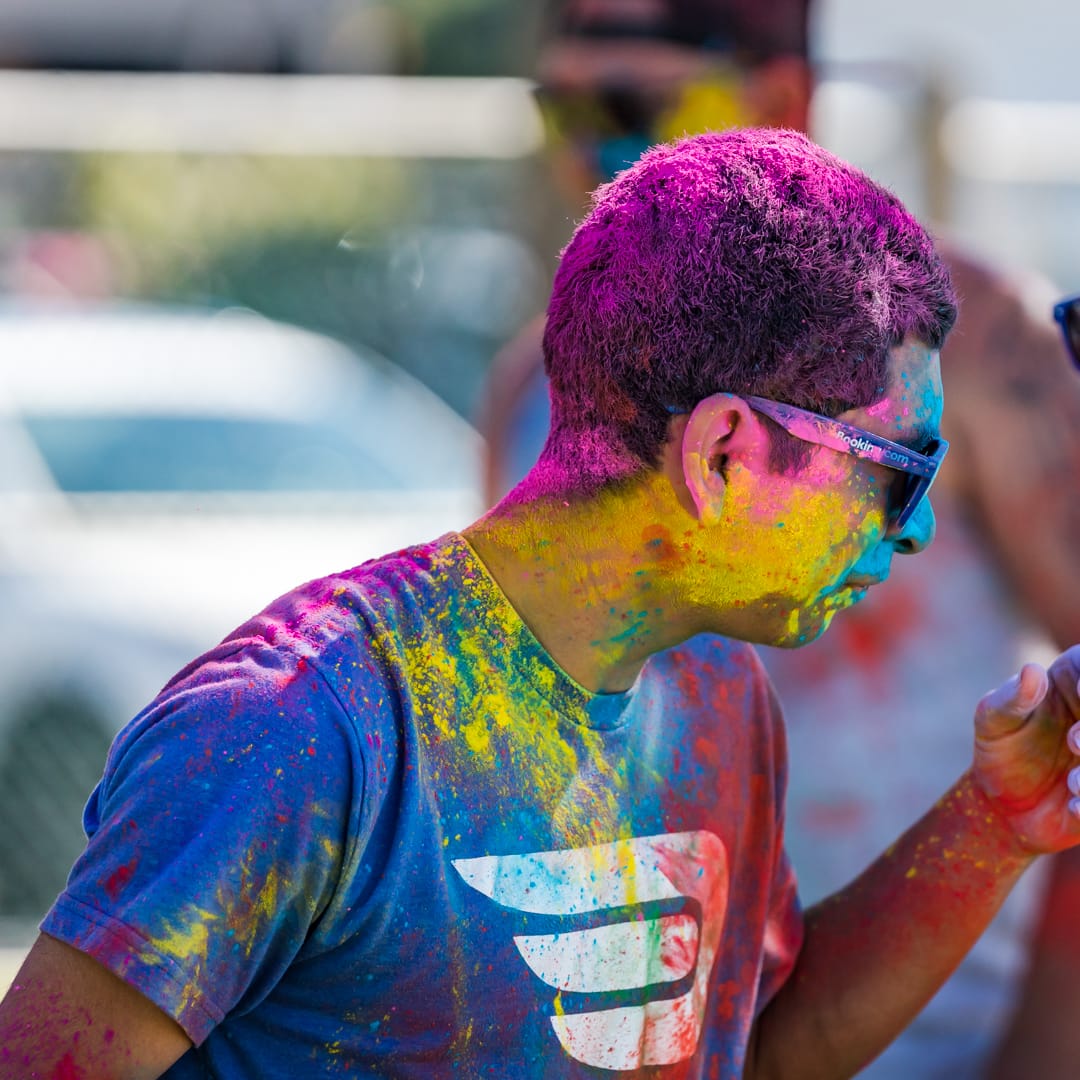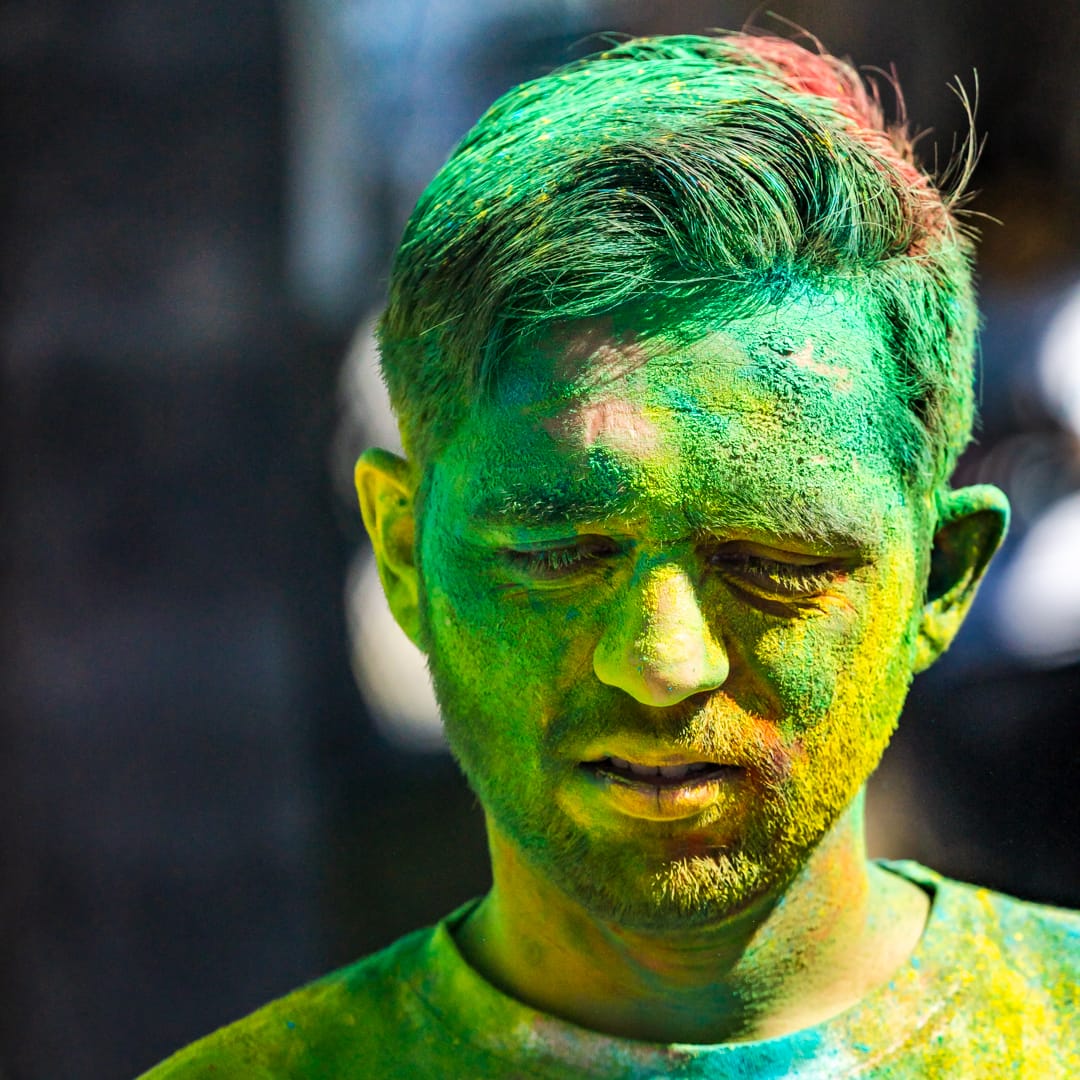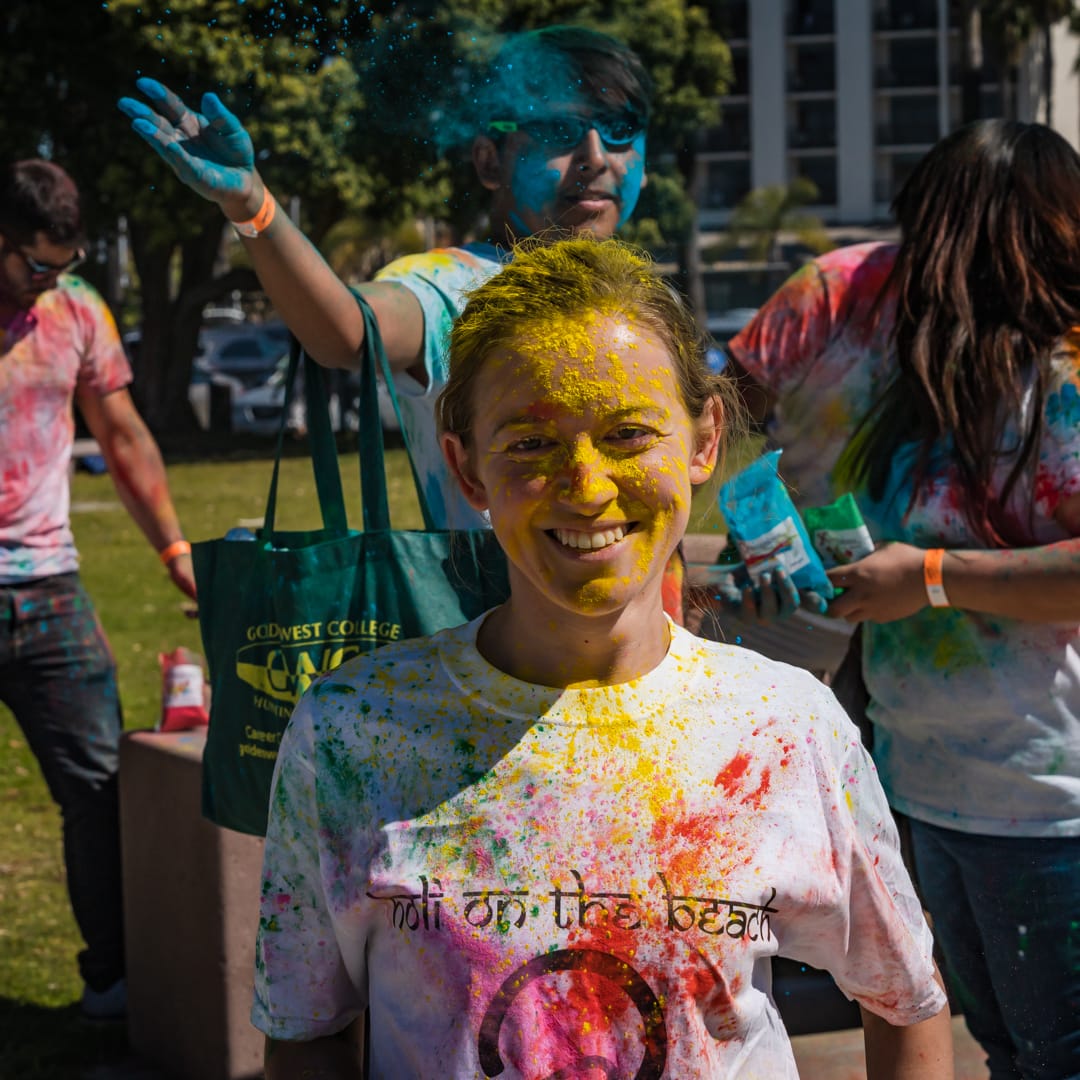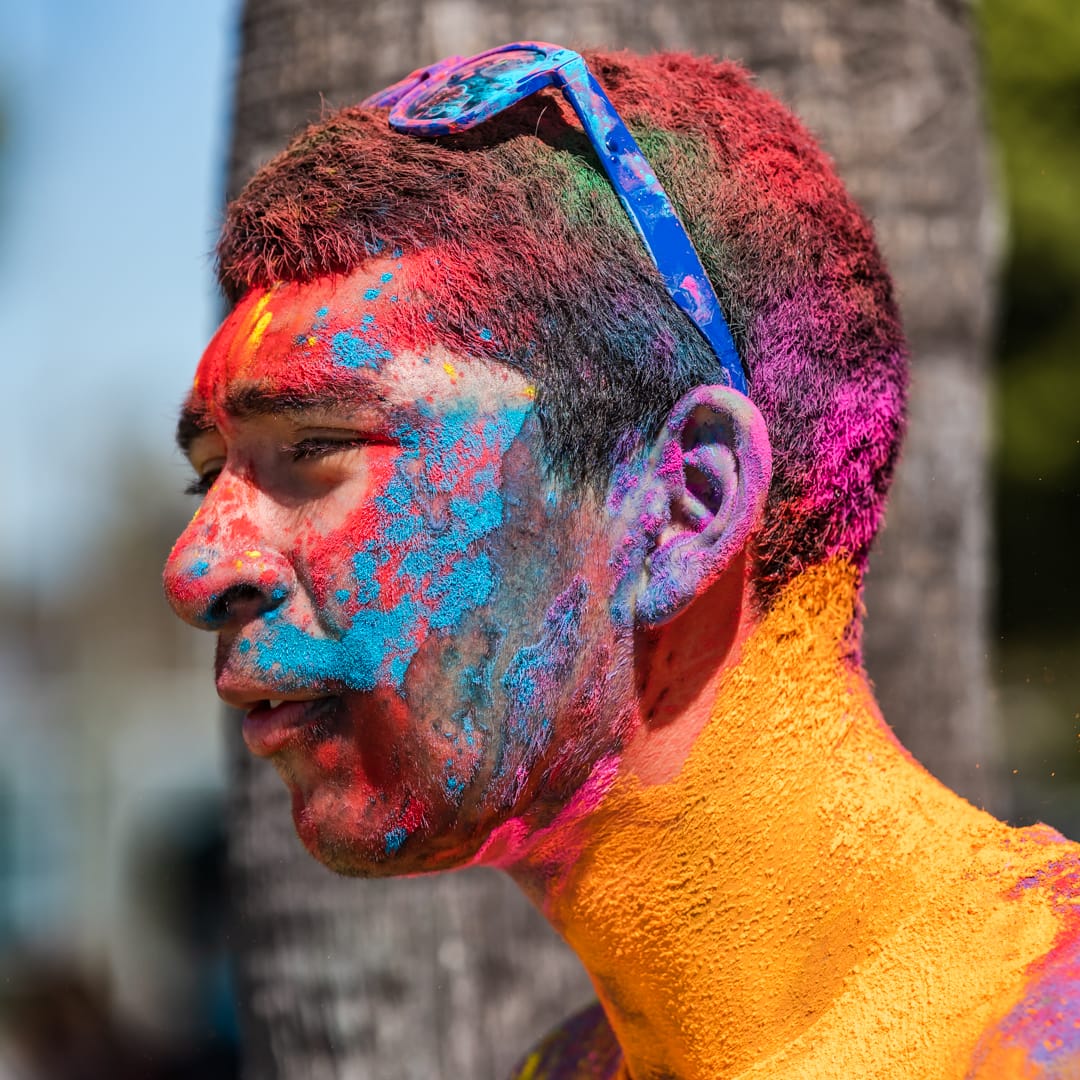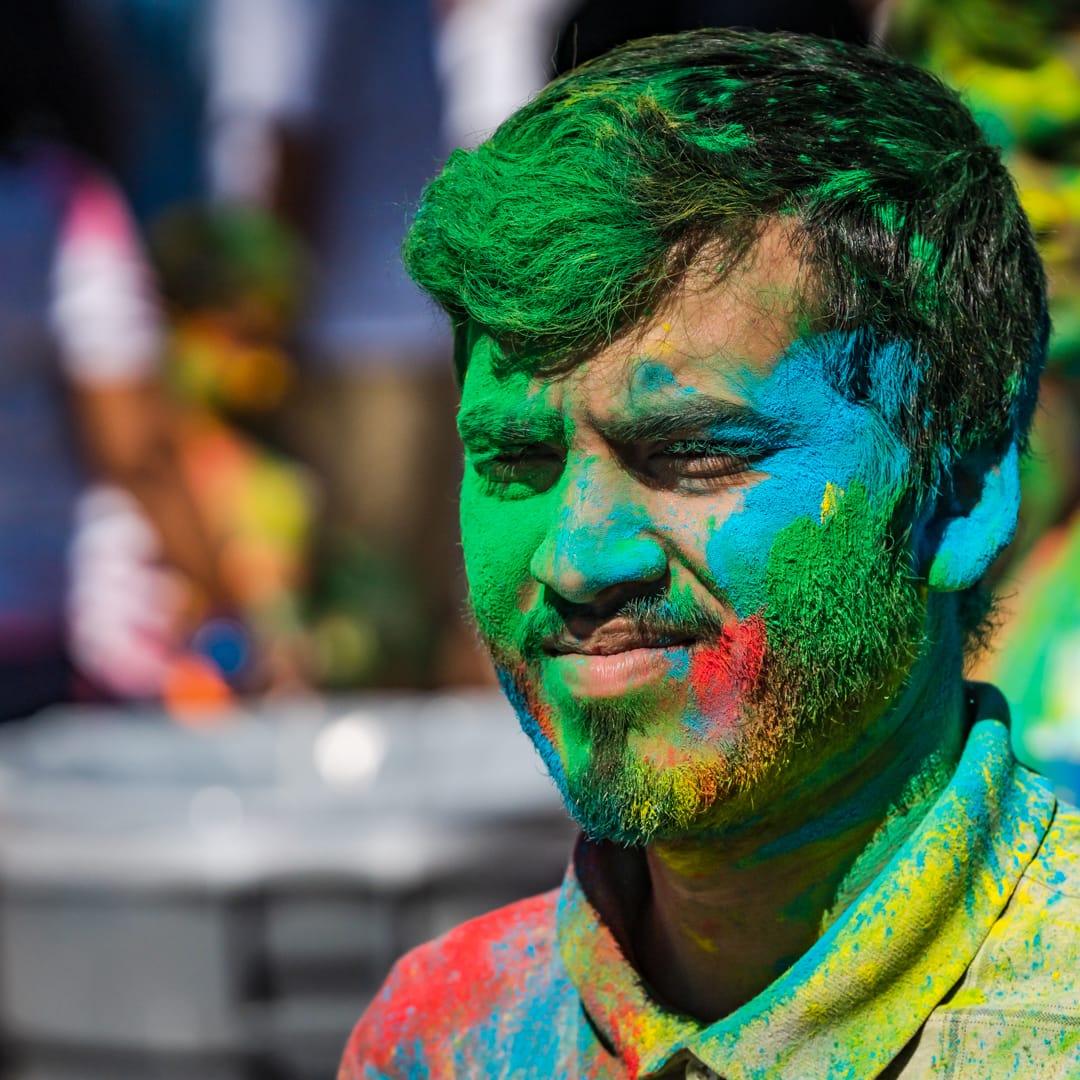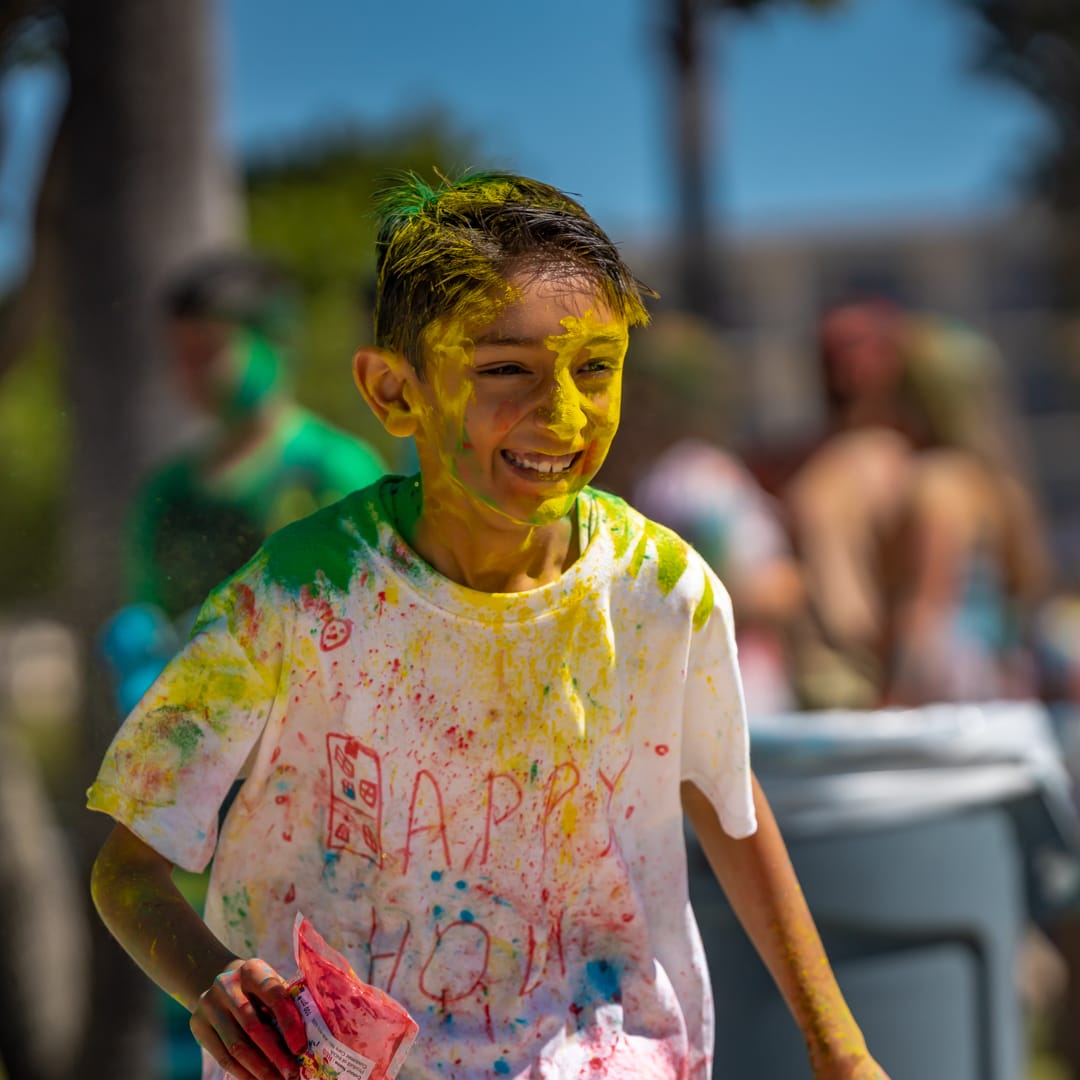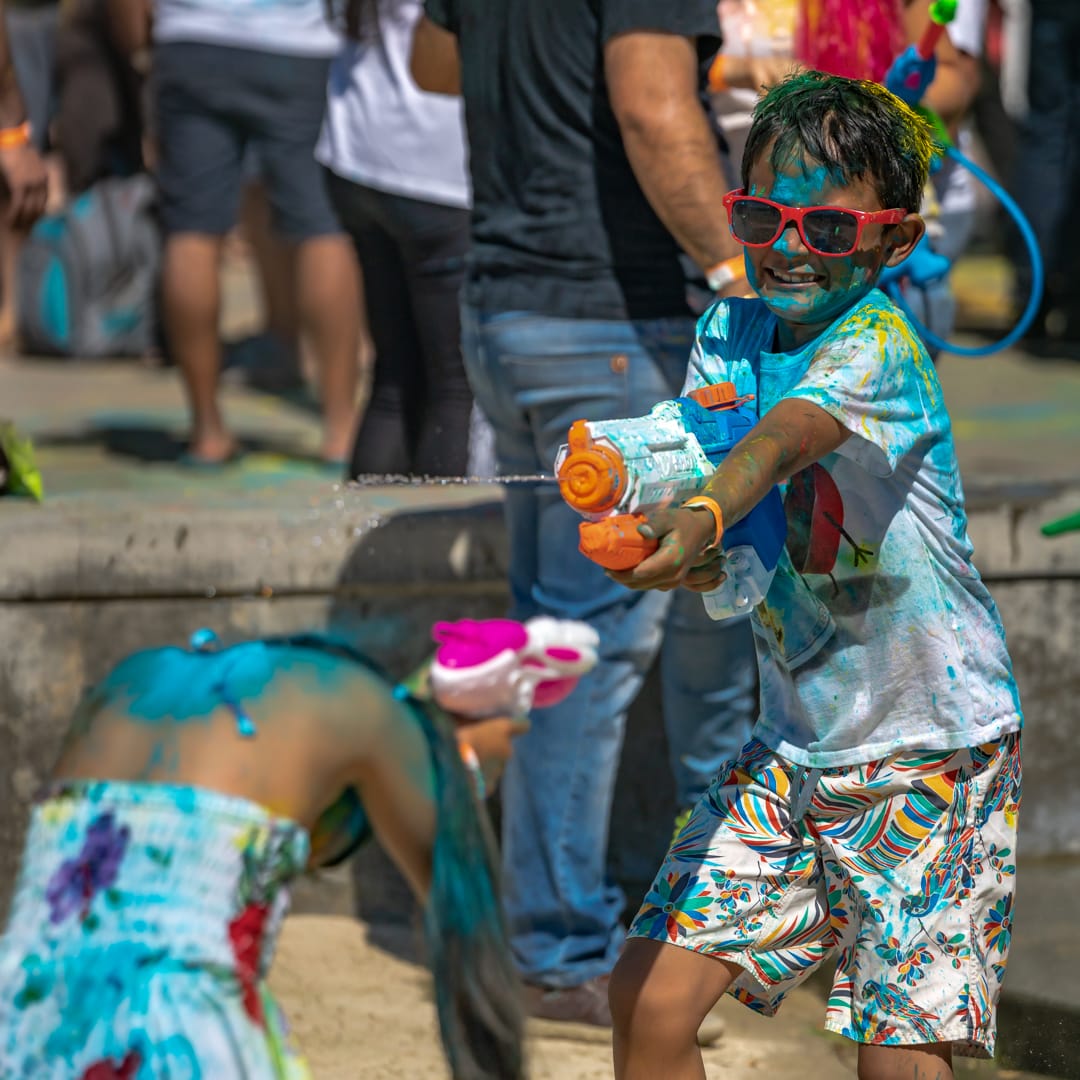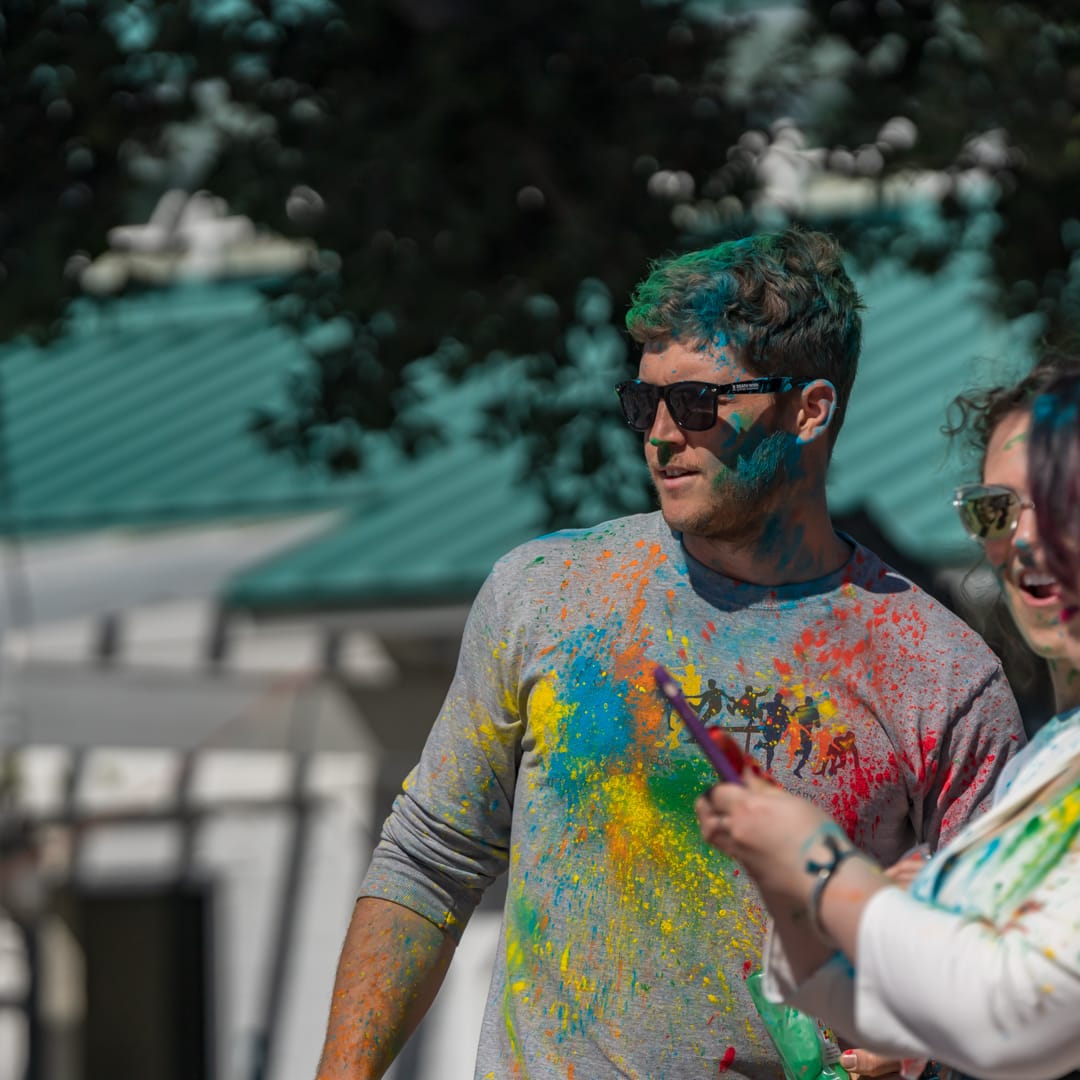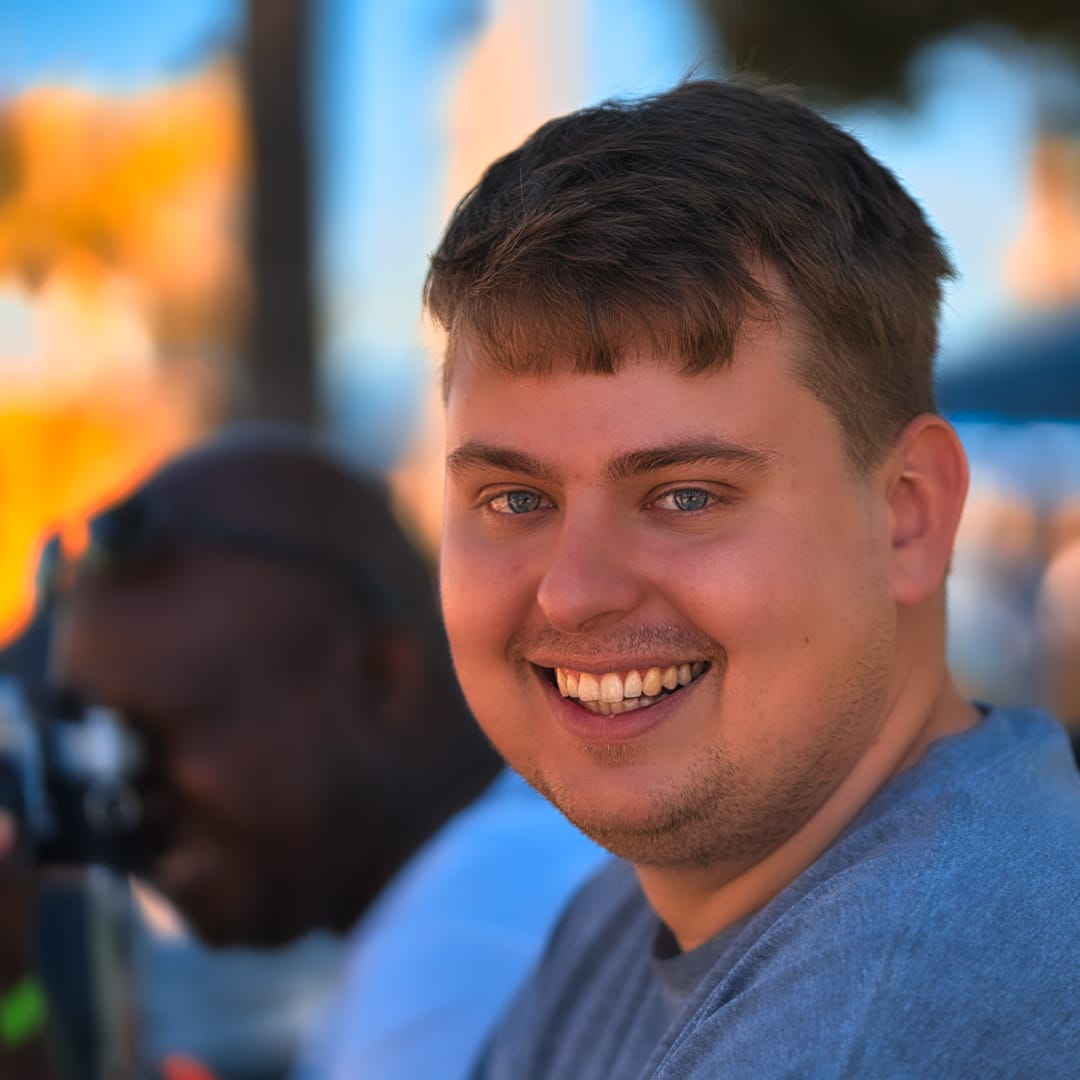 I would love to hear your comments and thoughts about this shoot. Please, keep the conversation going. It is important to me as it will help me improve and grow. Till the next time!
Did you like this article?
Sign up and, I'll send you more awesome articles like this.
Your email is safe here; I don't spam.