The Masked Ones, Halloween 2018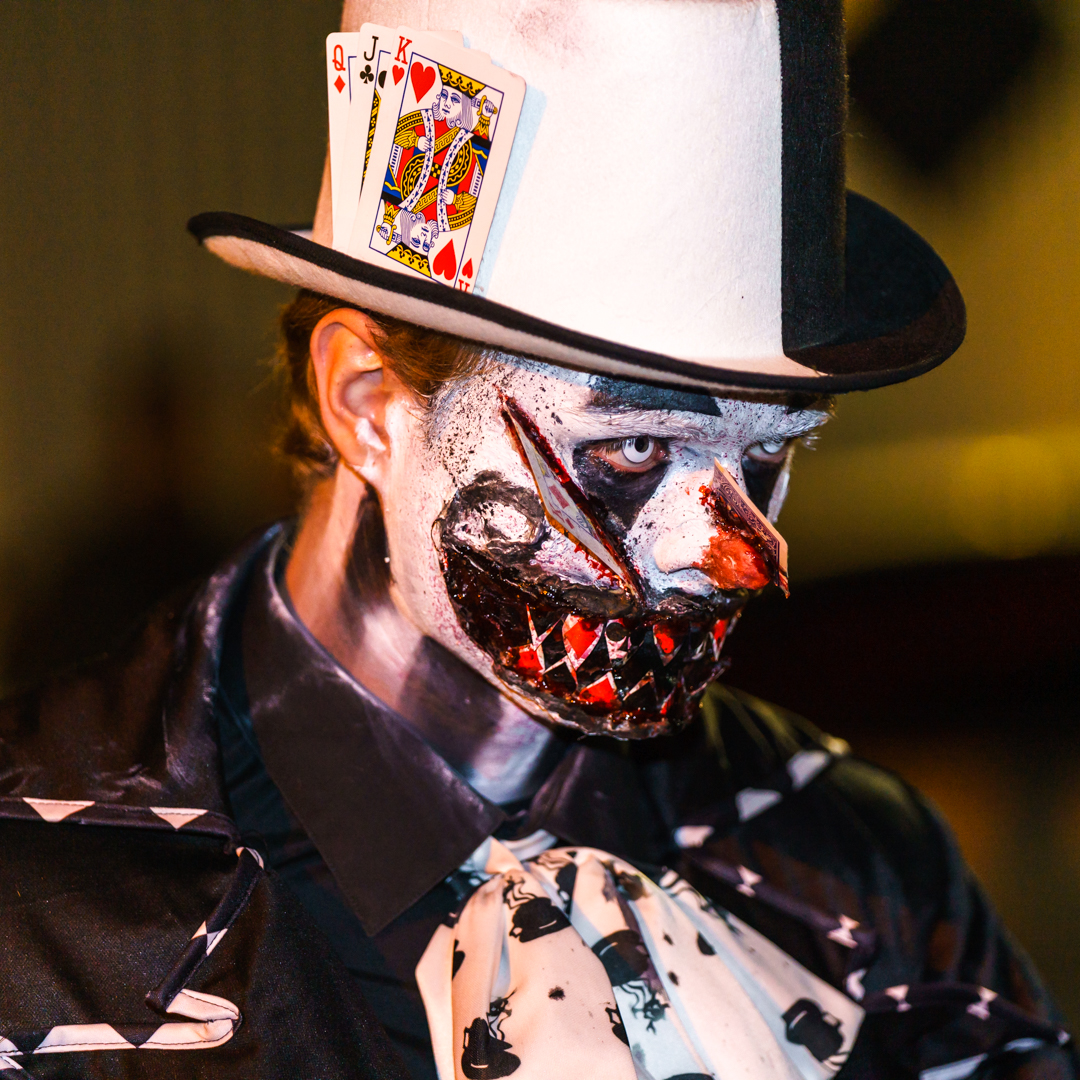 Tonight, I've finally made it to The Masked Ones Event. I've been trying to attend for a, but I keep missing their event announcement which they make on Instagram. I get to say that I had so much fun. I did not expect to see so many talented photographers who are serious about what they do. I went in with my camera and a flashlight, but other photographers had some serious studio photography, LED lightings of all kind. Colored and even lighting gel color. I was very impressed!
I've taken so many photos and decided to add them all here as it was tough to be selective. Actors and their makeup are very also very impressive. The talent overall and the professionalism that came from everyone had me thinking of who organizes these events and how do they manage to keep it professional with as minimal problems as possible. Keep in mind, the event took place right on the street.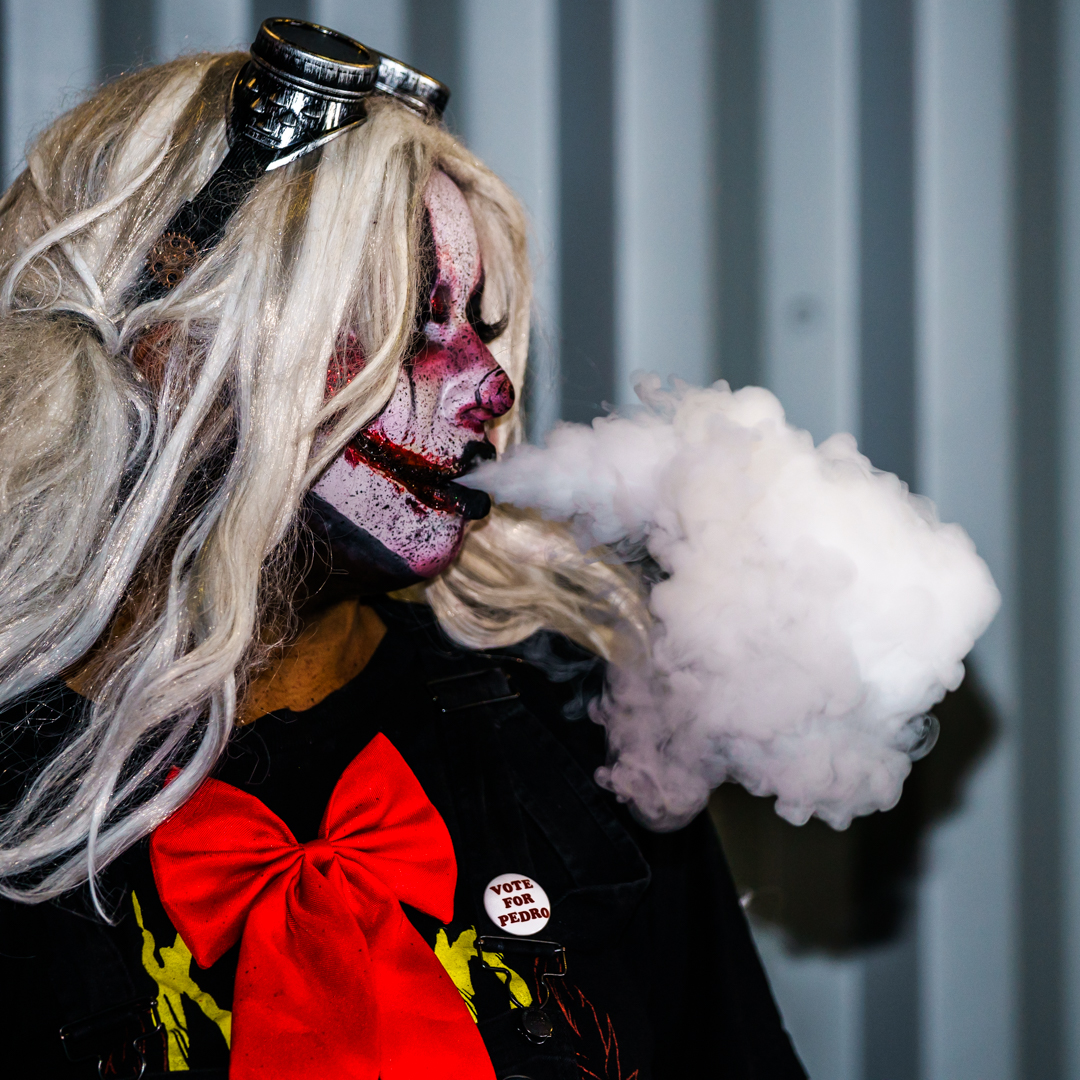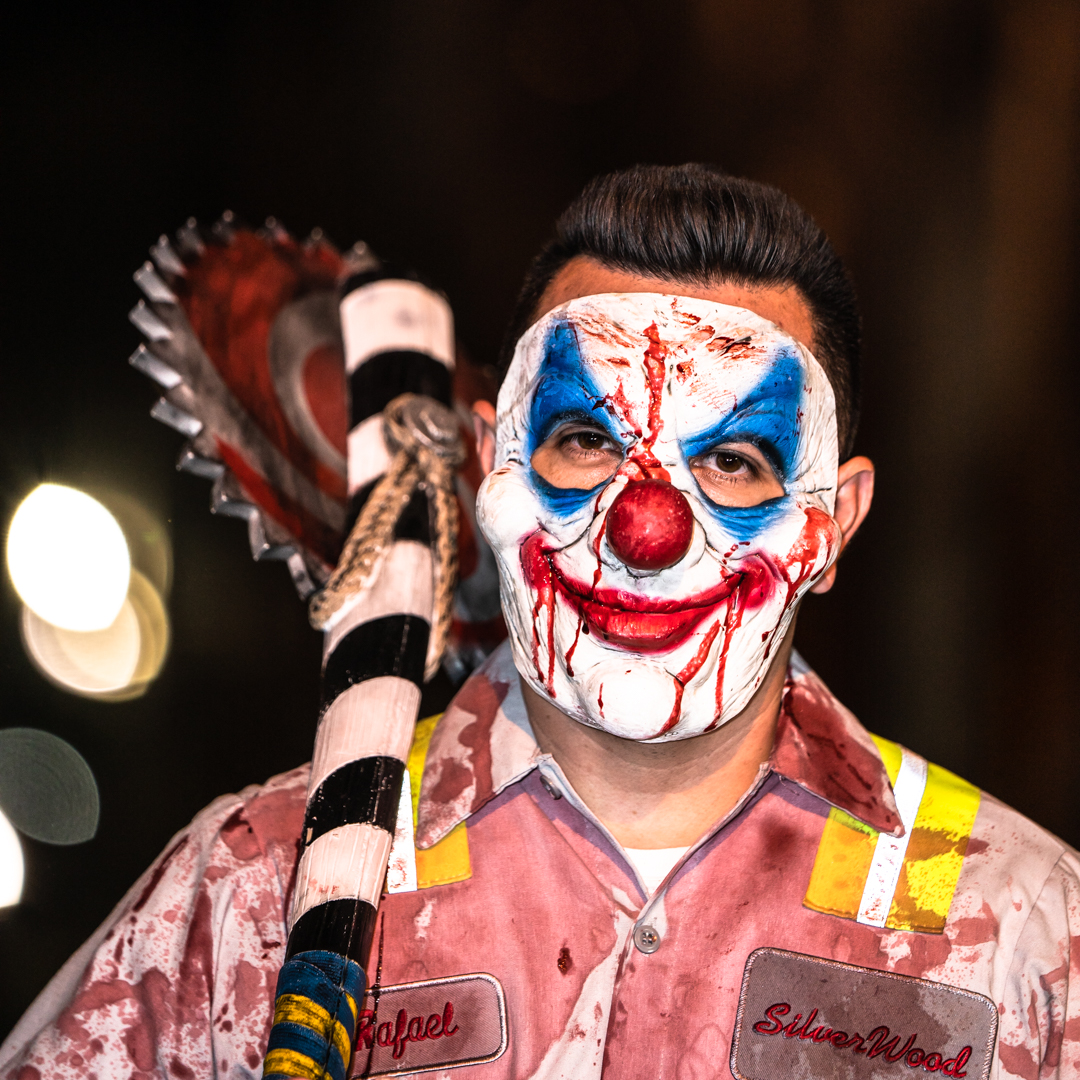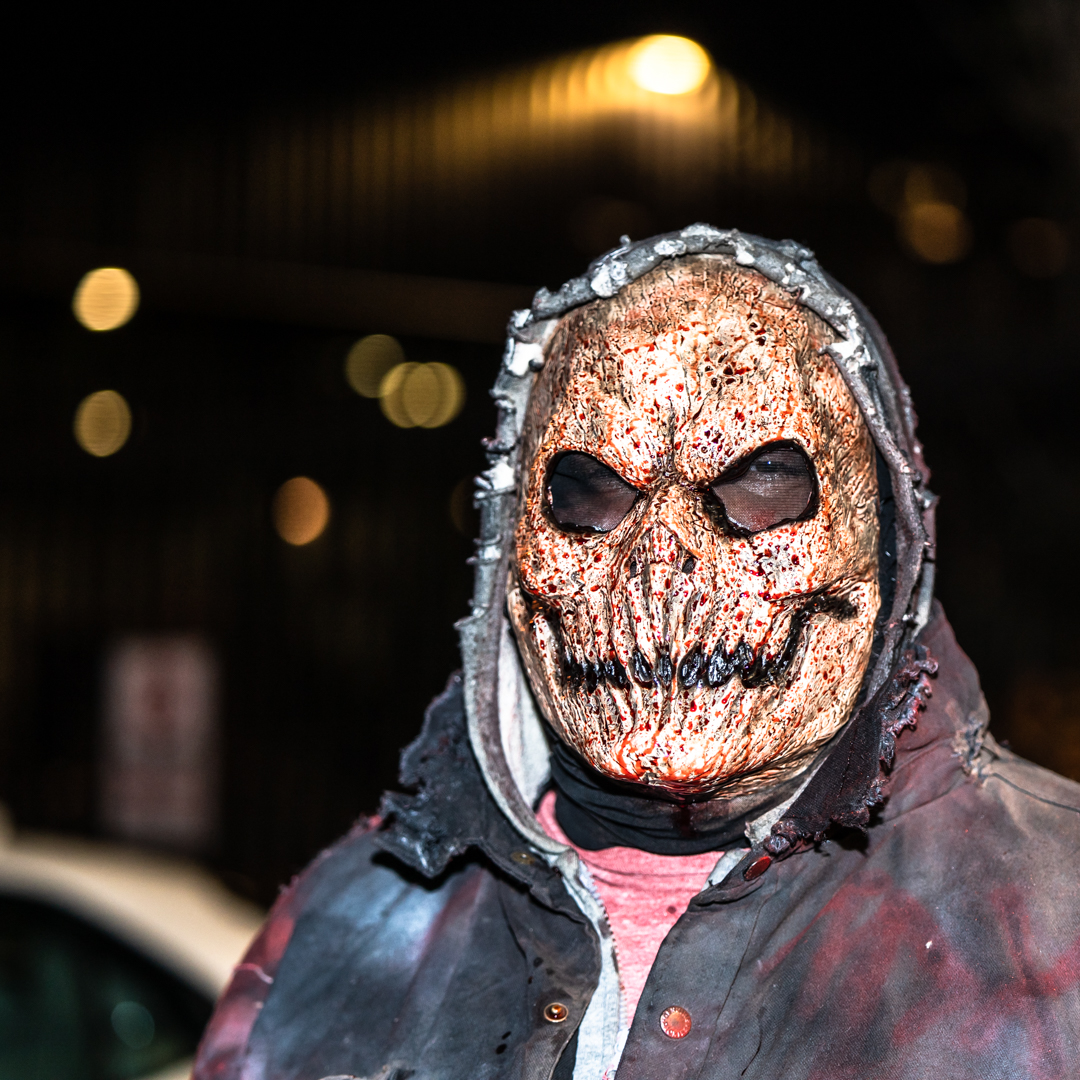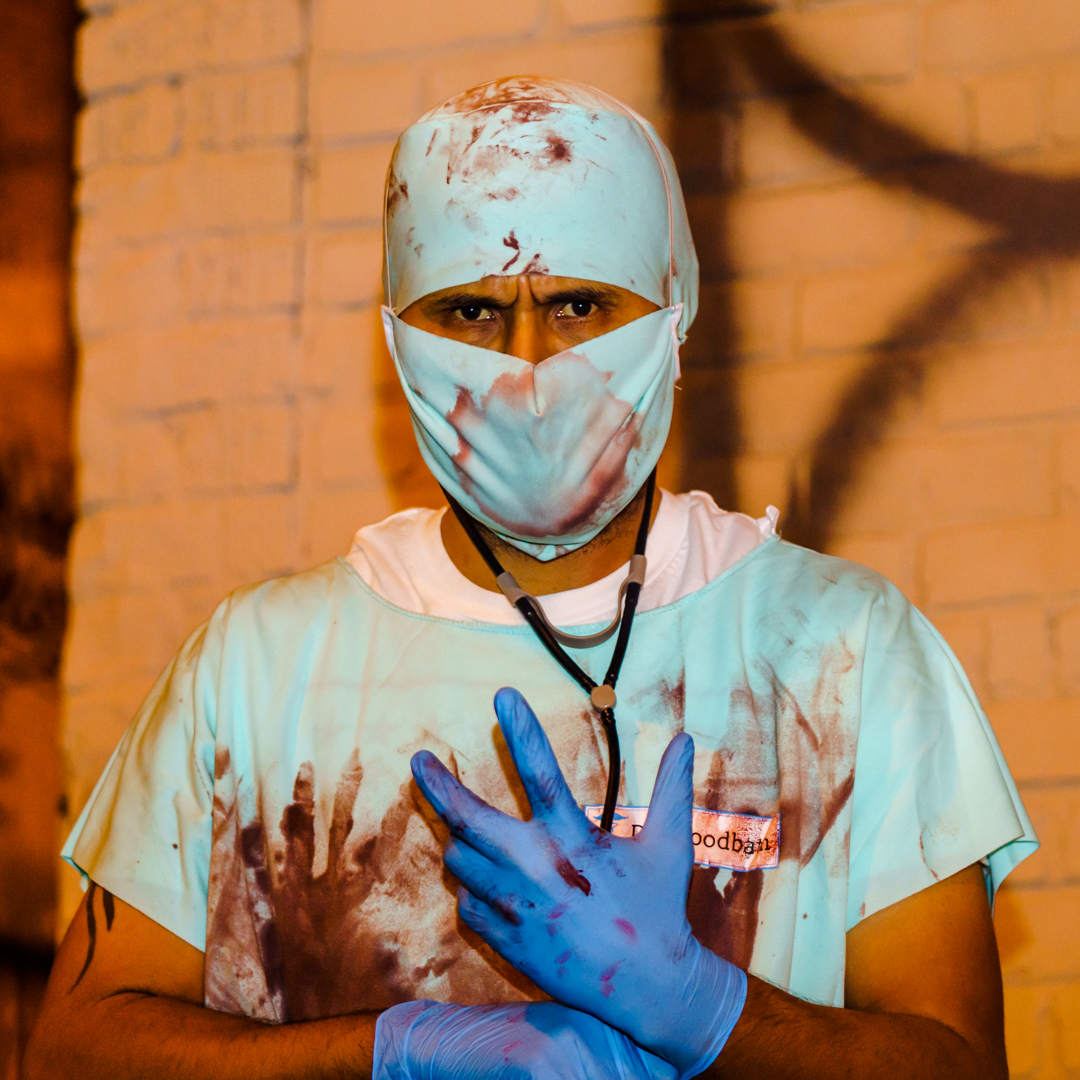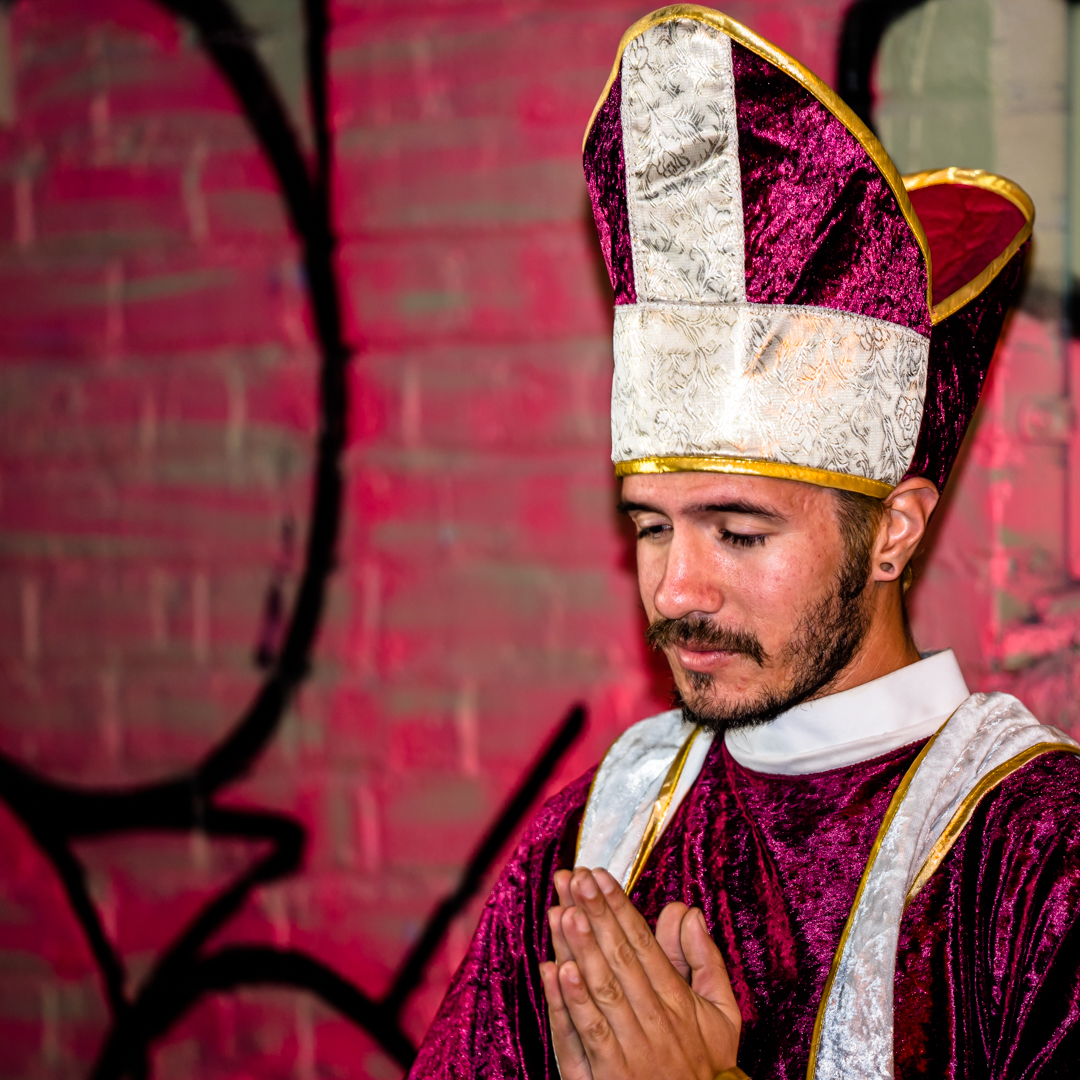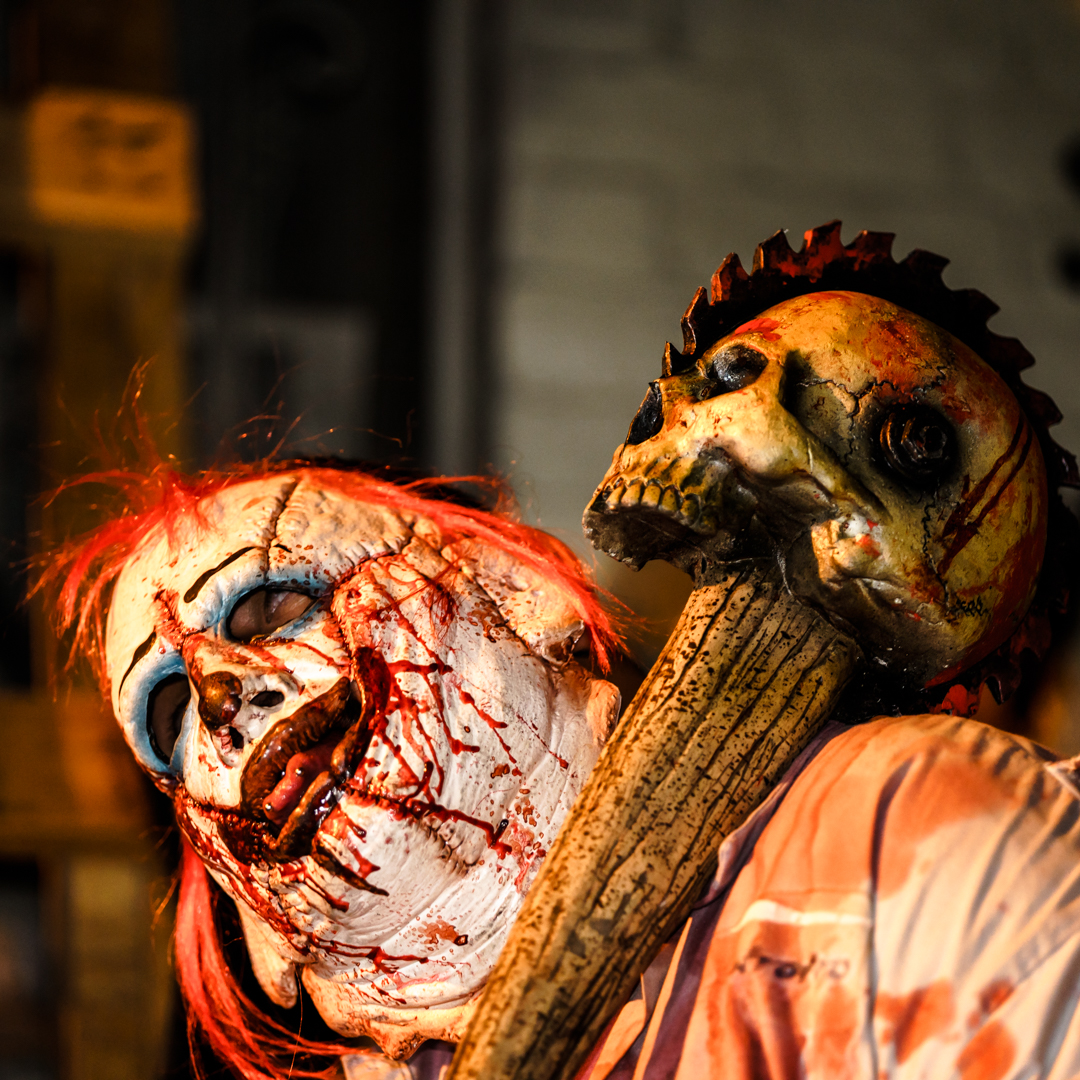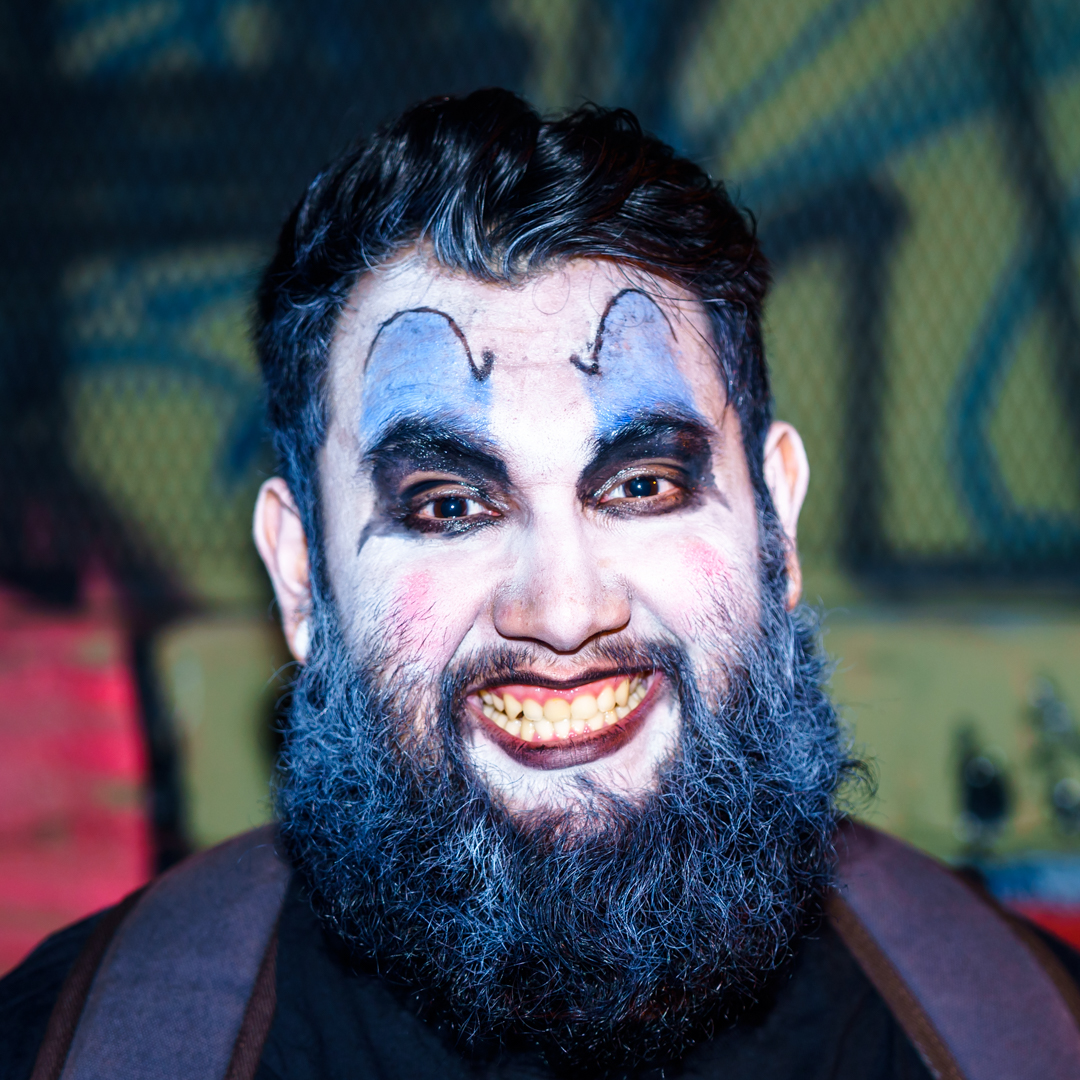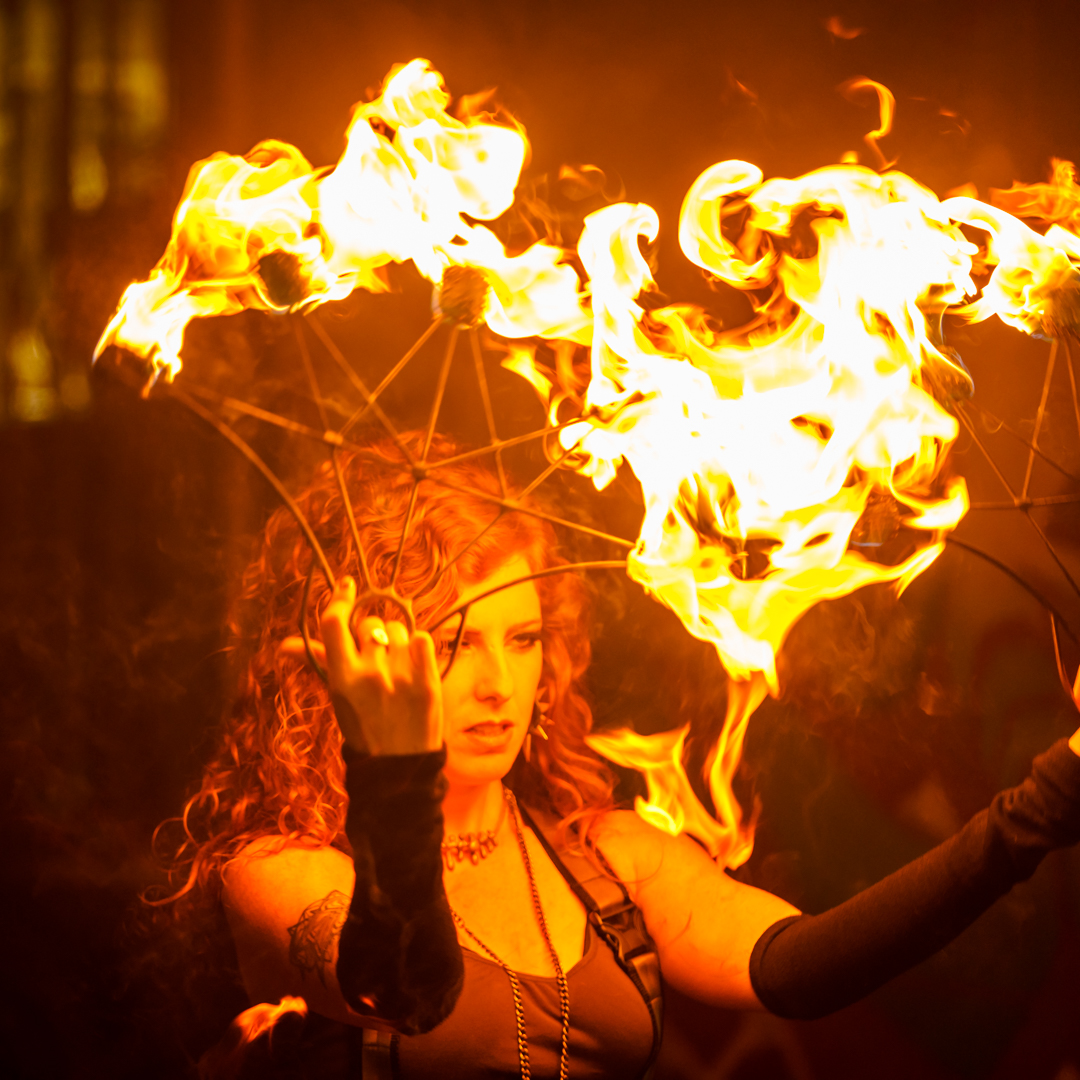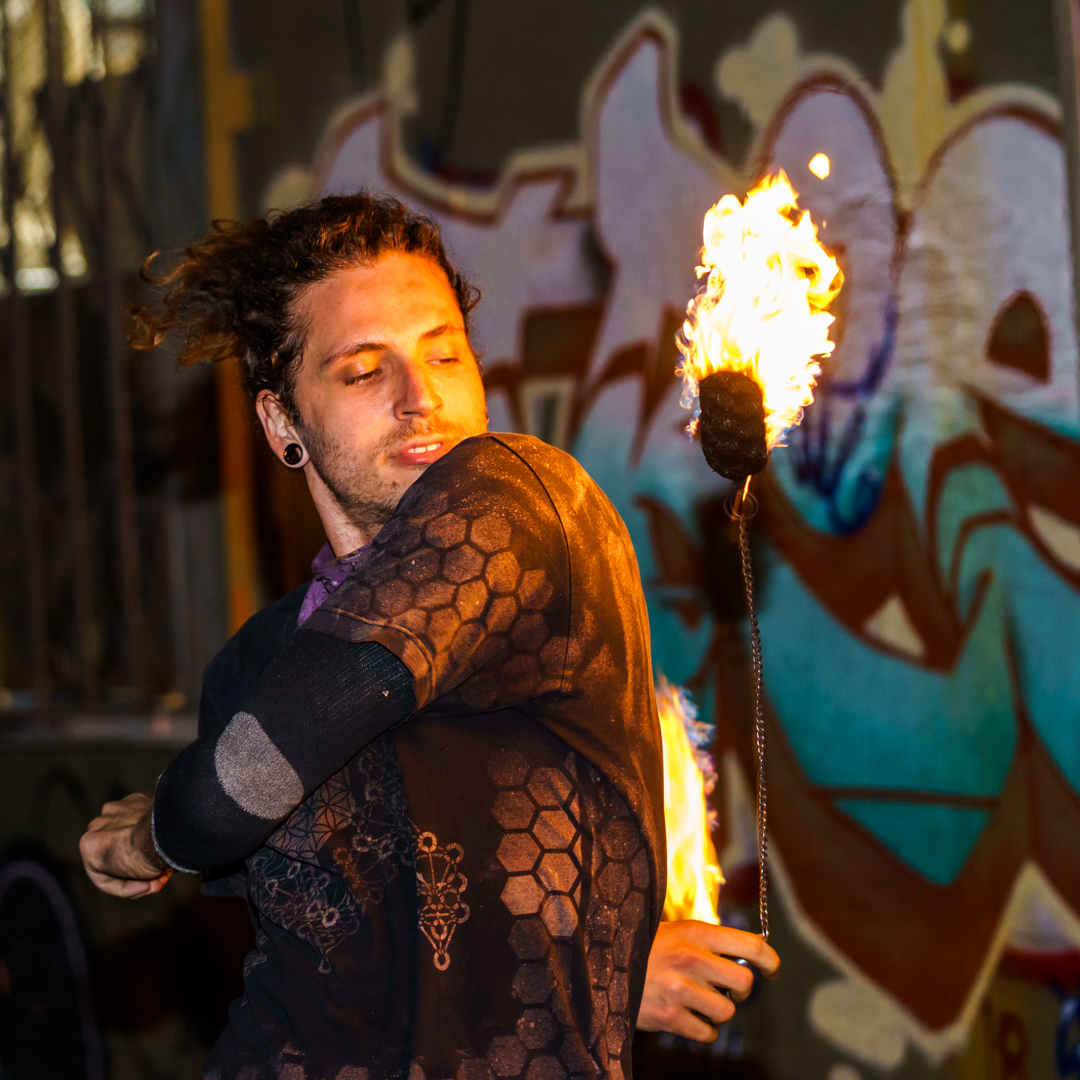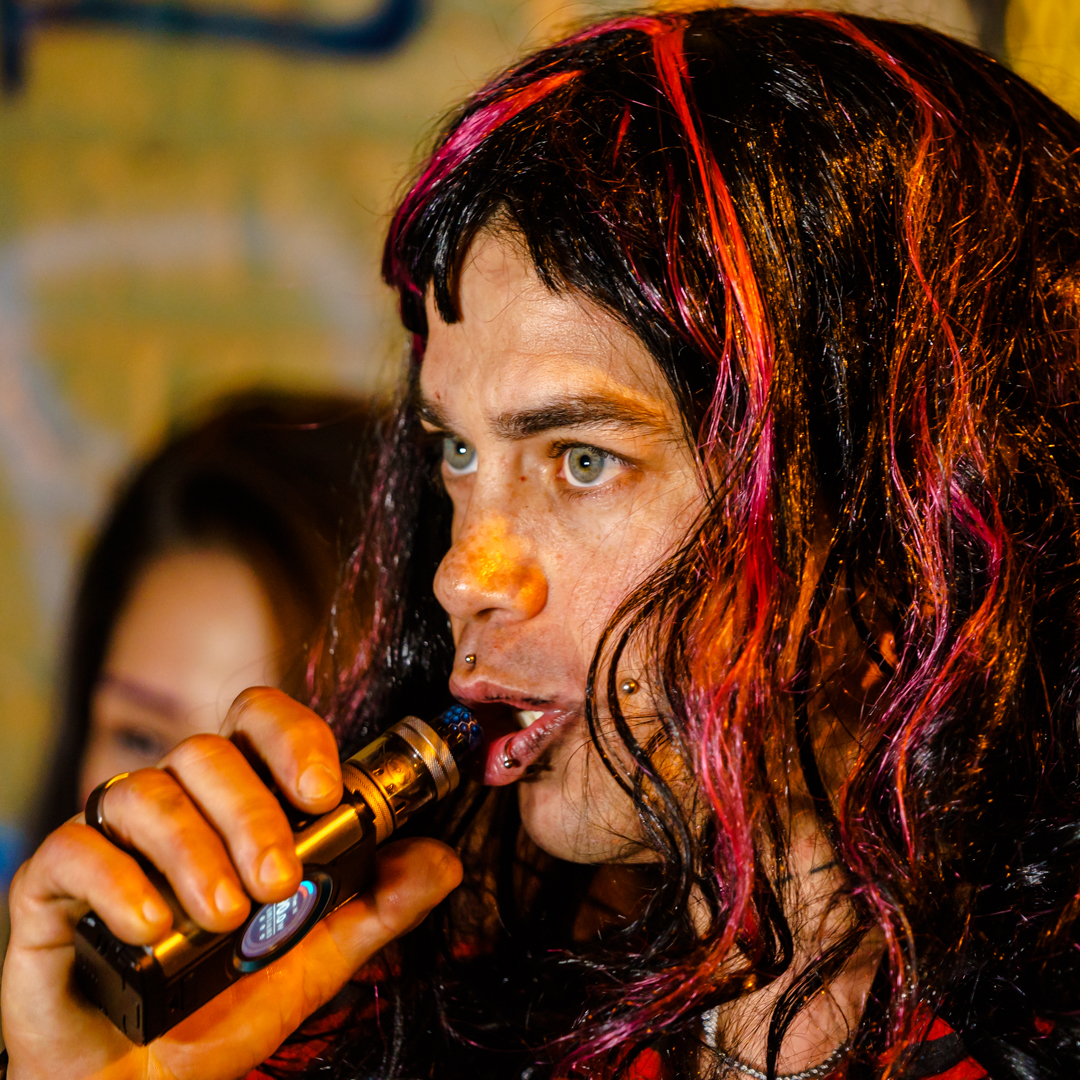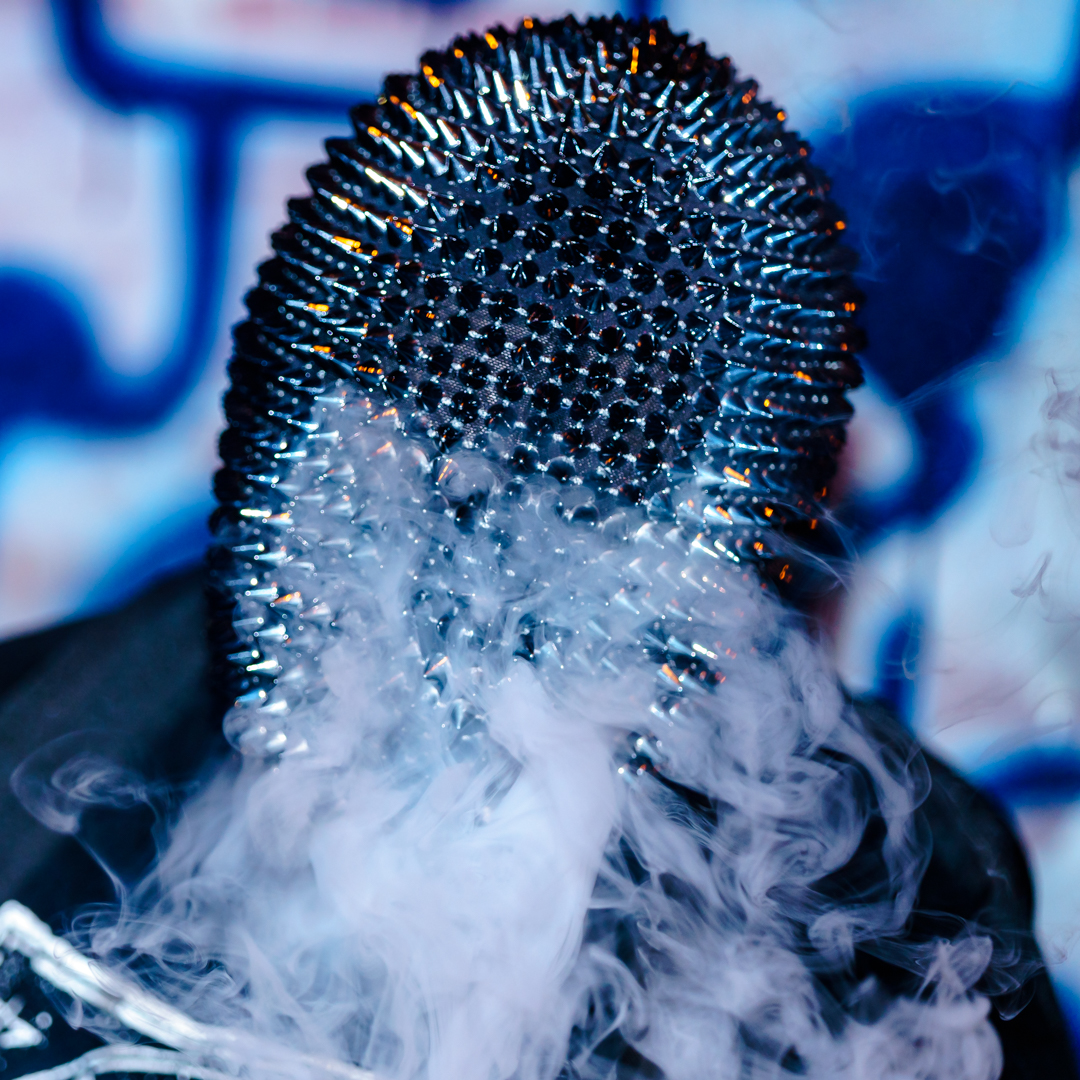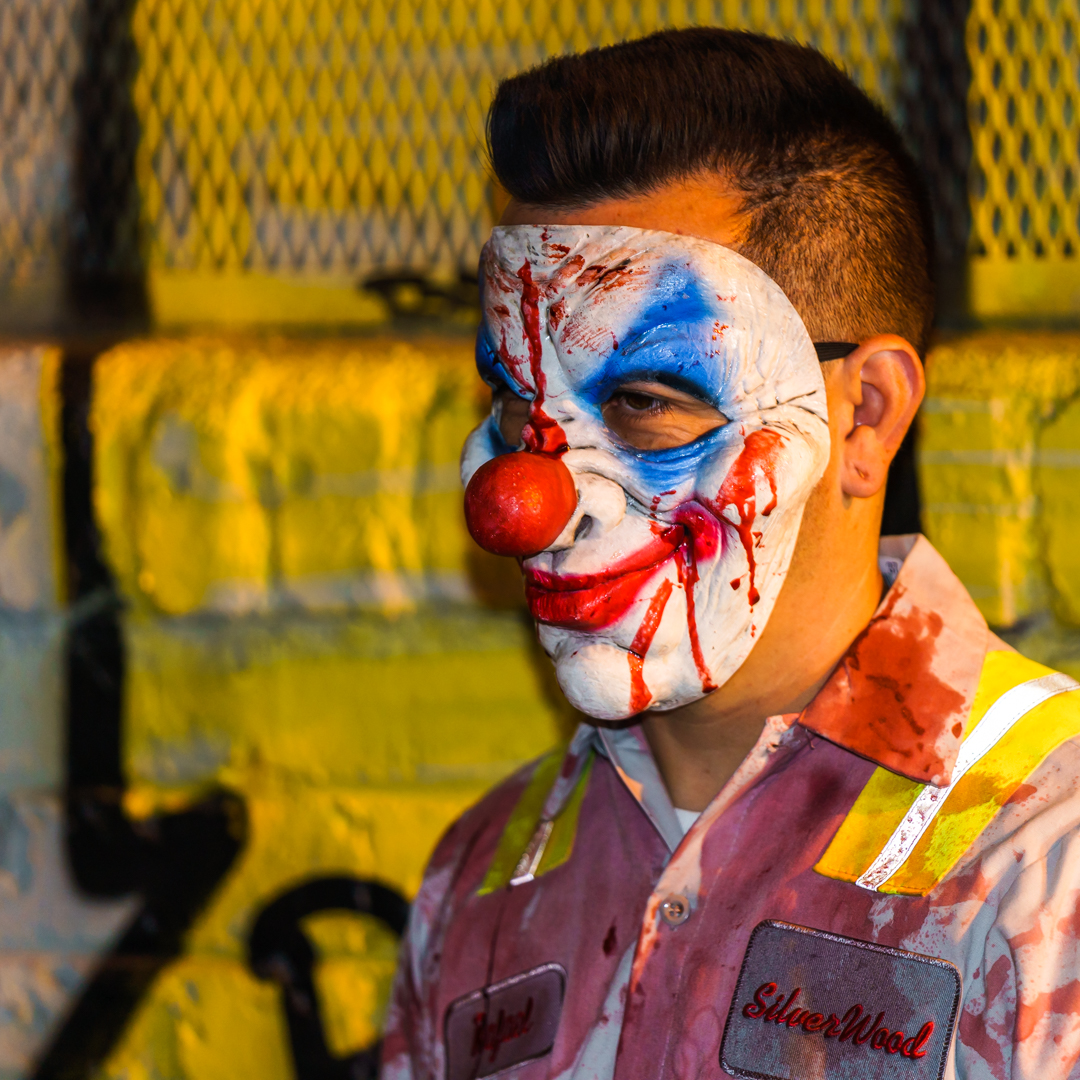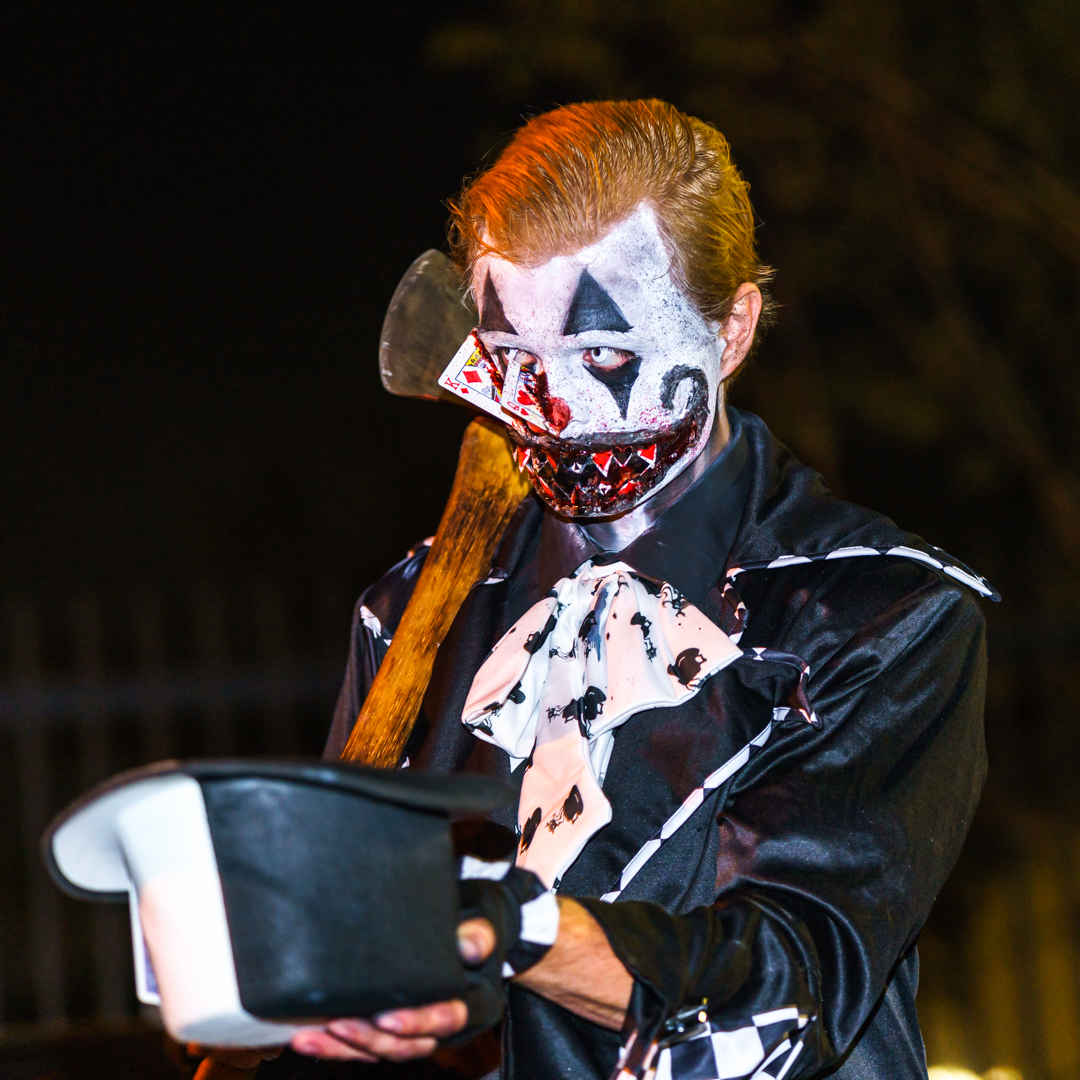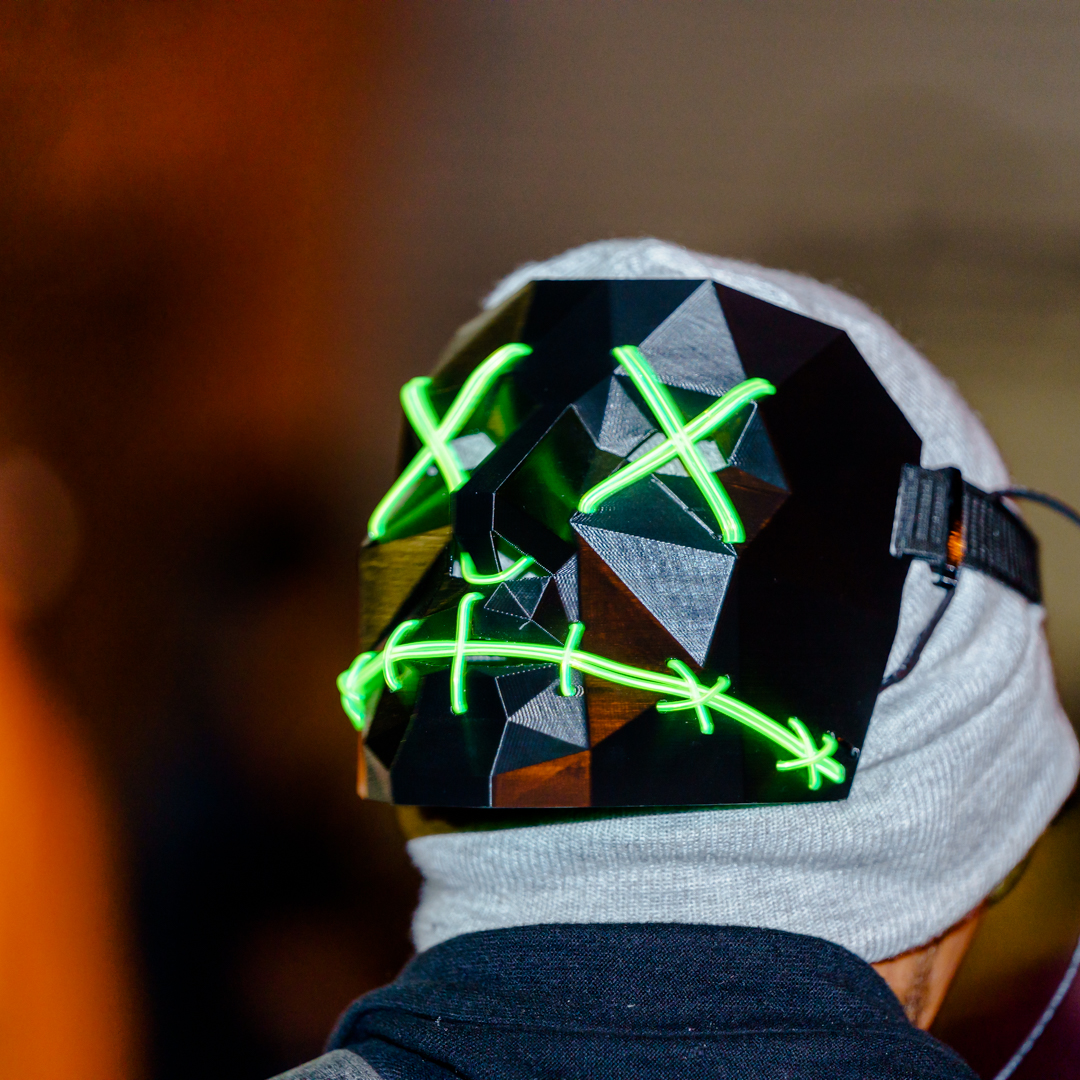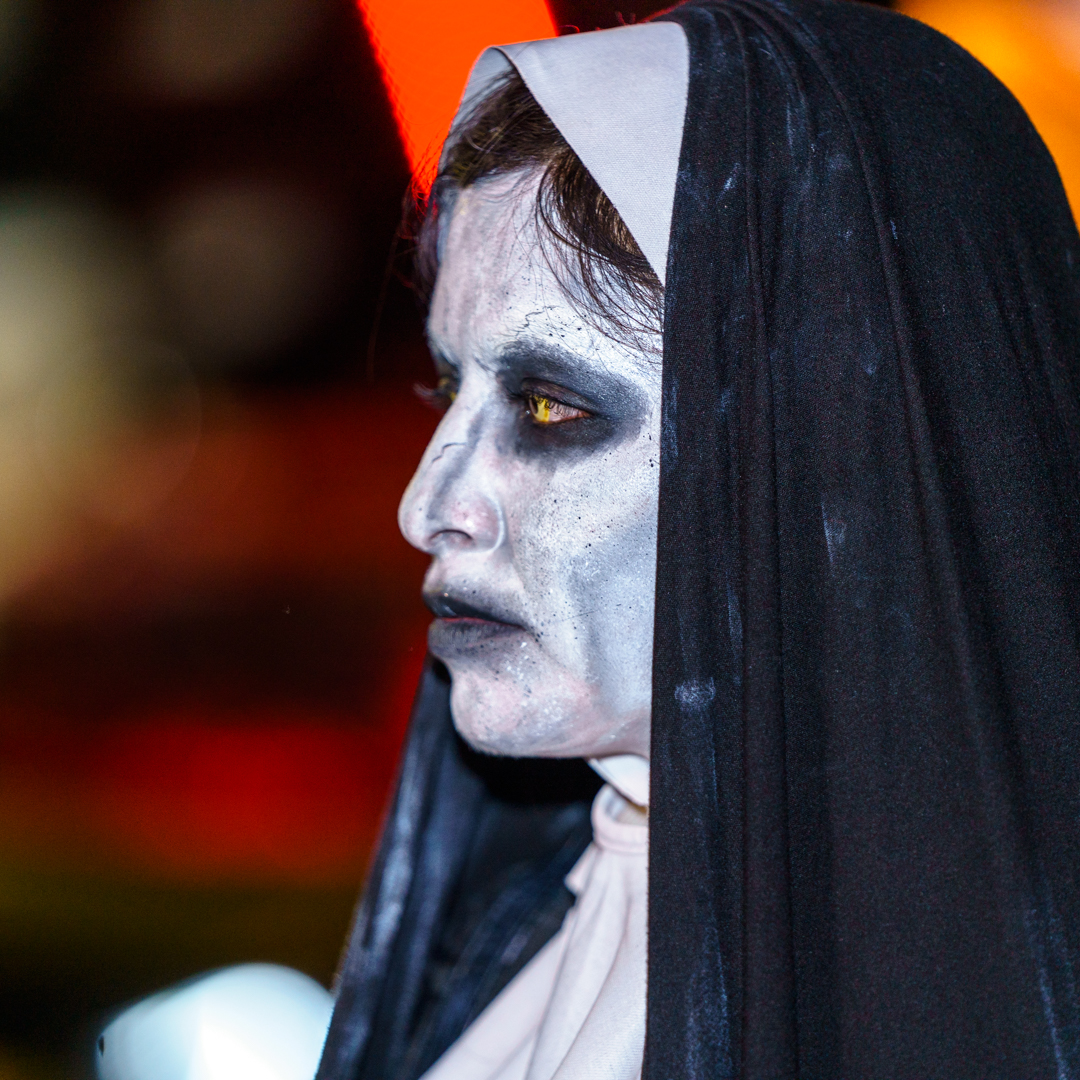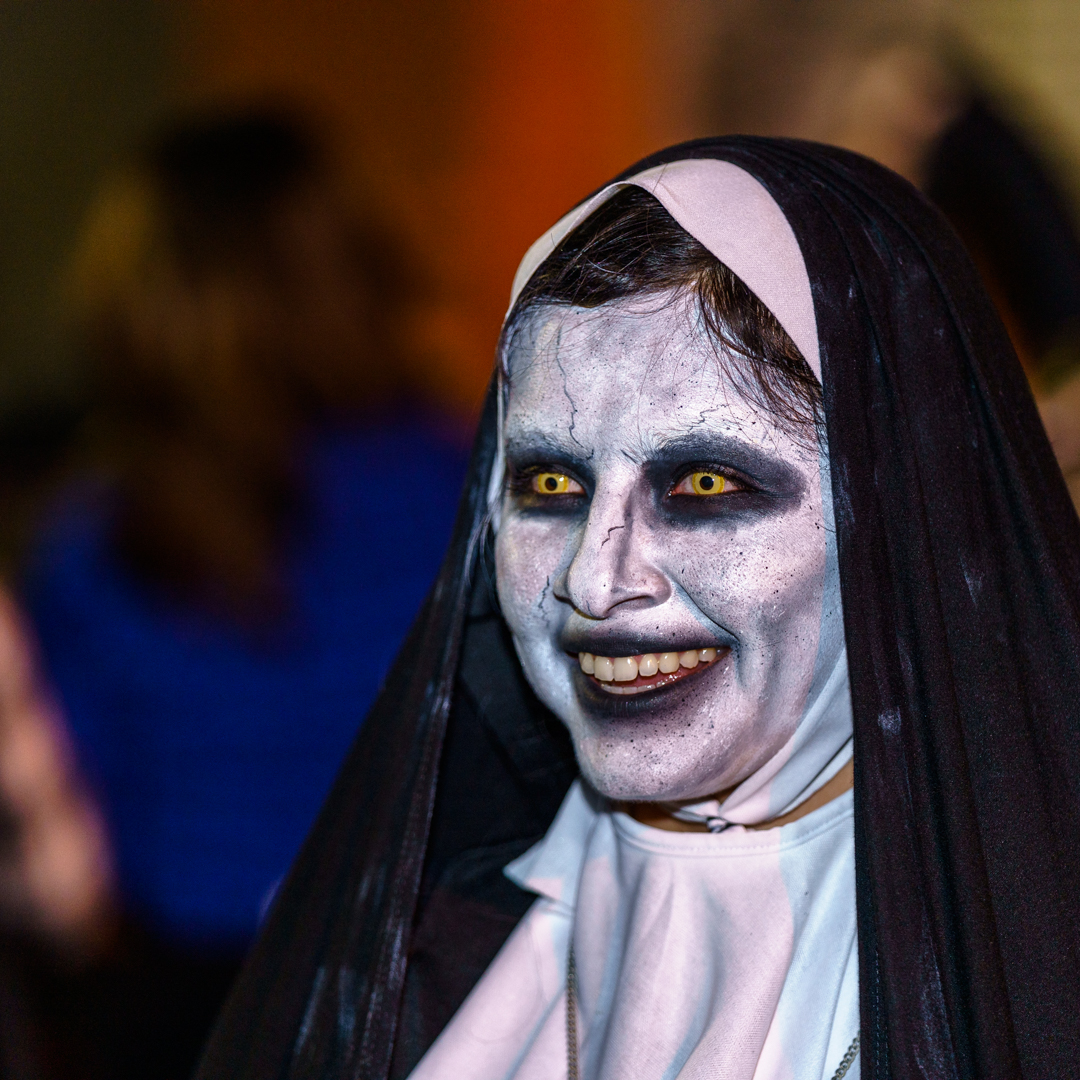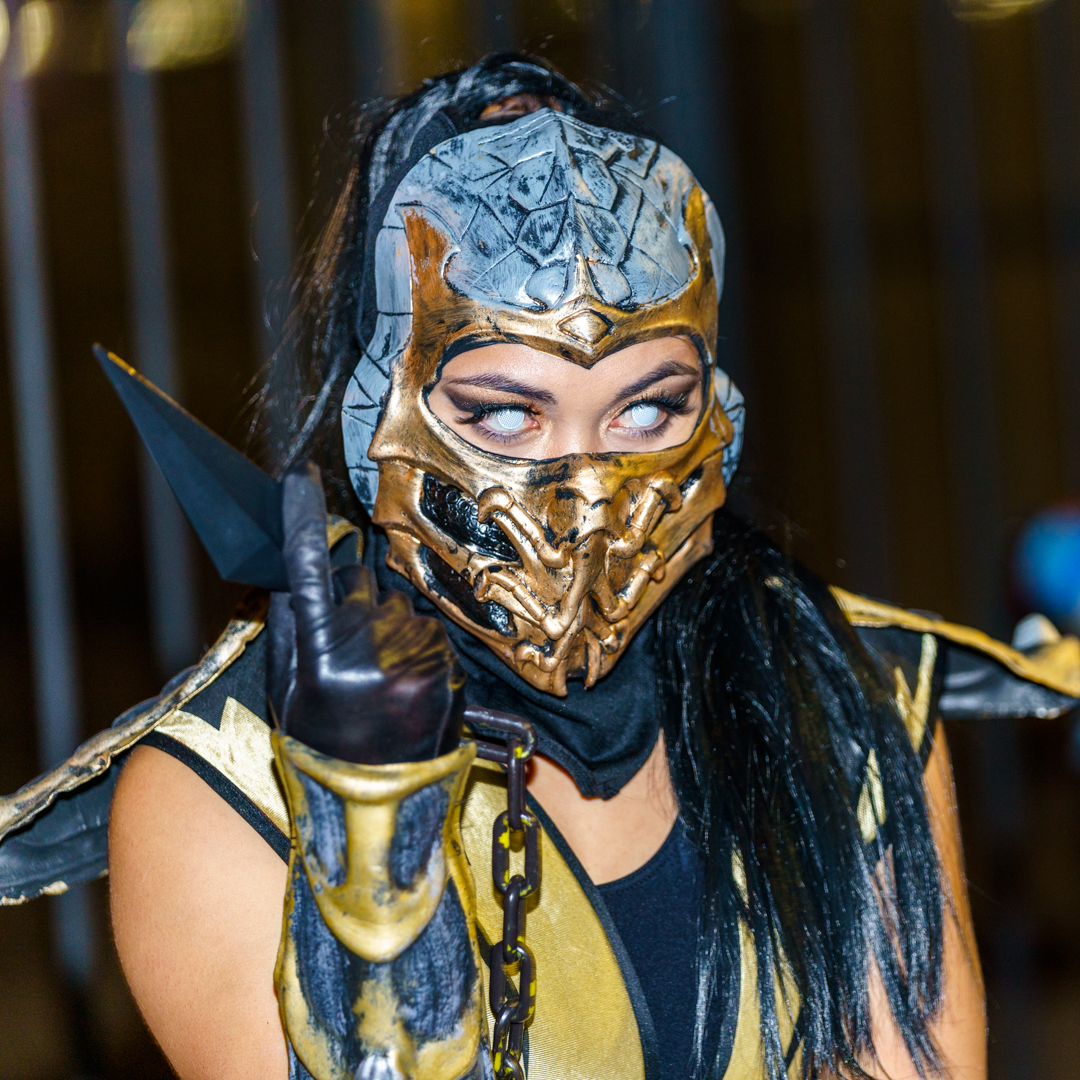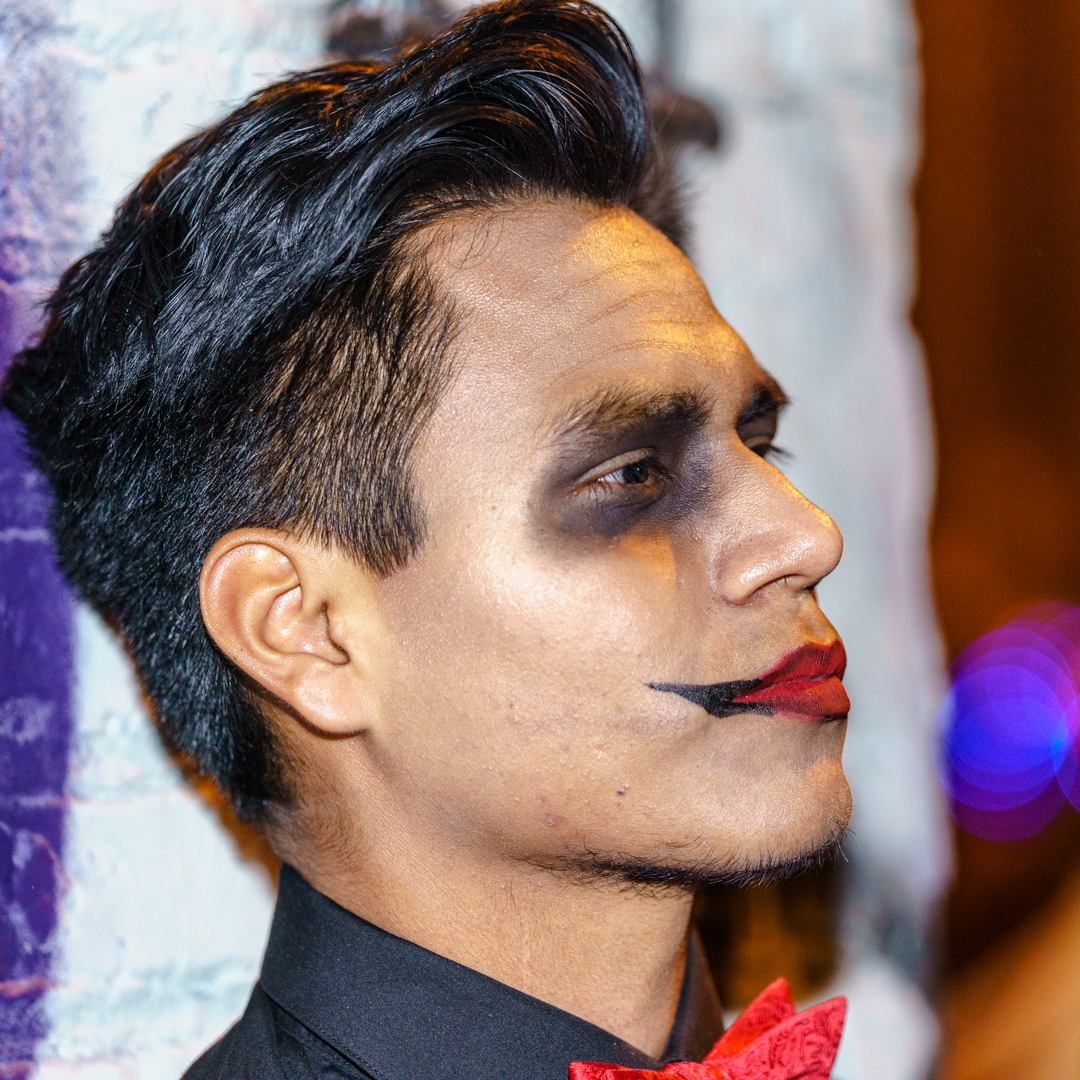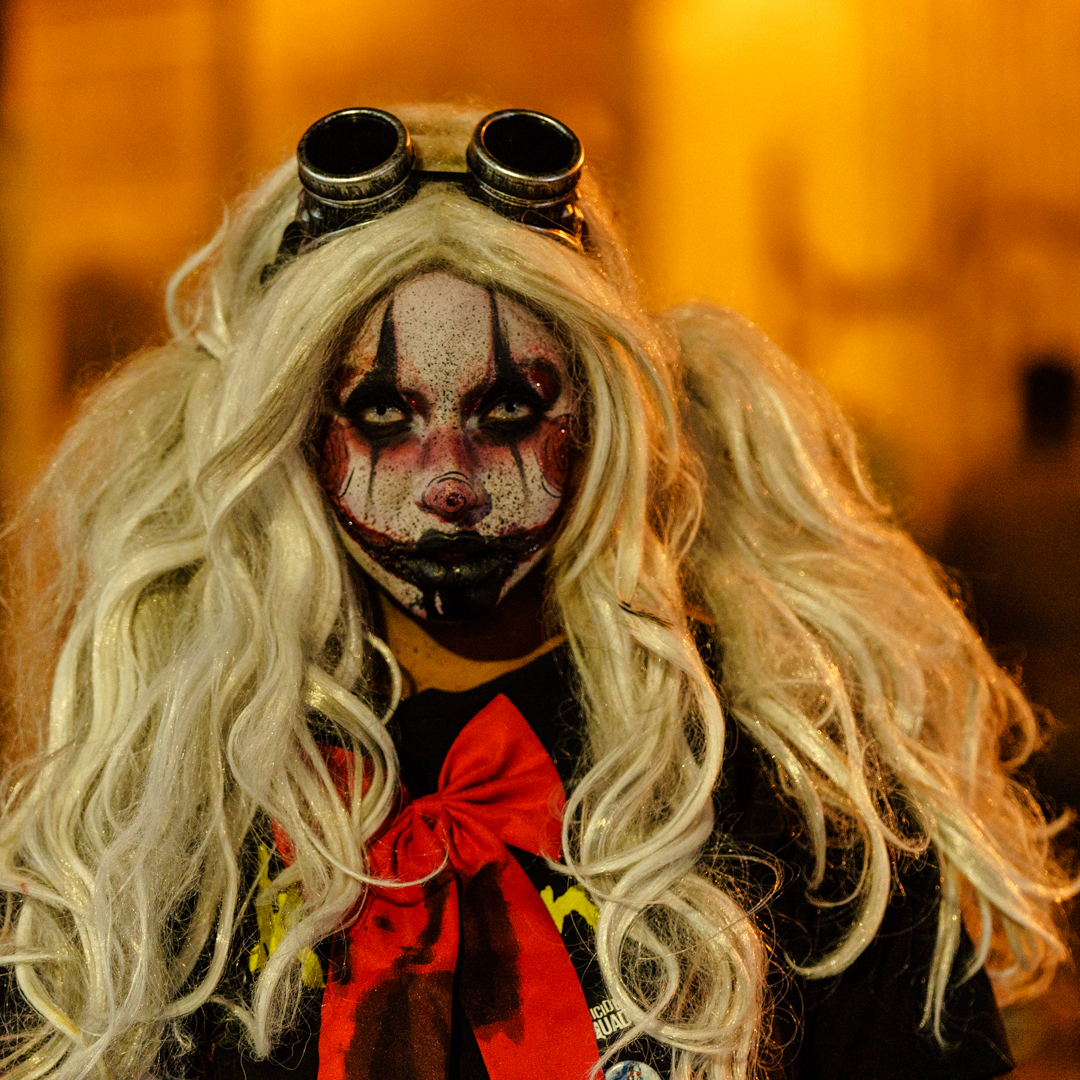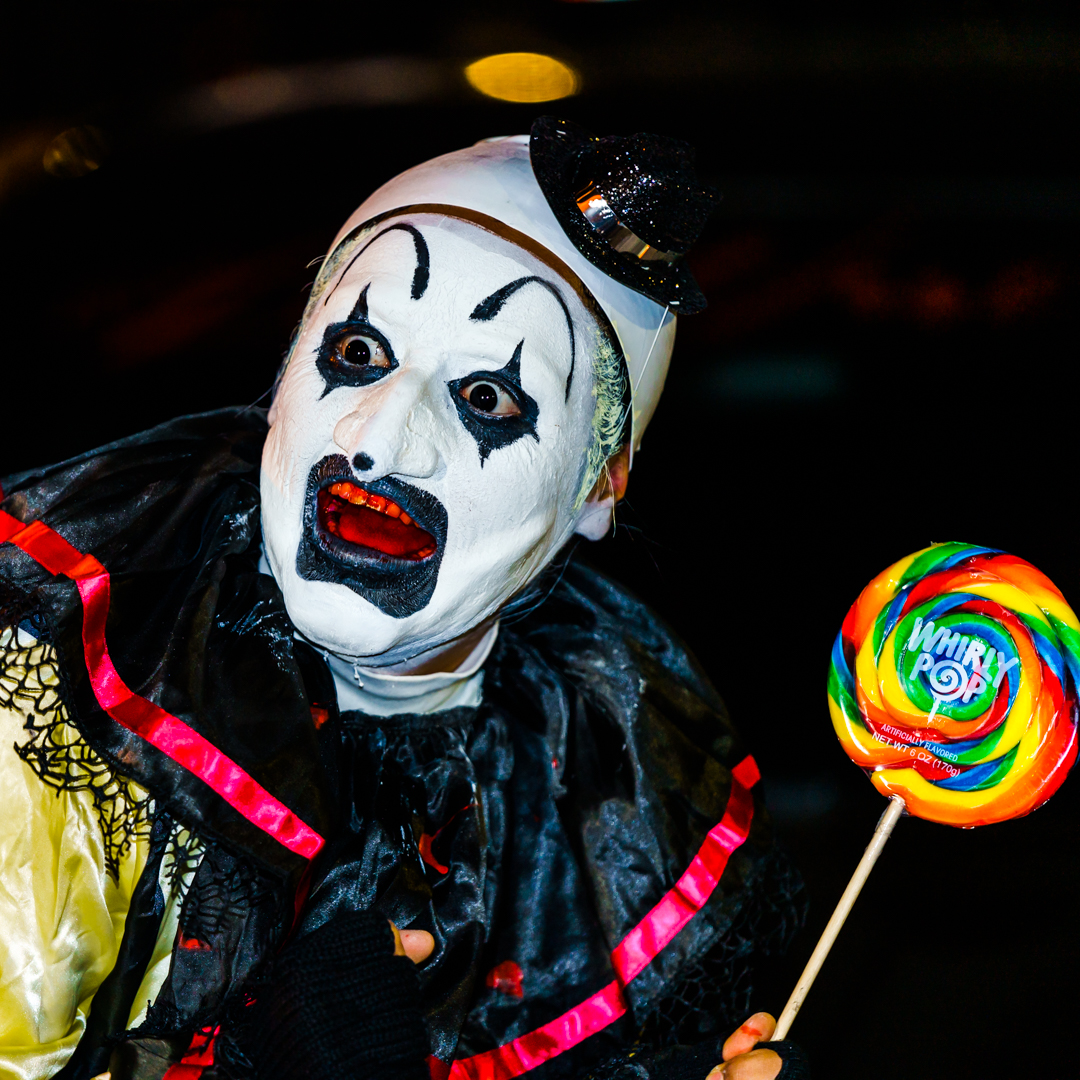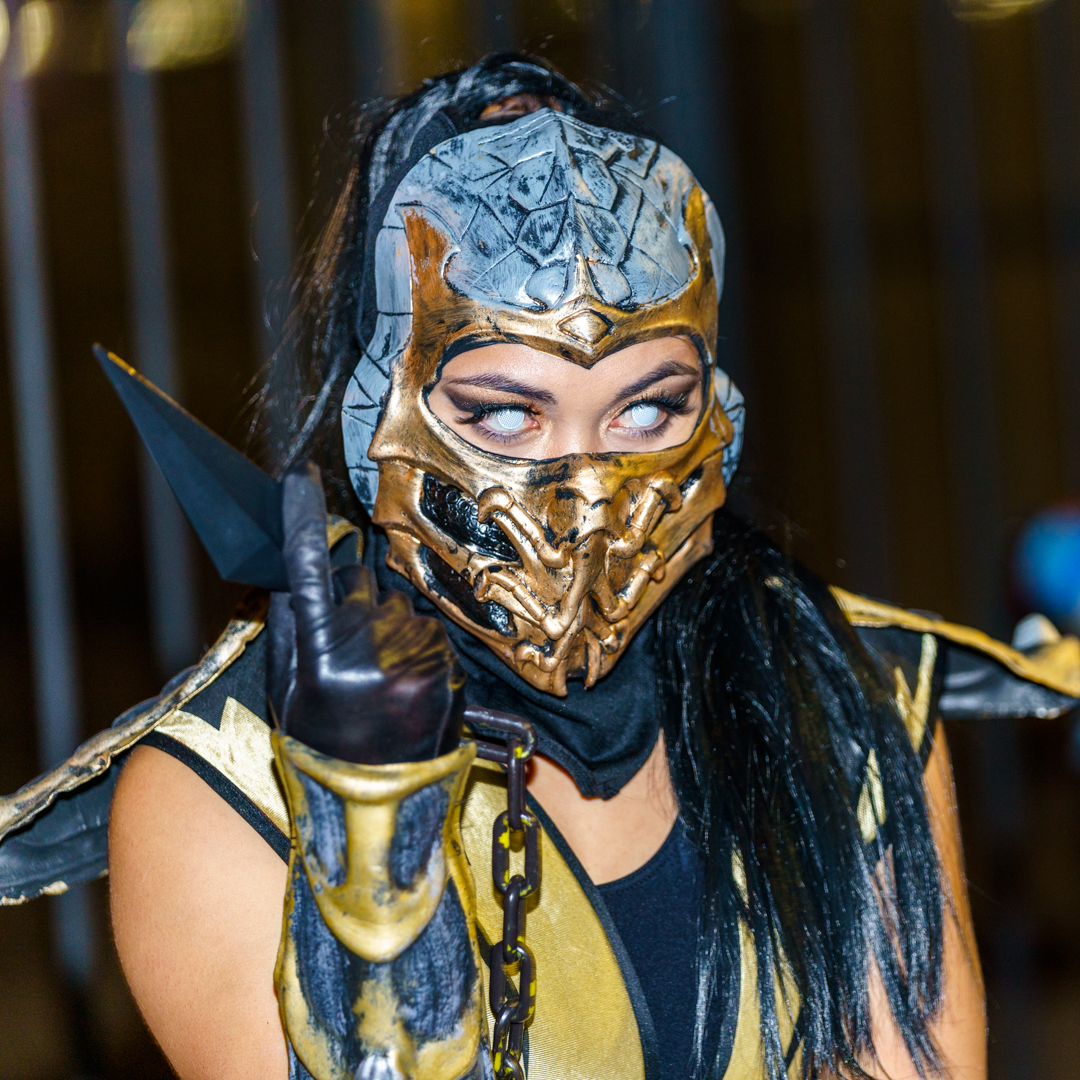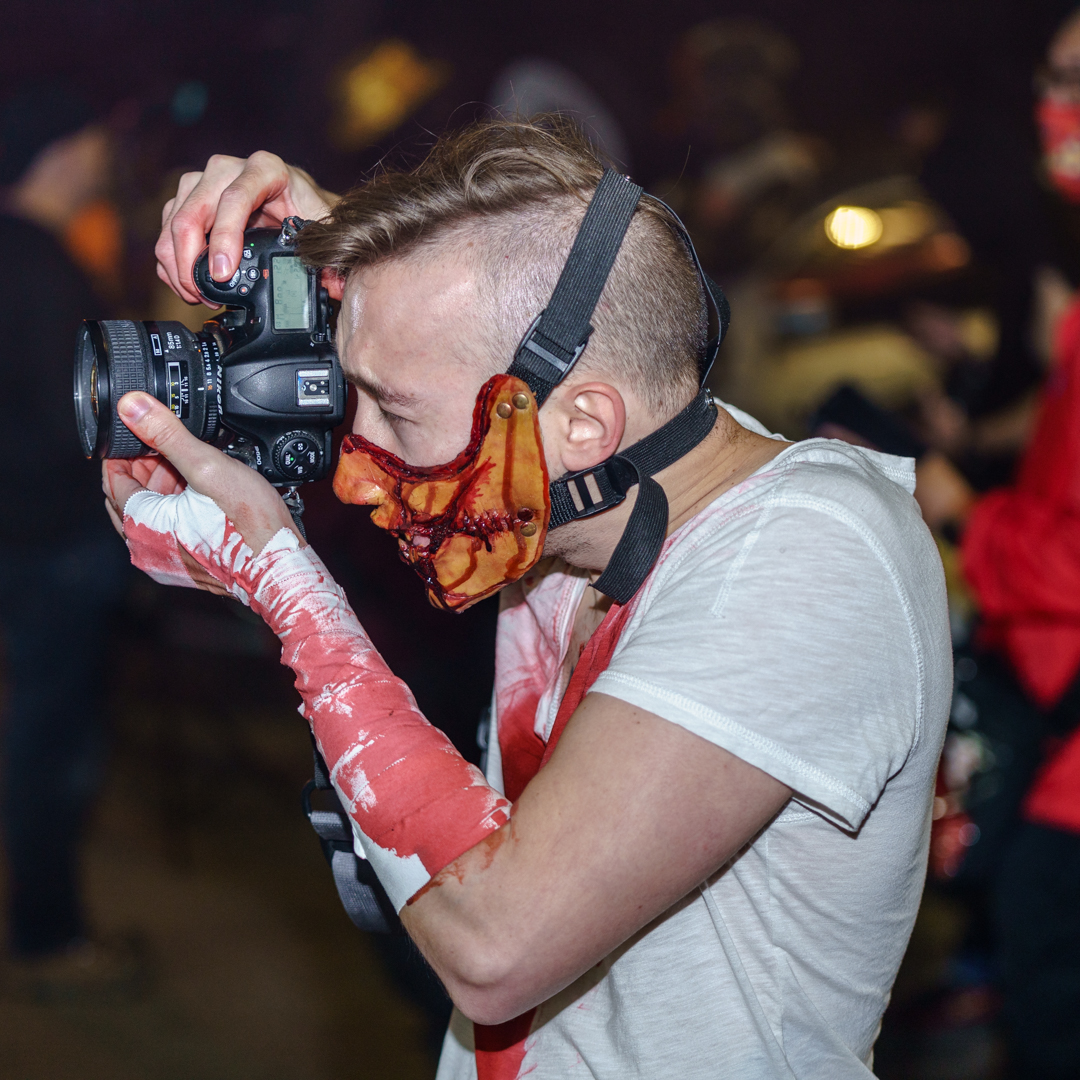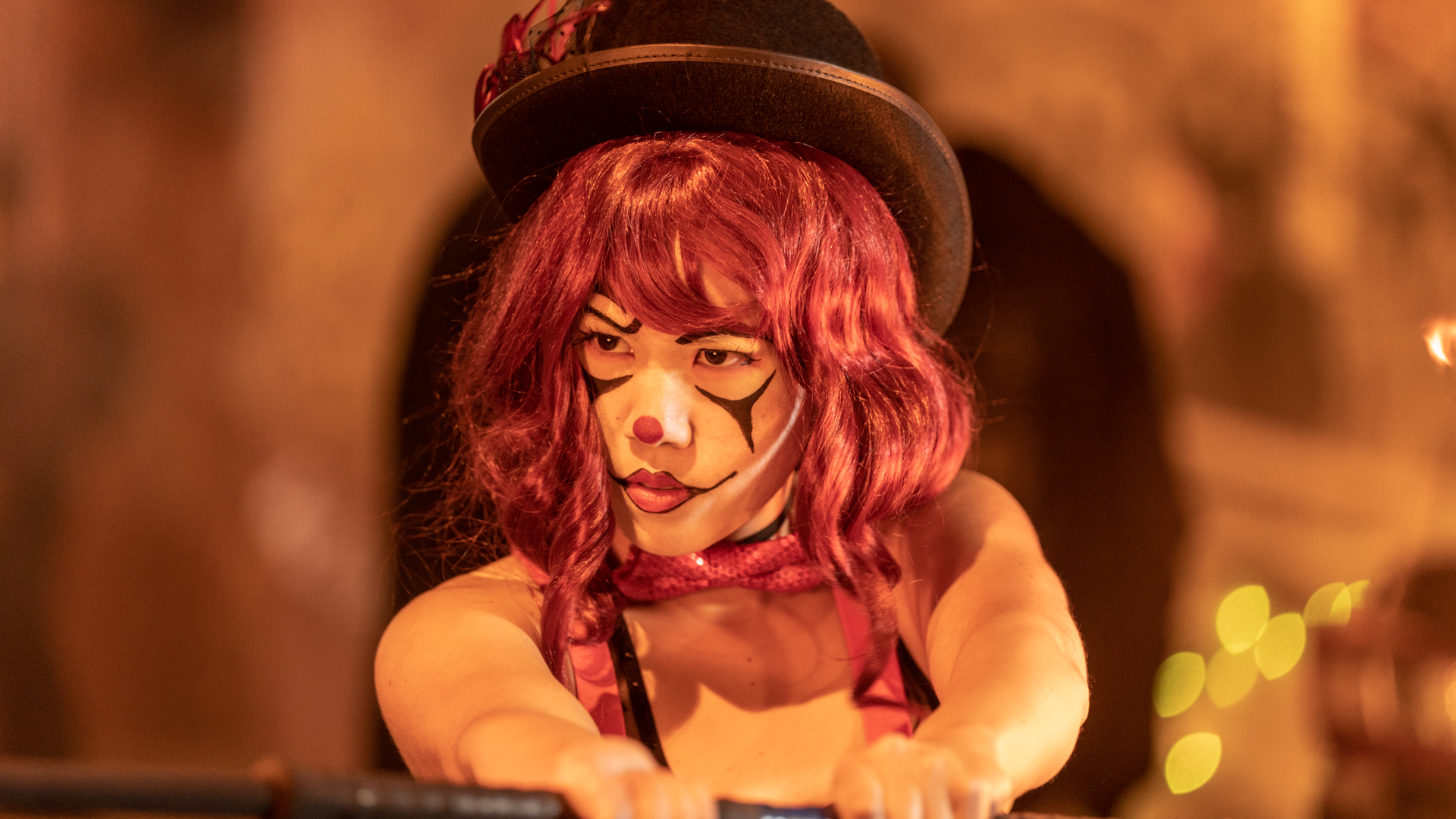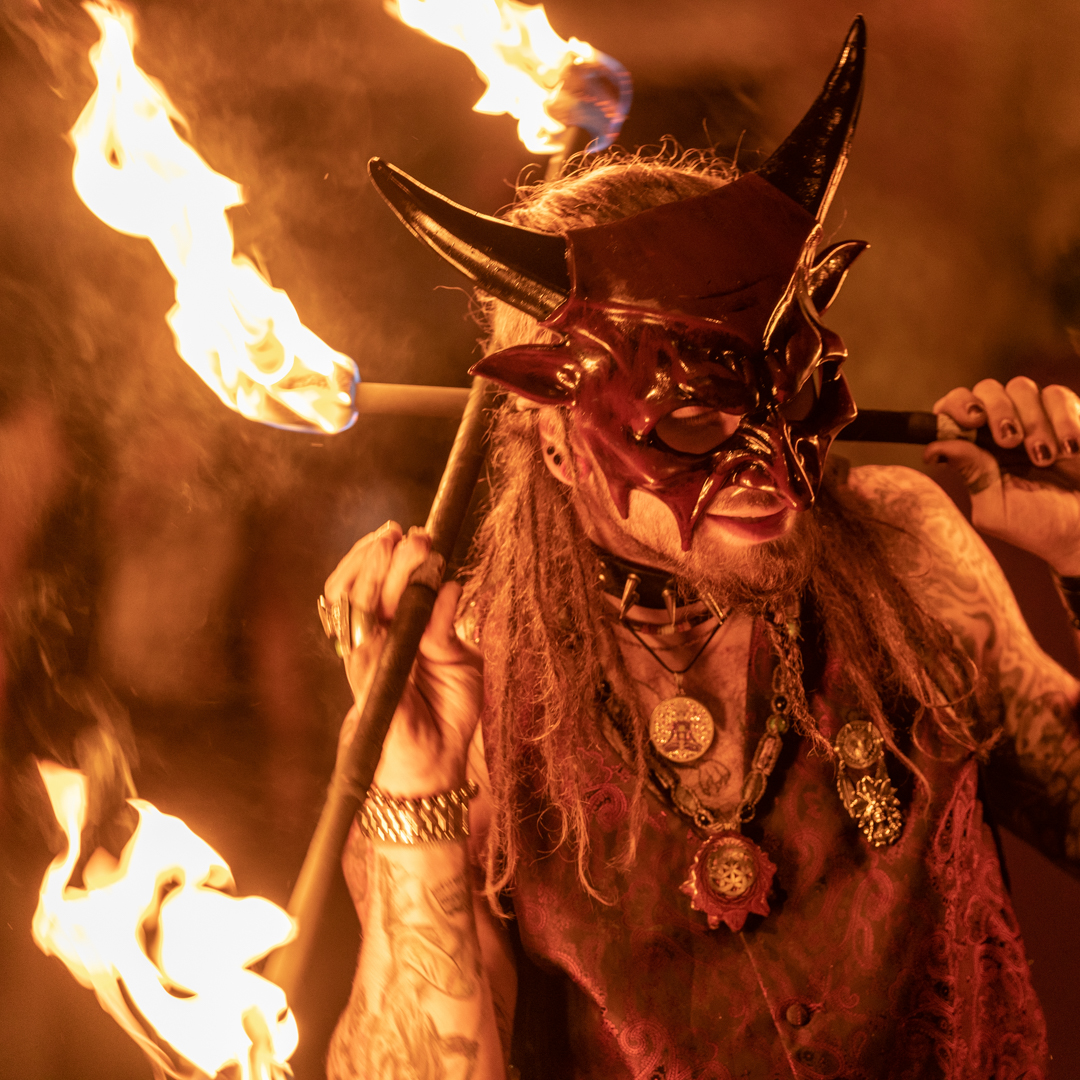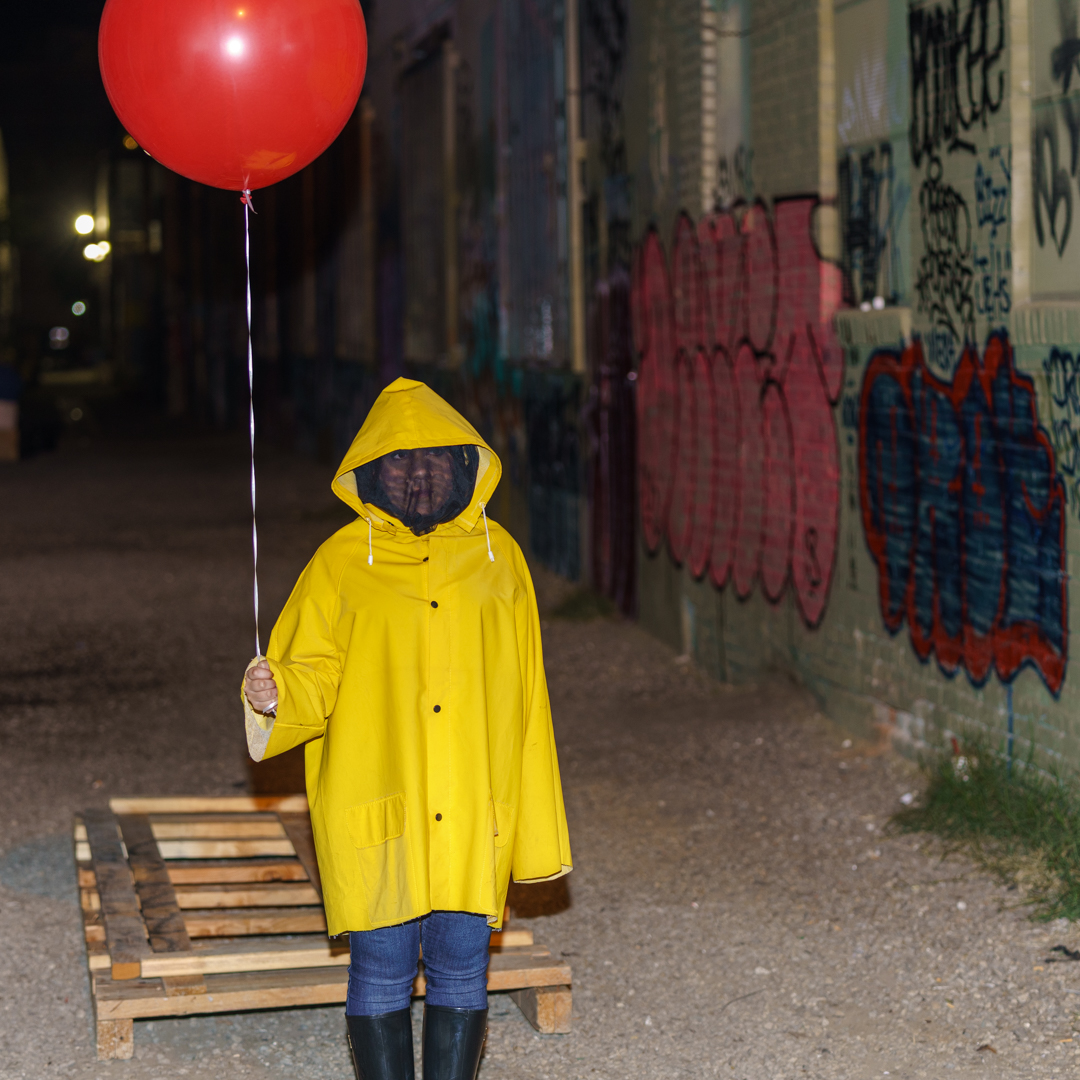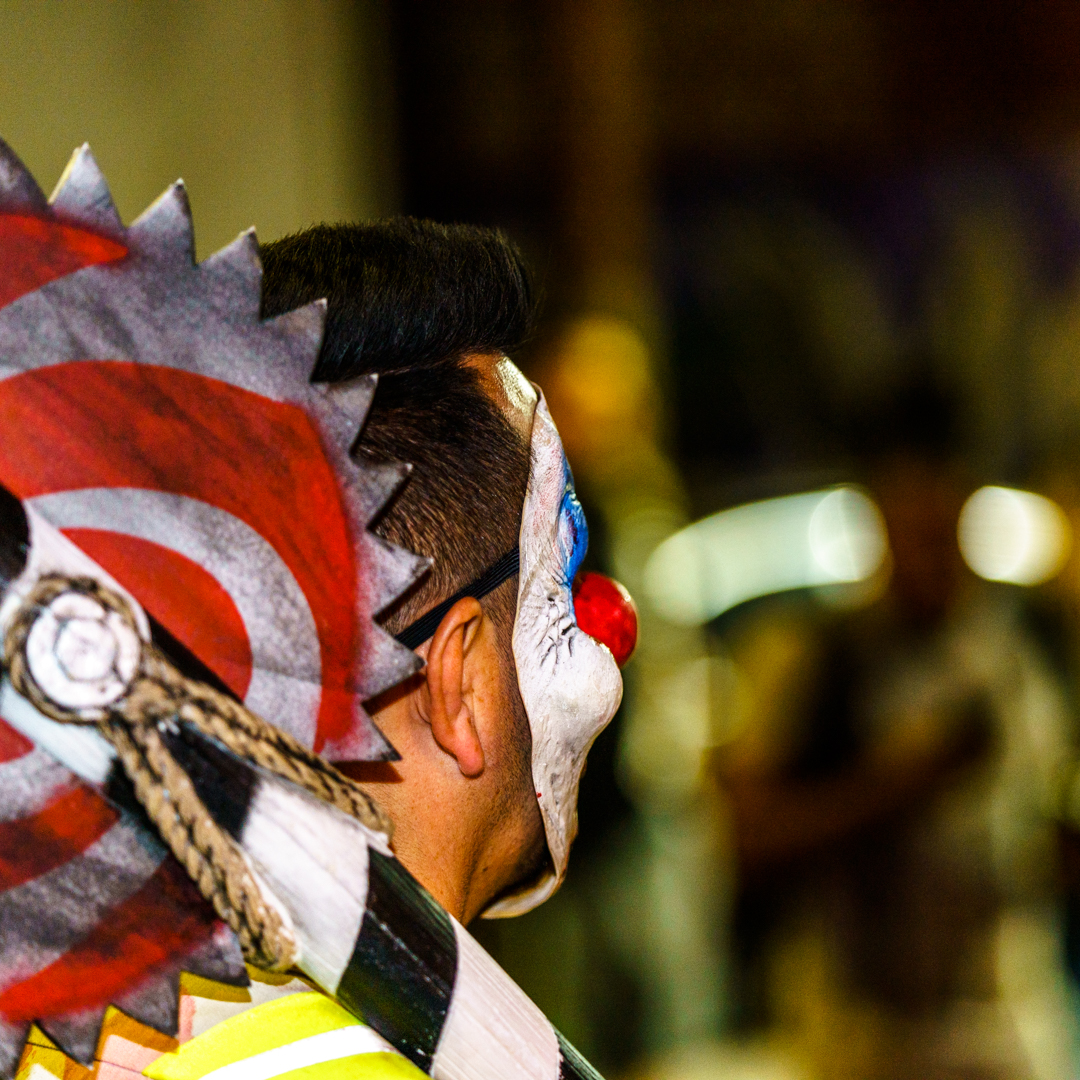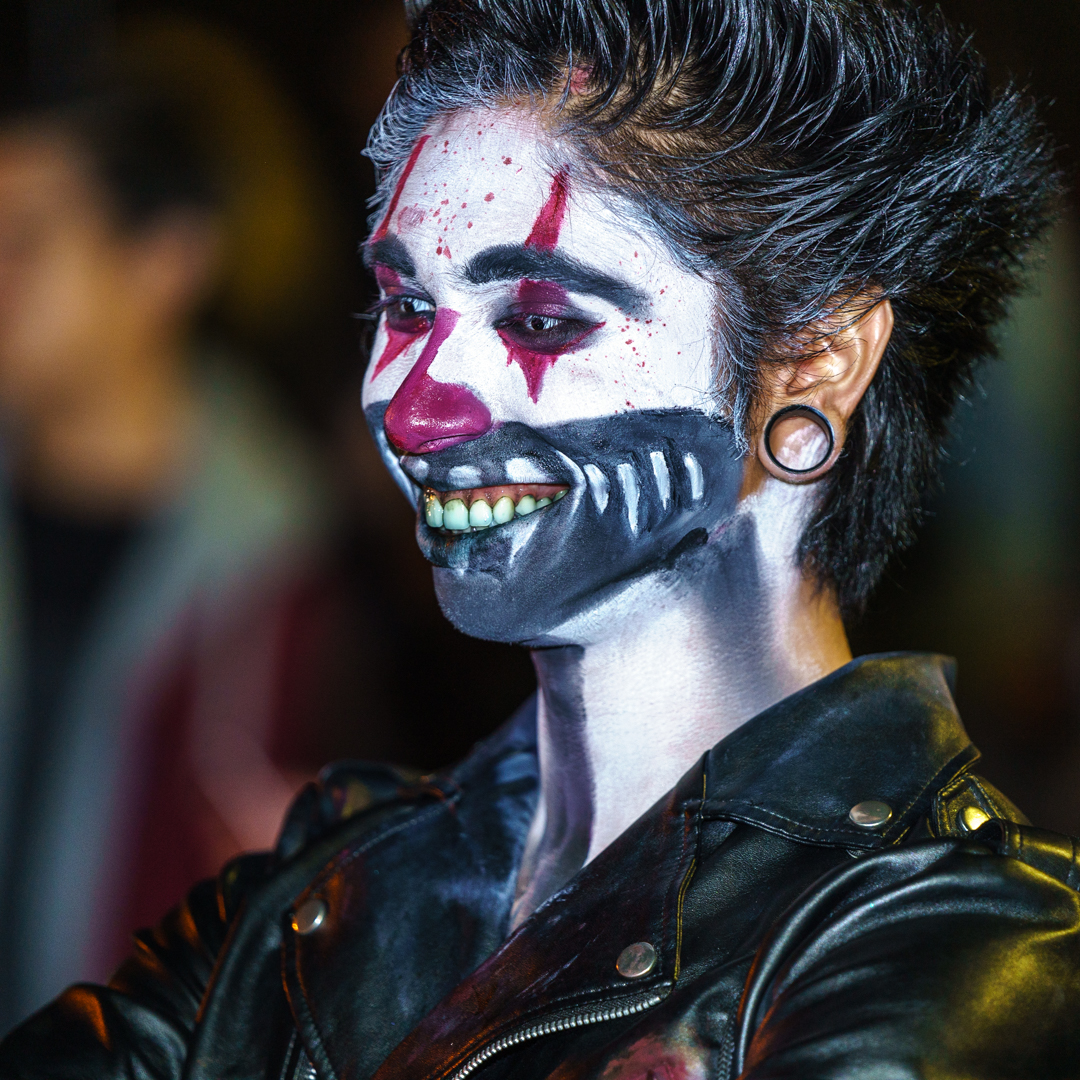 I would love to hear your comments and thoughts about this shoot. Please, keep the conversation going. It is important to me as it will help me improve and grow. Till the next time!
Did you like this article?
Sign up and, I'll send you more awesome articles like this.
Your email is safe here; I don't spam.