Another great day with Keven ketland
I reached out to Keven to go on another surf day. We met at 6:30 am at Huntington beach. The waves started right, and I thought the lighting and the angle in which I was taken the picture was perfect. But the waves began dying, and Keven suggested to grab a coffee break.
A couple of an hours later, the waves are starting to build up but was short and ends fast. Pacific Air Show was on today as well, and people were beginning to come to the beach to watch the show. It was starting to get crowded. We decided to chill a bit more on the beach and keep an eye on the surfs. No long, the lifeguards began to ask surfers to get out of the water so the show can start. I guess in case a plane crashes or something, they don't want anybody to get hurt in the water. That was the south side of the pier. As we moved to the north side, we noticed the crowd was dense, not spectators but more surfers in the water.
There was a lot of professional surfers in the water which made it more exciting for me as I started taking a lot of pictures 🙂 We didn't stay too long as the air show started and things started to get distracting. But I think we got some great shots which I am sharing it with you here.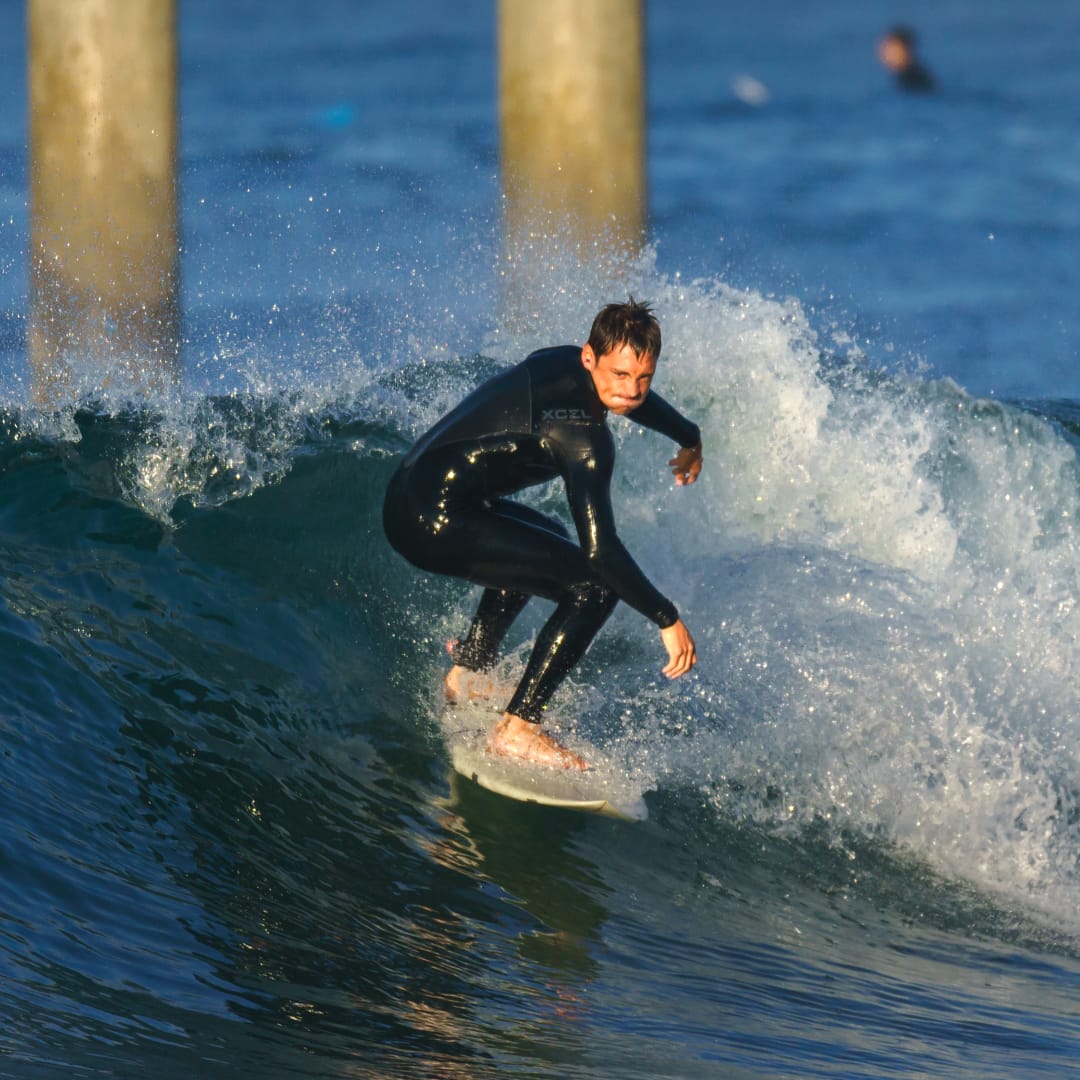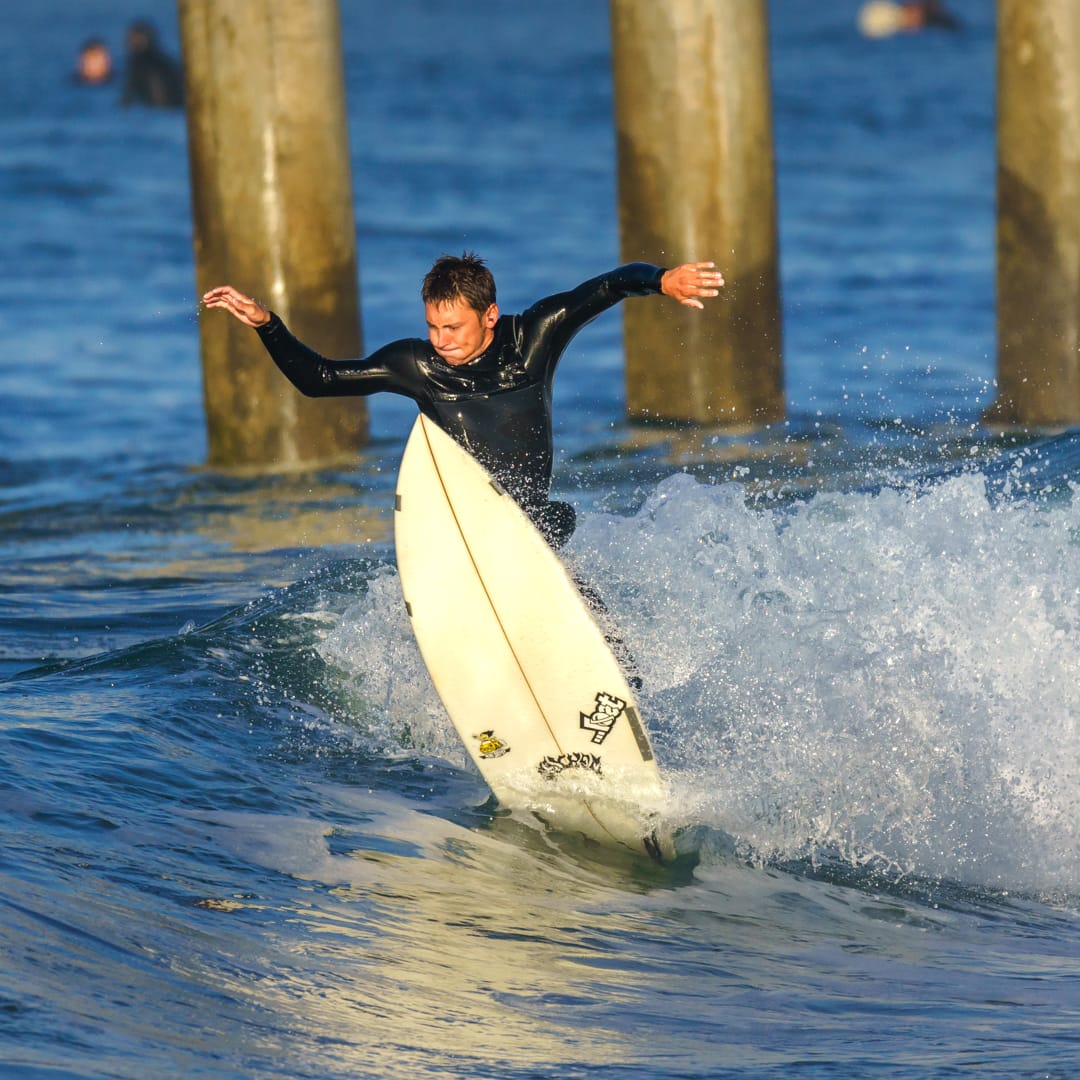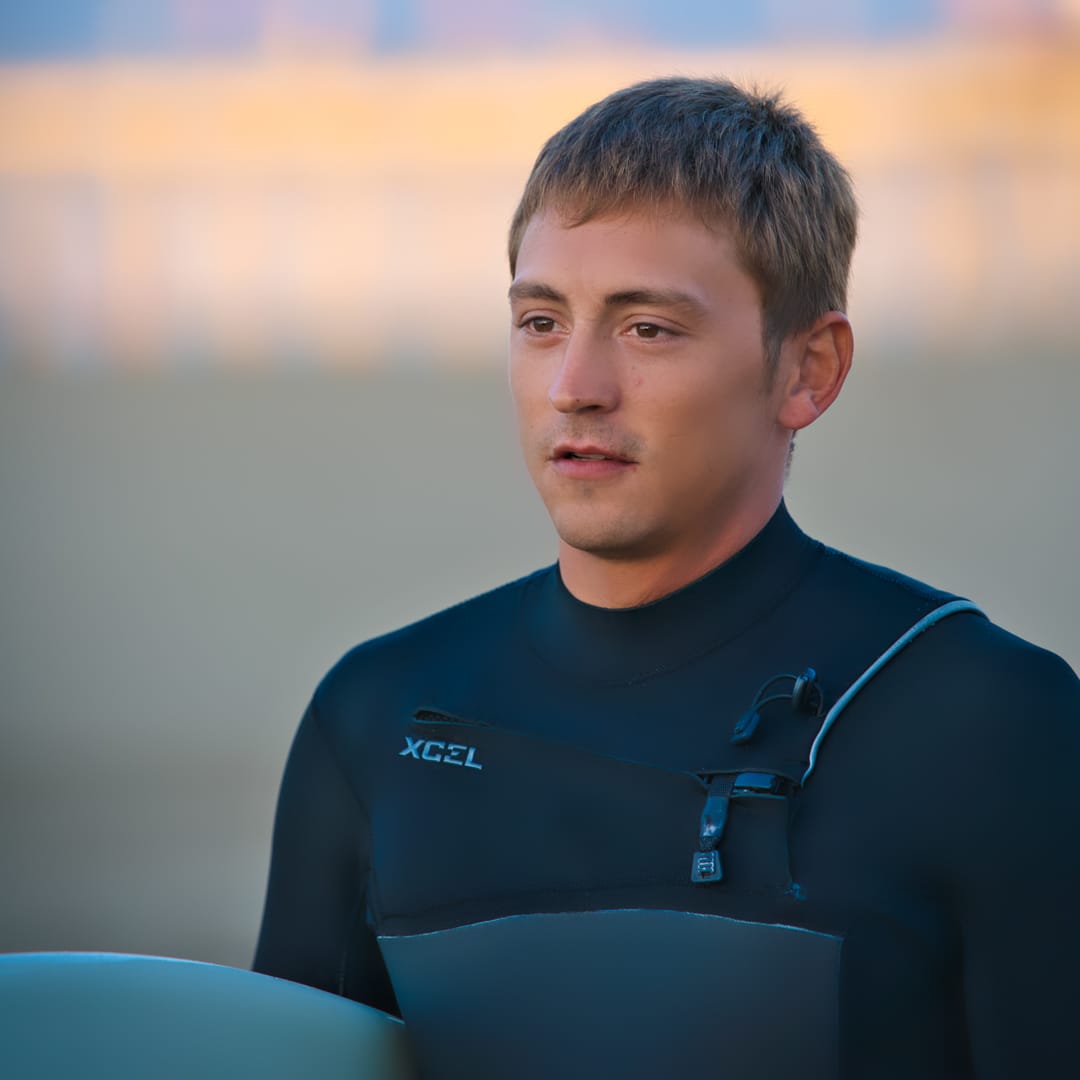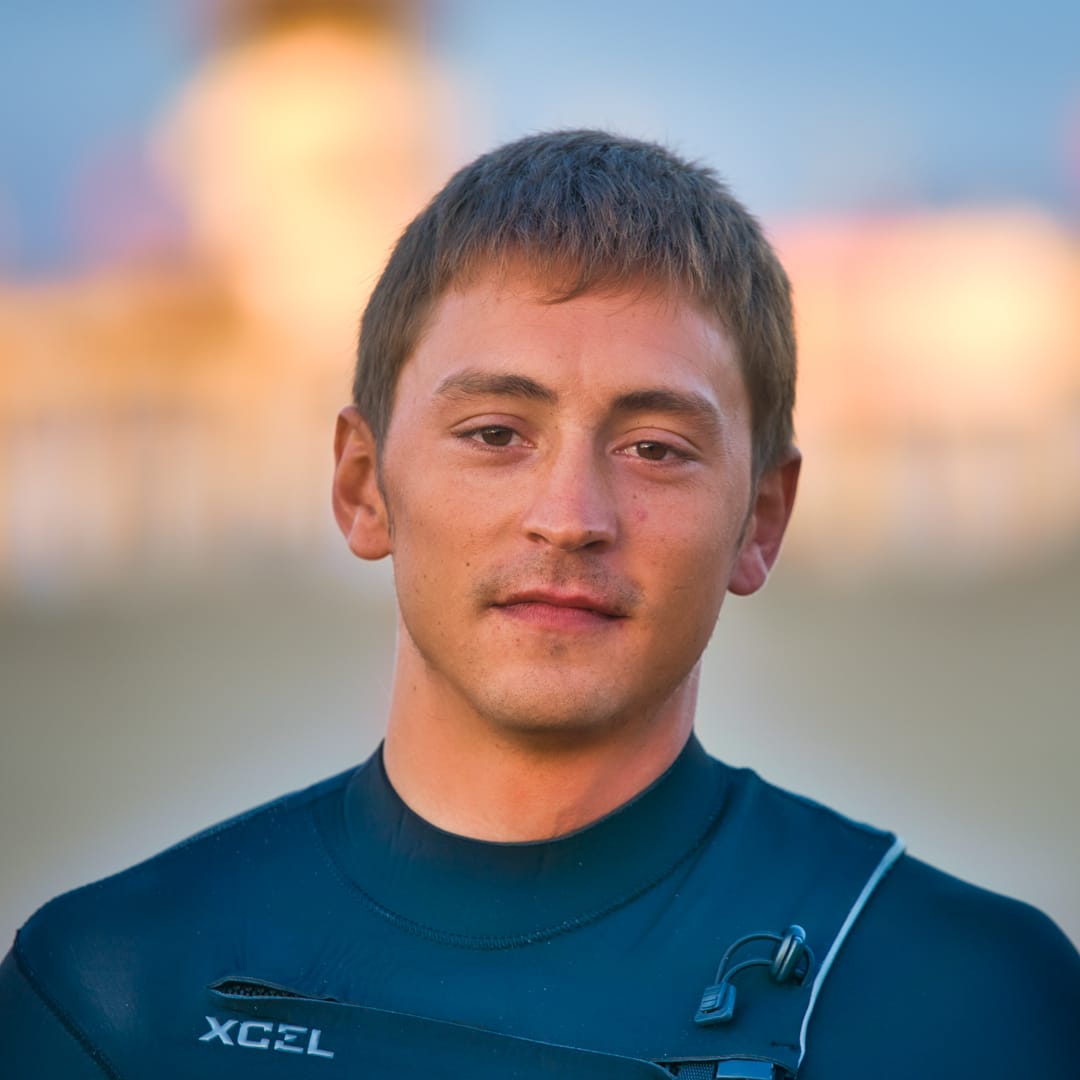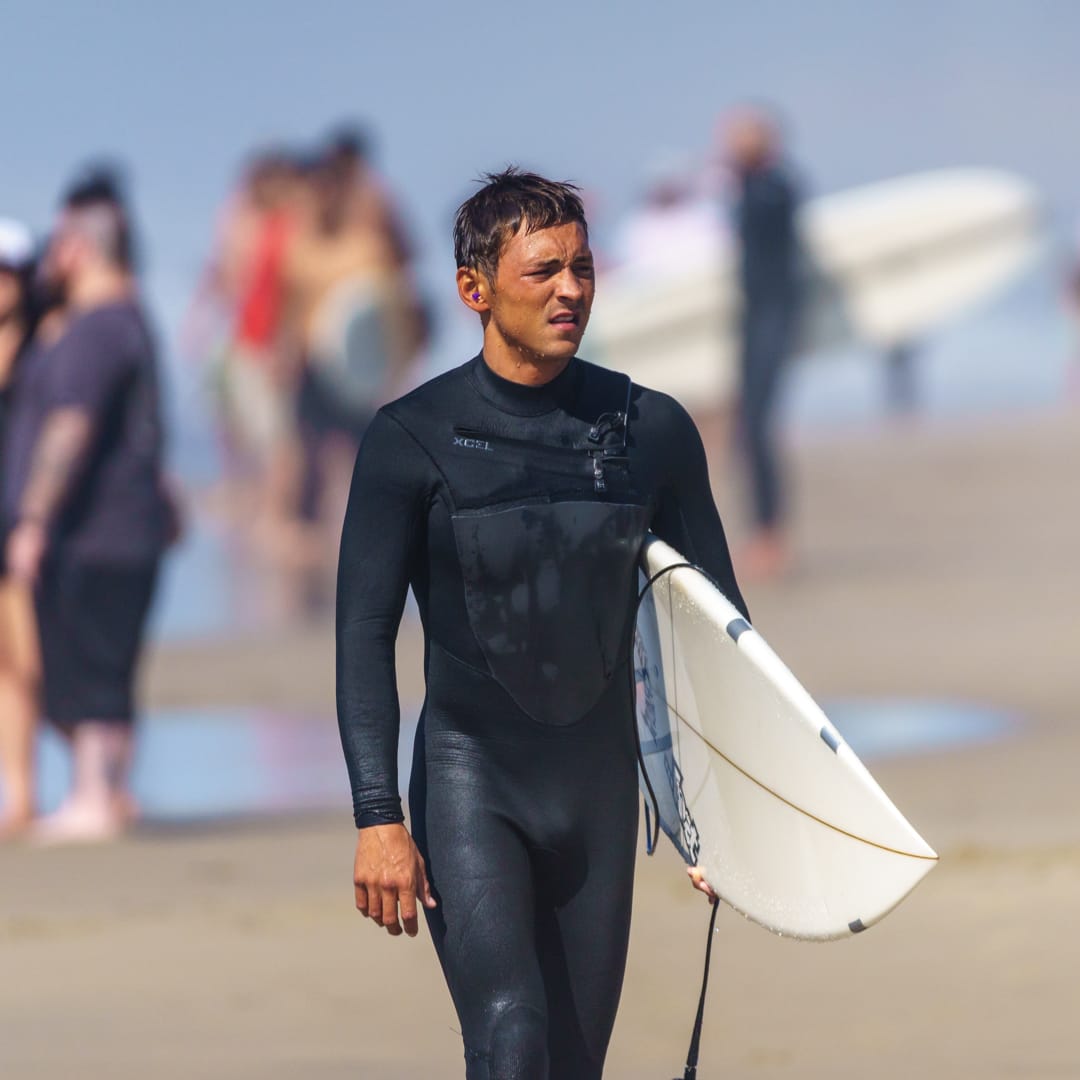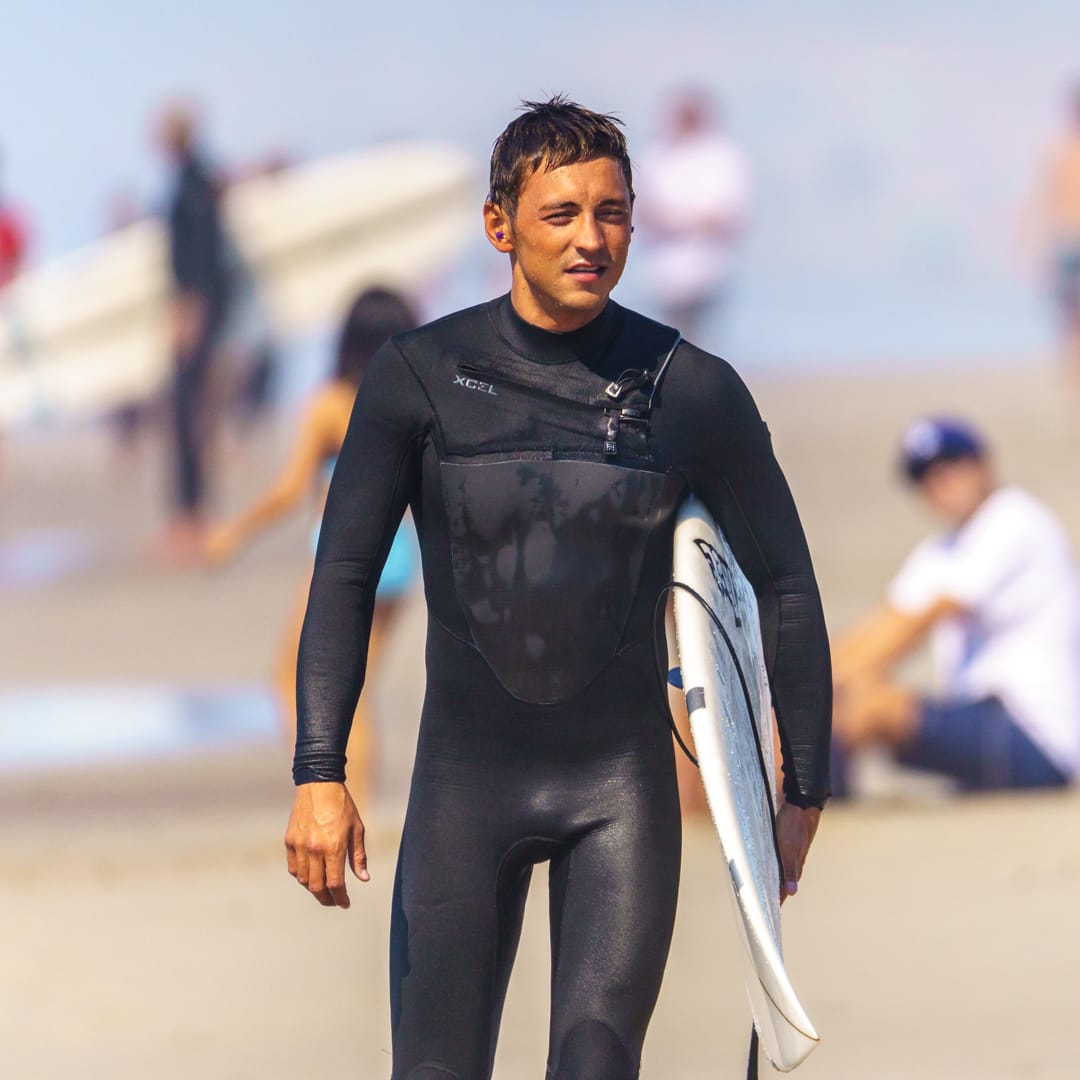 I would love to hear your comments and thoughts about this shoot. Please, keep the conversation going. It is important to me as it will help me improve and grow. Till the next time!
Did you like this article?
Sign up and, I'll send you more awesome articles like this.
Your email is safe here; I don't spam.