Photographers and Artists at the beach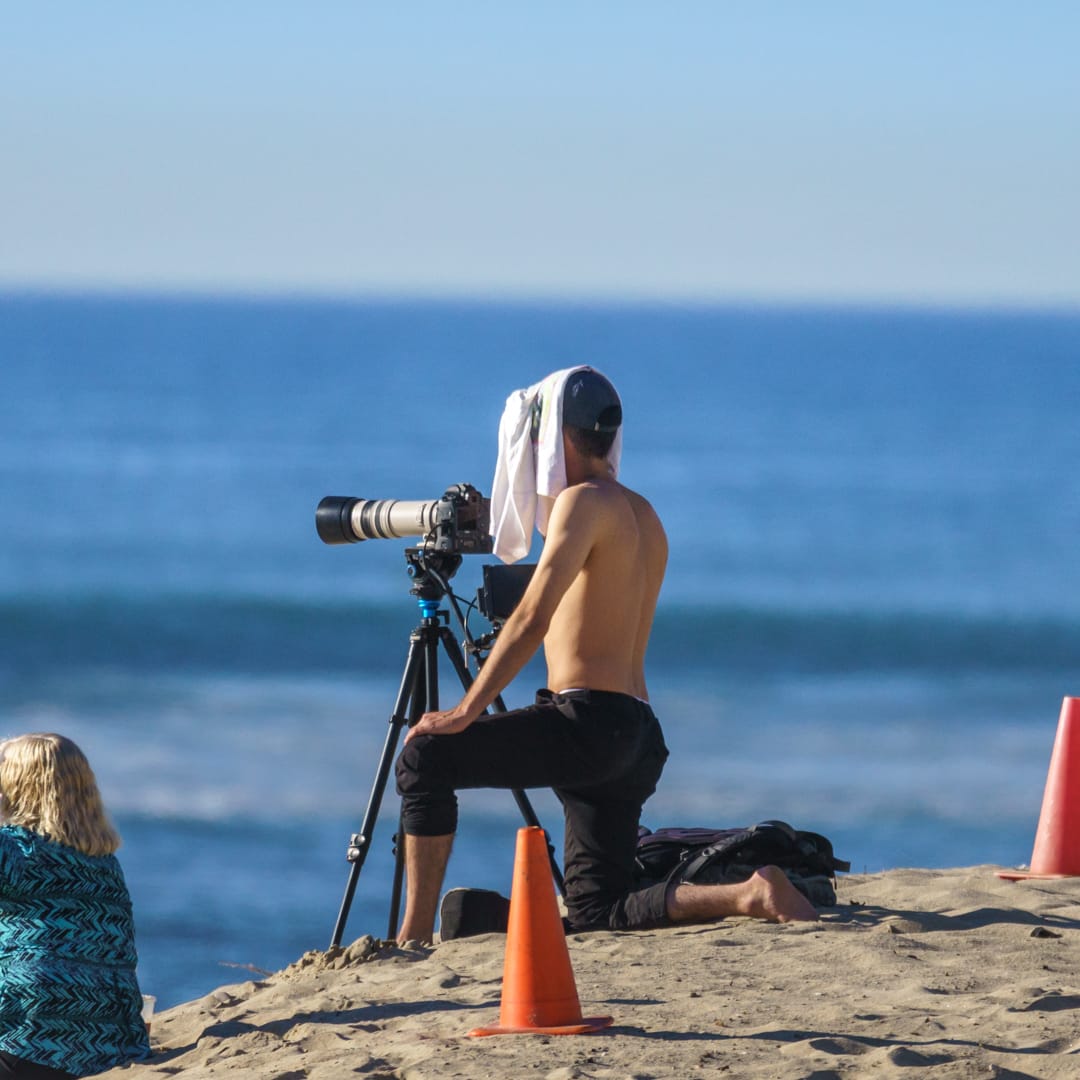 Today was not like any other day at the beach. When I go to the beach to photograph surfers, every once in a while, I do come across one or two photographers. Today was different, today was more photographers than usual. Also to my surprise, there were tow painters. Which was kind of unusual.
We gotta keep in mind that the sun was out with clear skies and temperature around 75 degrees. That's kind of hot at the beach, but that didn't stop anyone from doing what they love. I've decided to photograph the photographers instead of the surfers, and these photos are what I came up with. It was significant to determinations of those artists to get the perfect shot regardless of how hot it is out there. Inspiring!
I would love to hear your comments and thoughts about this shoot. Please, keep the conversation going. It is important to me as it will help me improve and grow. Till the next time!
Did you like this article?
Sign up and, I'll send you more awesome articles like this.
Your email is safe here; I don't spam.