Meeting keven ketland at the beach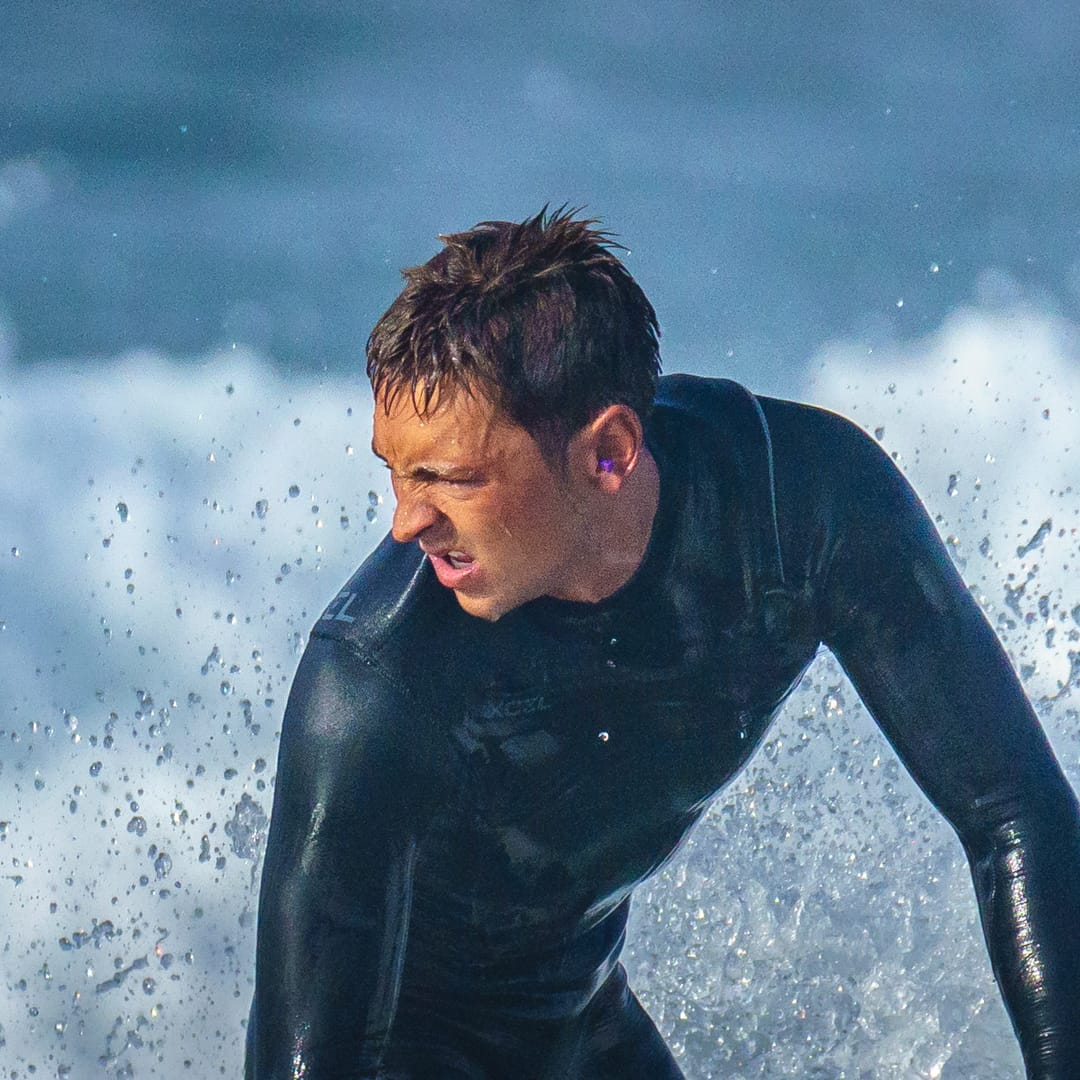 I went to Huntington beach early today to catch some good waves from Hurricane Rosa. While I was looking around in my search for good surfers, I look to my left and see this massive energy coming from across the pier. I grabbed a couple of pictures and didn't pay much more attention after that. But this guy keeps popping up in front of me. His energy is contagious.
At first, I thought he's a professional surfer and in my head, kept wondering if he actually is. Finally, I waited until he came out of the water and talked to him. And to my surprise, he told me that no one had attempted to photograph him before. I see a big potential for this guy, and I know that one day he will be a big star.
I would love to hear your comments and thoughts about this shoot. Please, keep the conversation going. It is important to me as it will help me improve and grow. Till the next time!
Did you like this article?
Sign up and, I'll send you more awesome articles like this.
Your email is safe here; I don't spam.