Surf trip to Steamer Lane with Rowan Fitch & Graham Gerrity
The waves supposed to big this weekend, Rowan and Graham are planning to drive to San Fransisco but stop at Steamer Lane to surf it along the way. I asked if I can meet them there. I rented a room at a hotel nearby, and once Rowan and Grahm arrived, we right away hit the beach. Getting into the water was hard for the guys as it was rocky and the waves were high, but there was a lot of other local surfers surfing it.
The water was freezing, and because it was so early before daylight, I couldn't get the camera to give me a decent high shutter speed so, some of the first shots came up little pixelated.
The second the guys got in the water, the sort if disappeared out of my sight and I couldn't trace them. However, I managed to get a few shots of them surfing.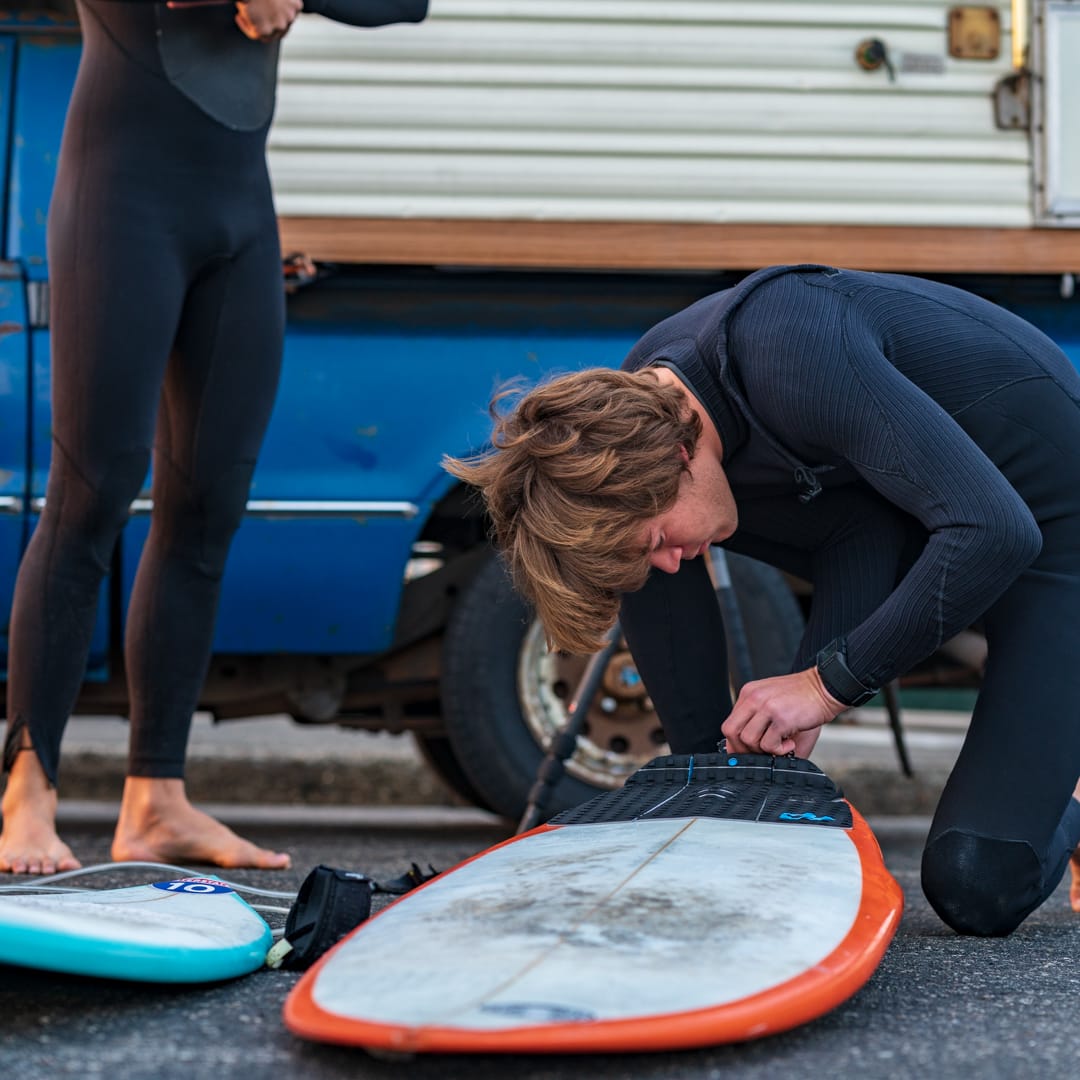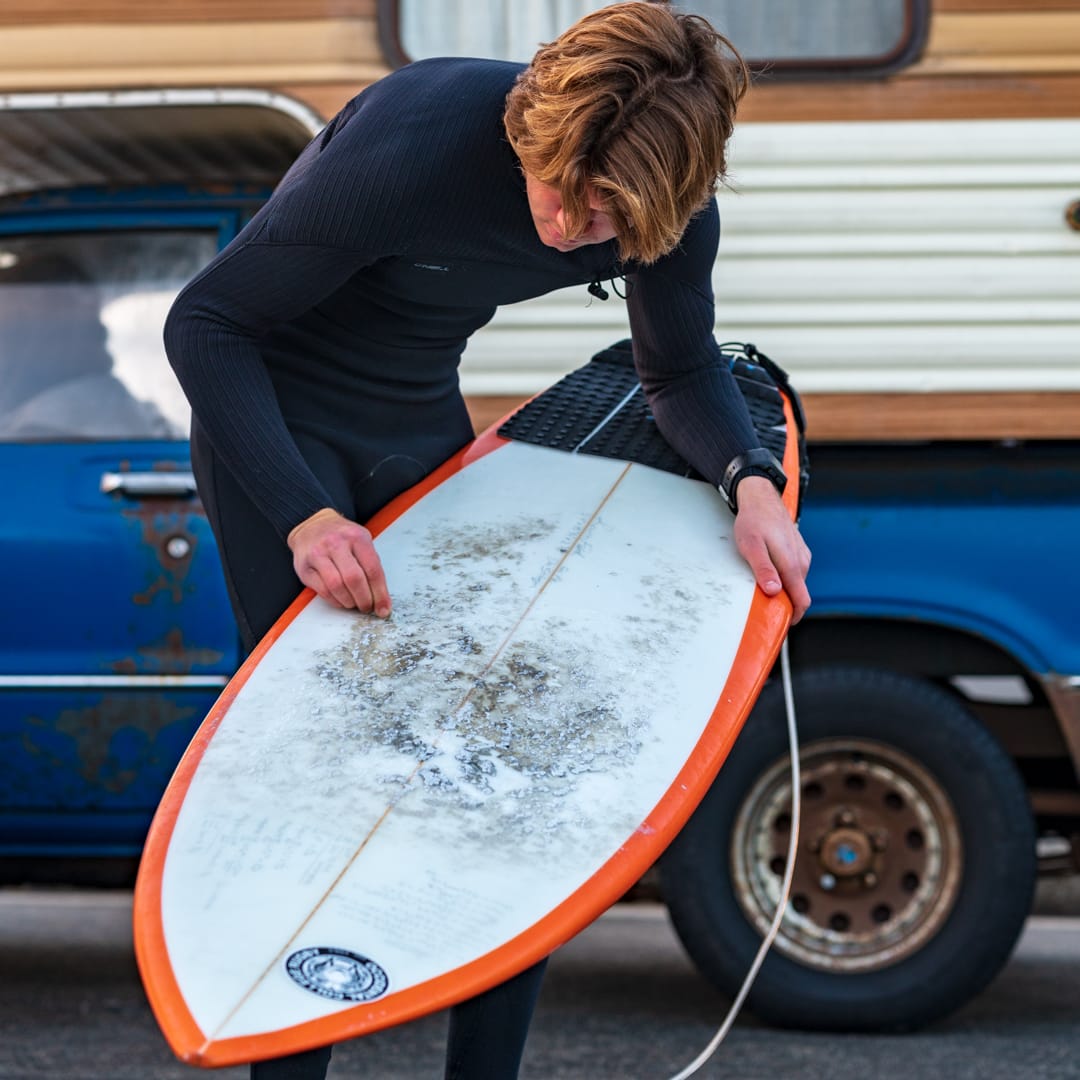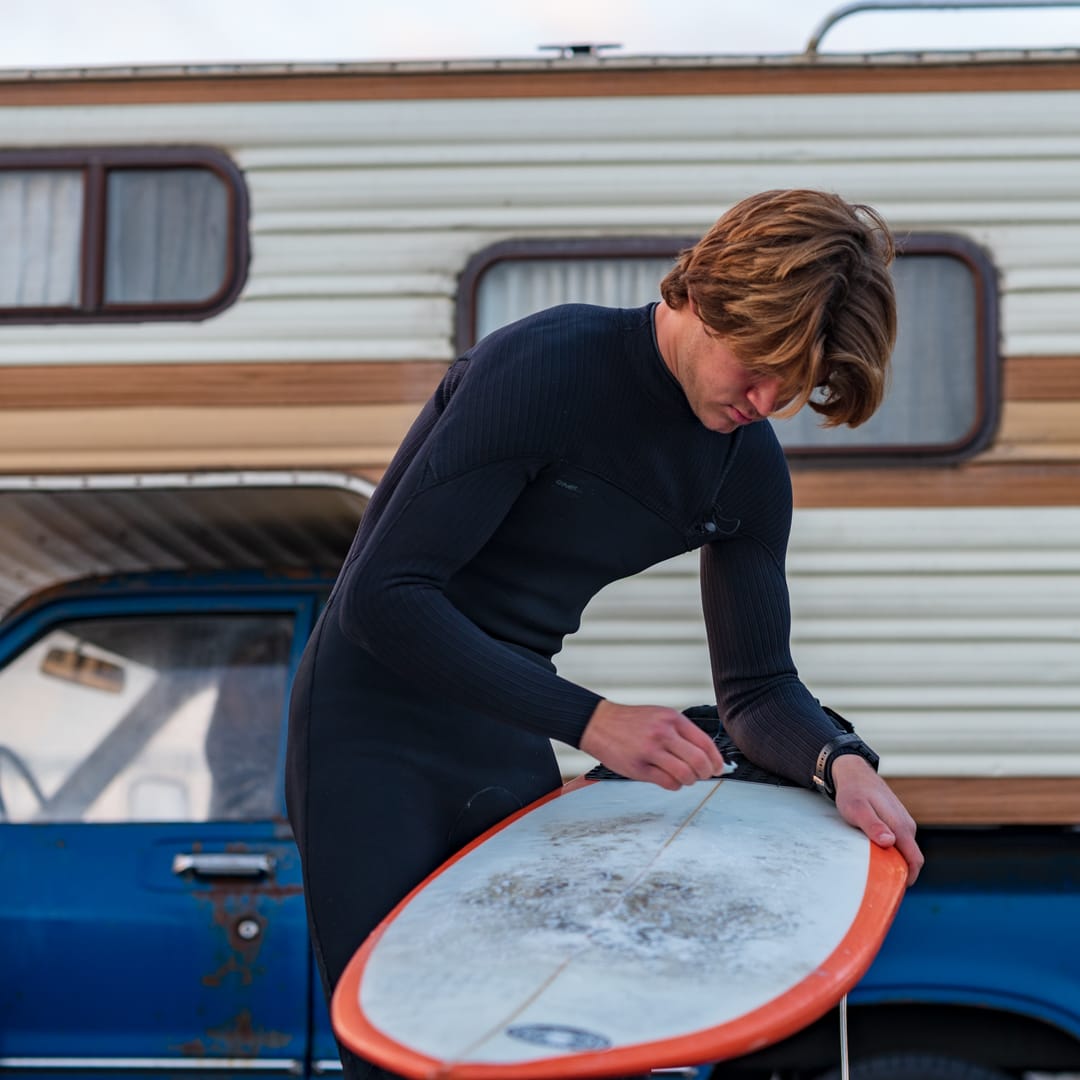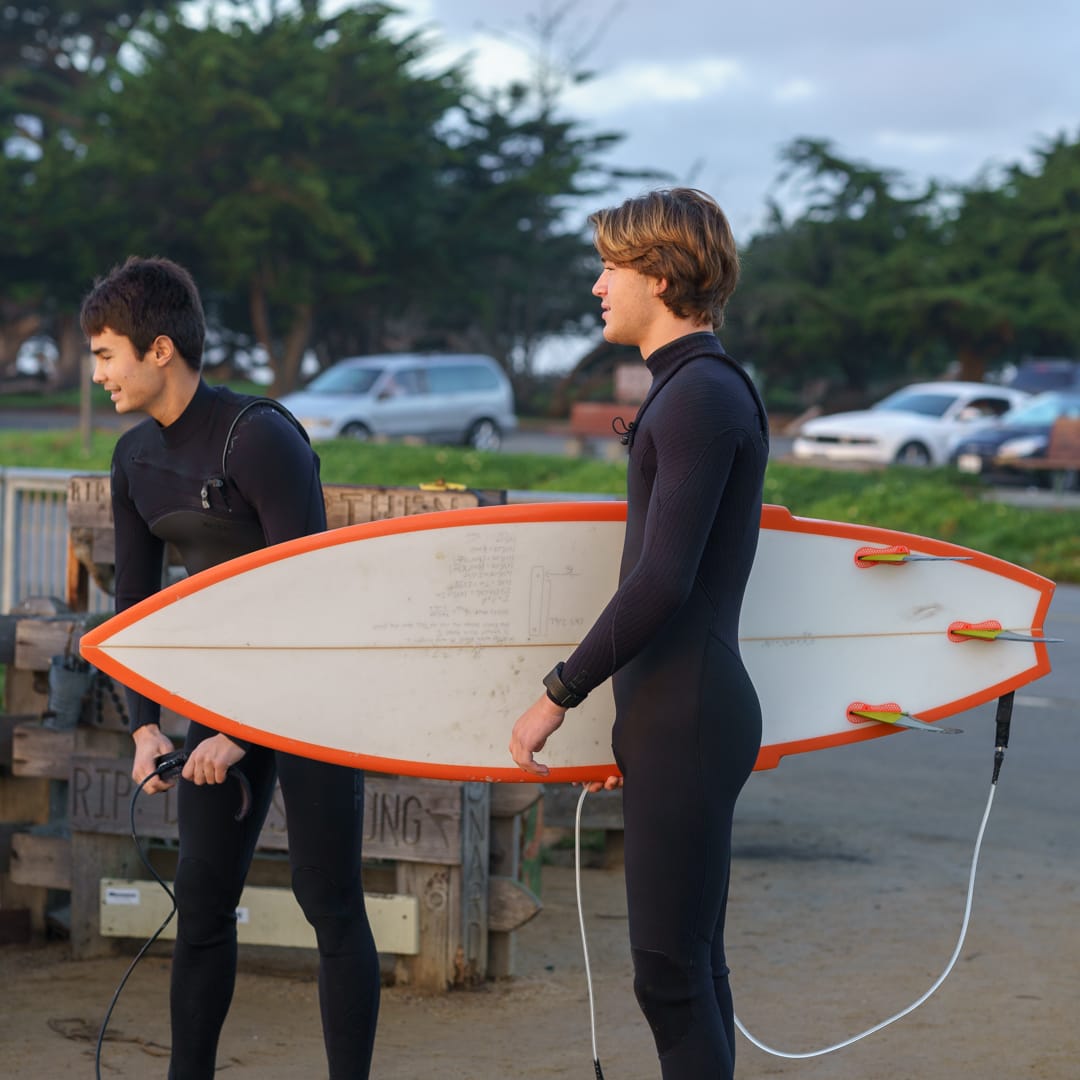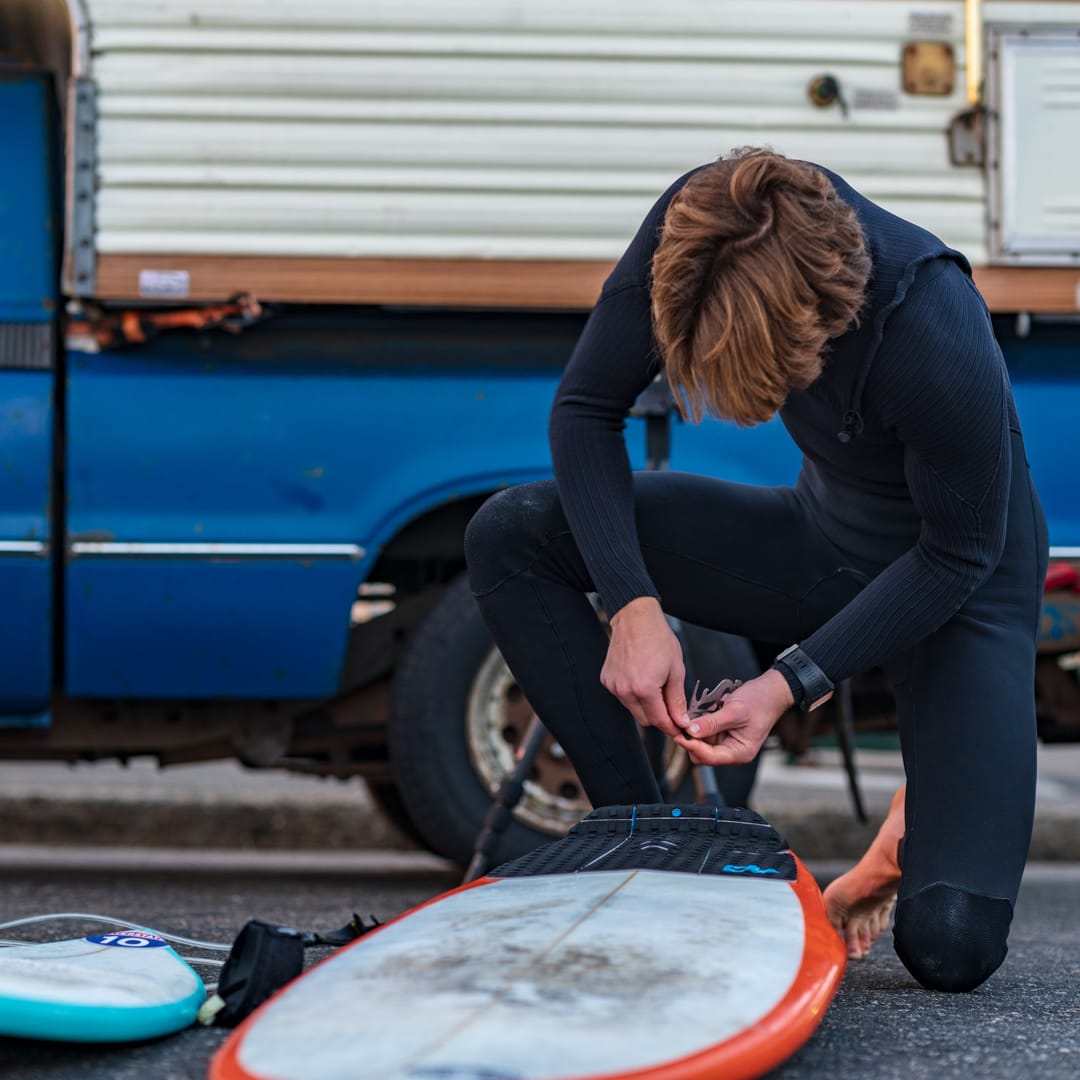 I would love to hear your comments and thoughts about this shoot. Please, keep the conversation going. It is important to me as it will help me improve and grow. Till the next time!
Did you like this article?
Sign up and, I'll send you more awesome articles like this.
Your email is safe here; I don't spam.