Black & White Surf Photos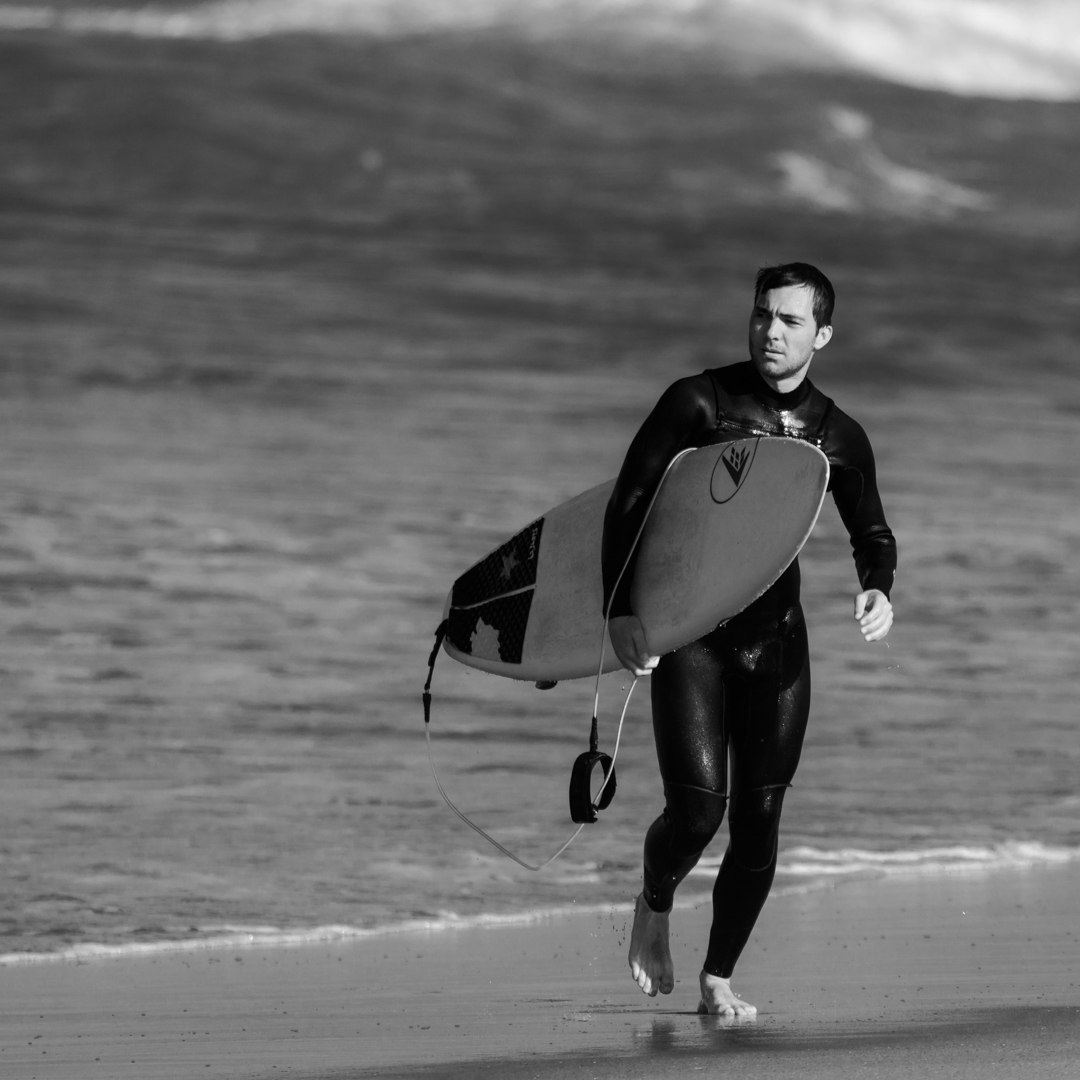 Today, I am putting together a collection of Black & White surf photos that I converted to Black & White. No matter how many colored photos I shoot, I always feel fascinated by the vintage look of the Black & White. Eliminating the colors, reduce the distraction and allow you to focus more on the subject instead of colorful elements surrounding it.
I would love to hear your comments and thoughts about this shoot. Please, keep the conversation going. It is important to me as it will help me improve and grow. Till the next time!
Did you like this article?
Sign up and, I'll send you more awesome articles like this.
Your email is safe here; I don't spam.